A platform for ambitious people to Explore, Explain and be an Expert in photography! Make happy clients.

Helps You Become More Professional
Stay close digitally to experts to hone your photography skill.
Helps You Grow While Learning New Skills
Explore creativity & learn new things from diverse perspectives!

Inspires To Develop Successful Photography Business
Explore how to start & fourish Yourself commercially. Be a Brand!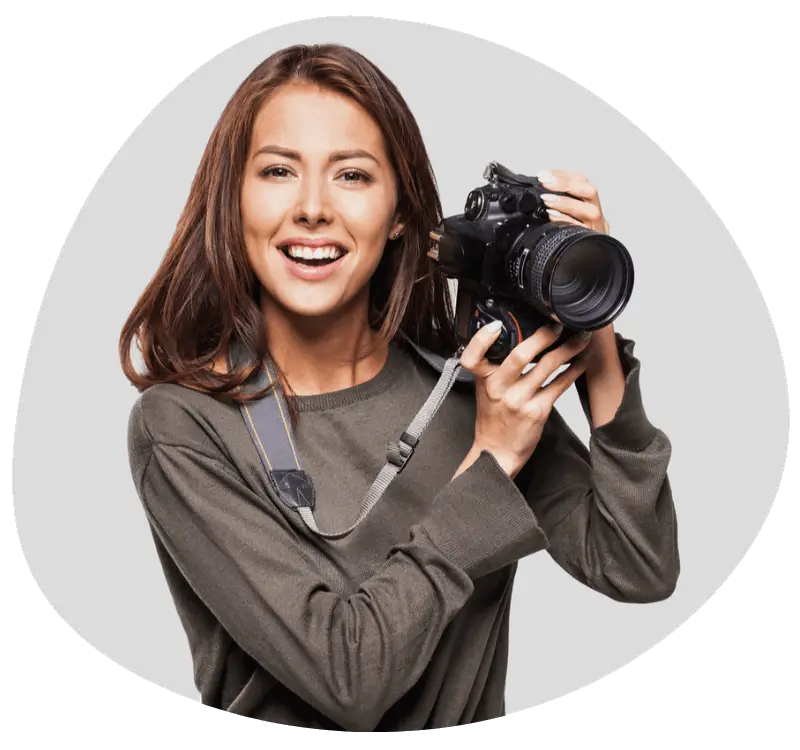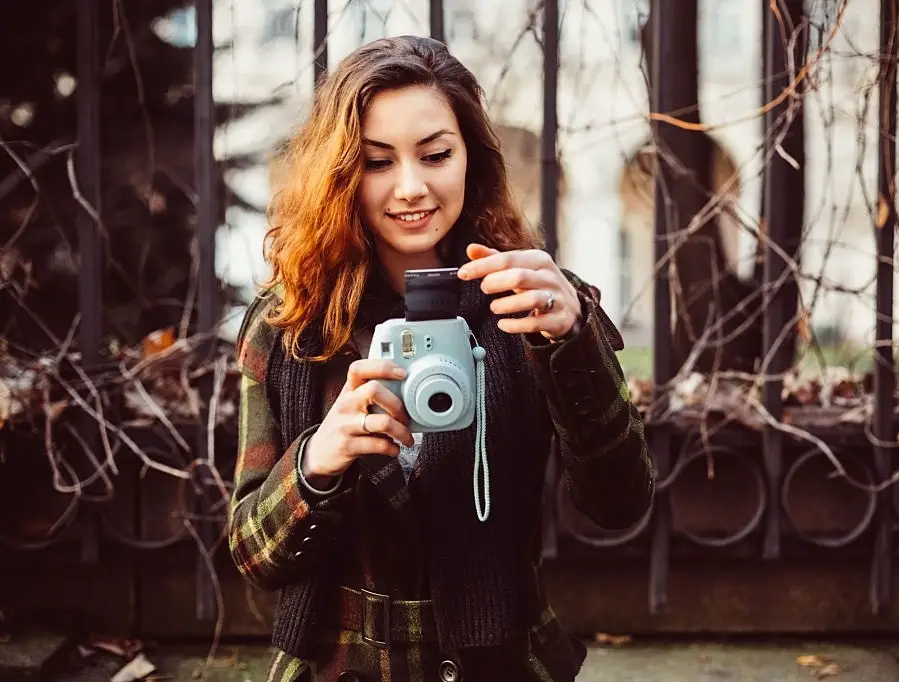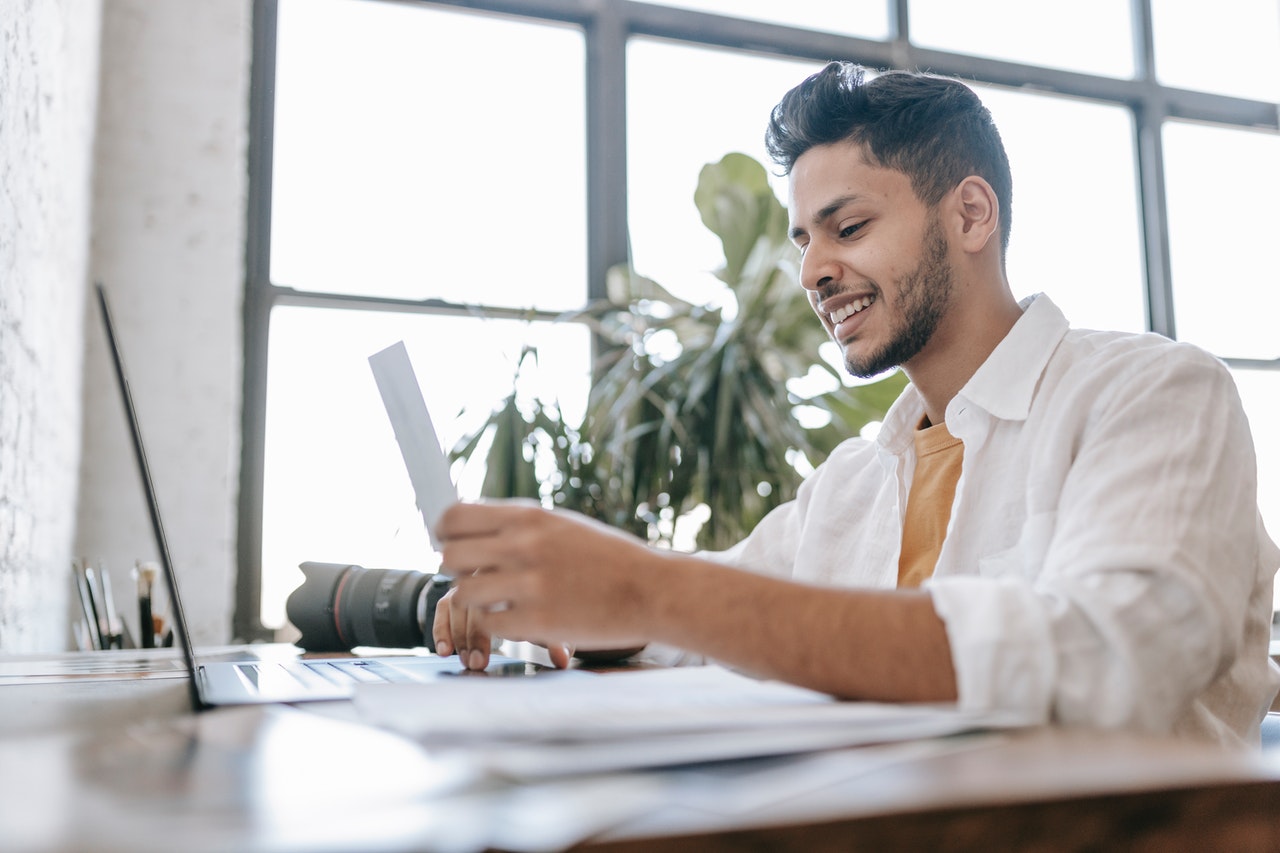 About Us & Our Mission
PhotoExplain is a remarkable and well-organized photography blogging platform on the web. It was founded by a few photography enthusiasts to share knowledge, news, and updates for photographers.
PhotoExplain.com's mission is to provide the most authoritative coverage of photography around the globe, including photography tips and tricks, photo expert reviews, news, articles, and many different things.
We are trying to build the most comprehensive database for aspiring photographers, photography enthusiasts, and consumers of digital cameras on the Internet. We have a plan to open an active forum with photo experts for this community.
Photographer, Author & Writers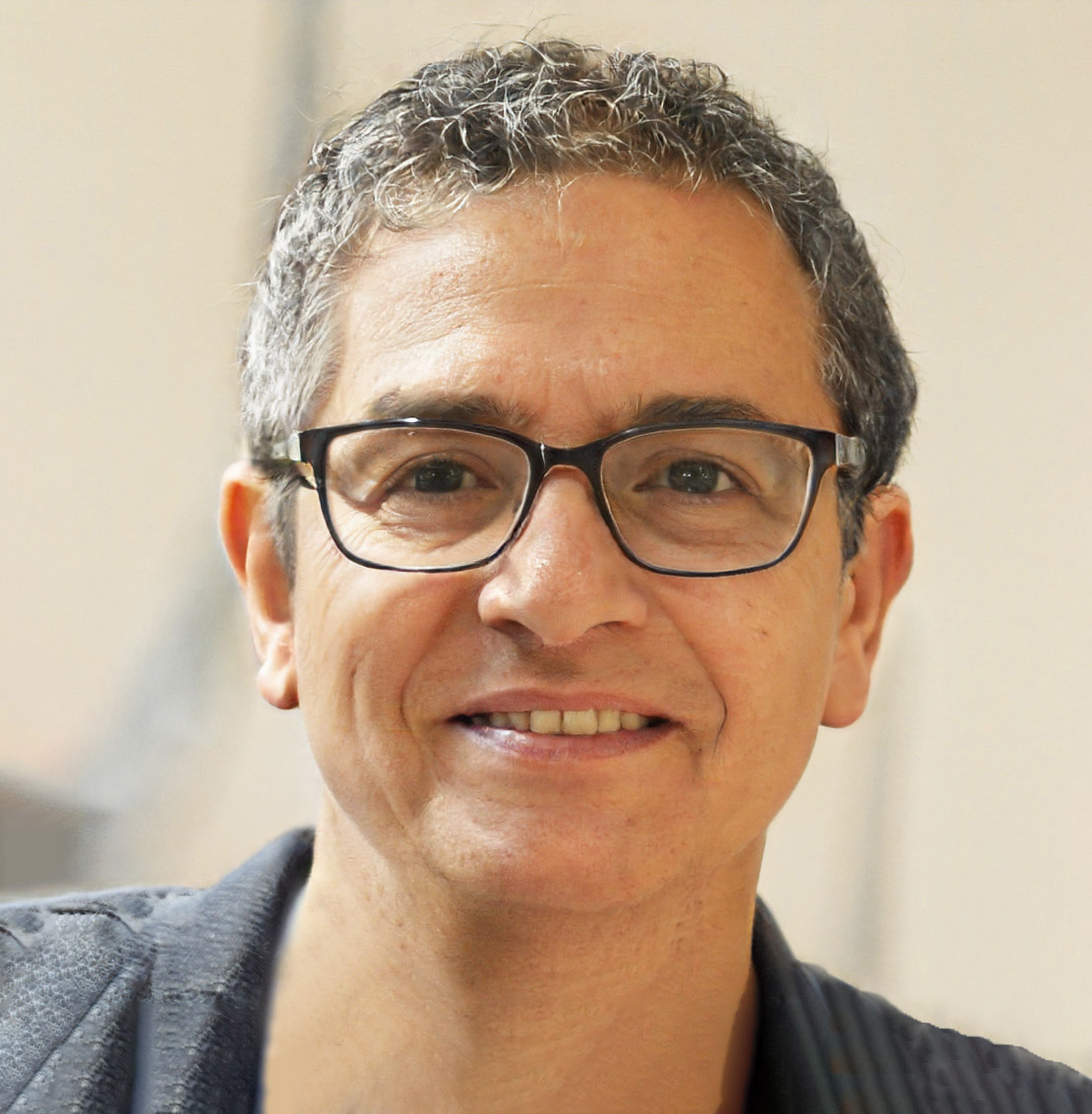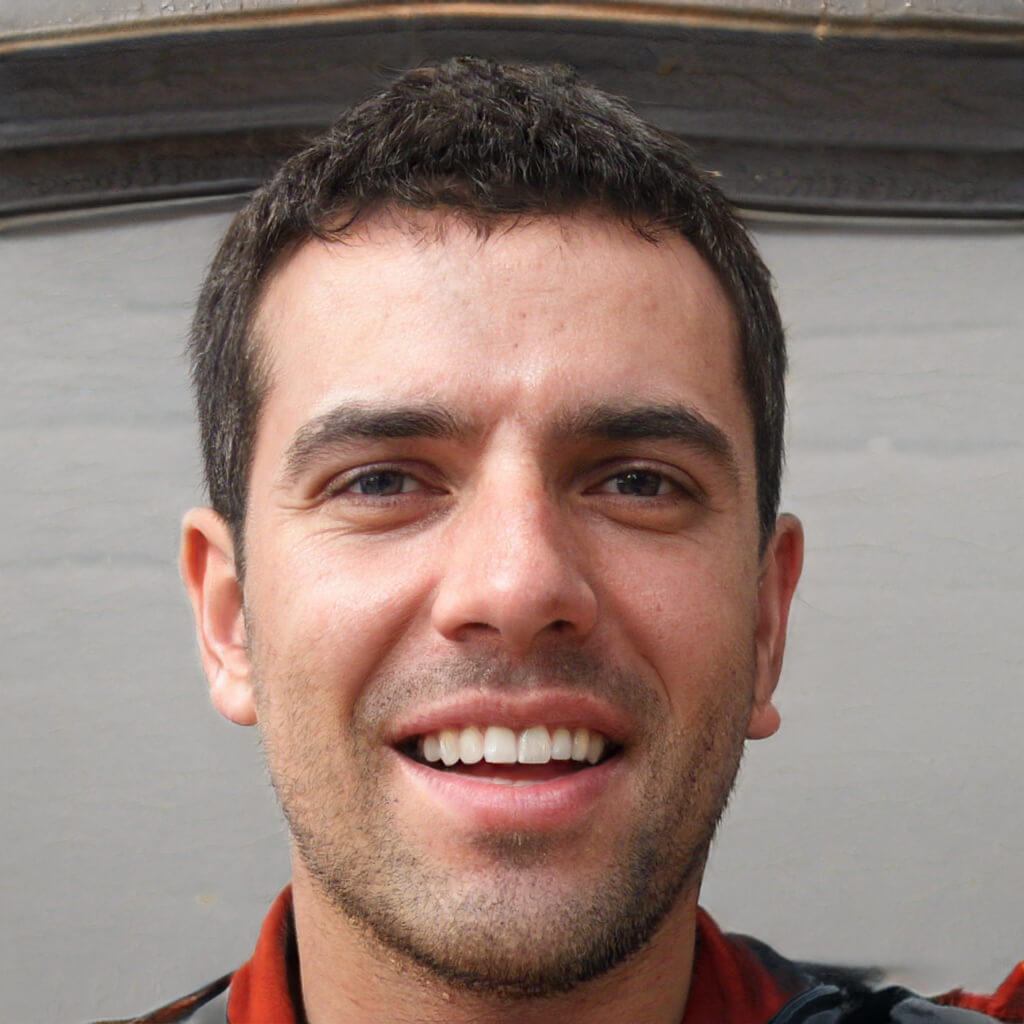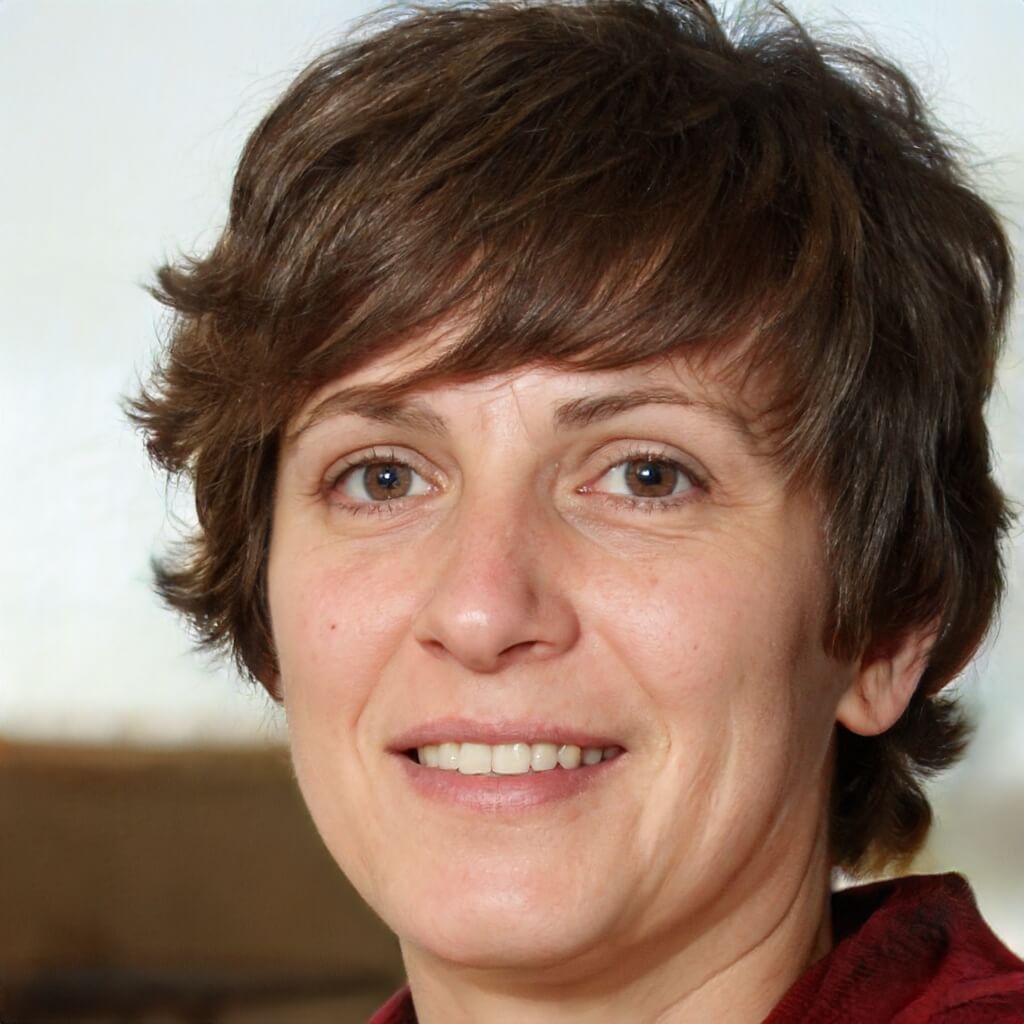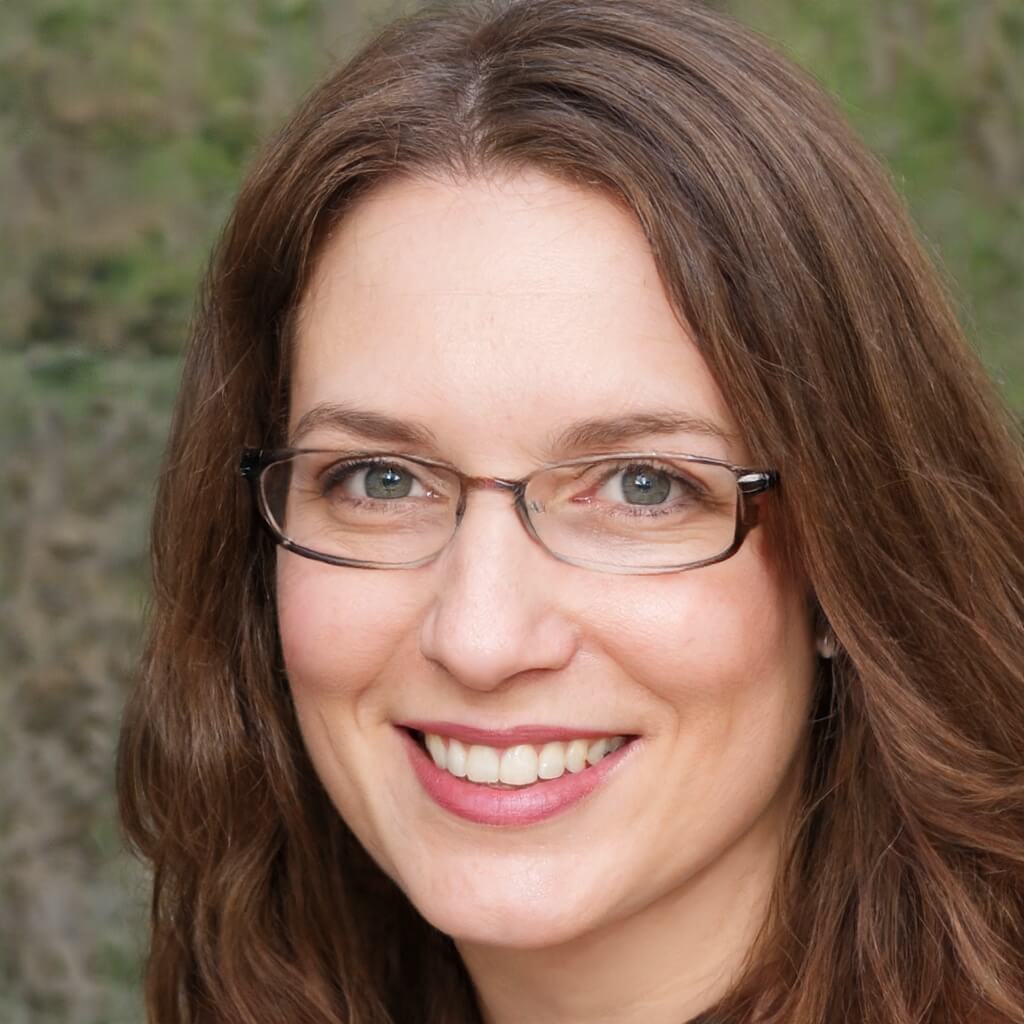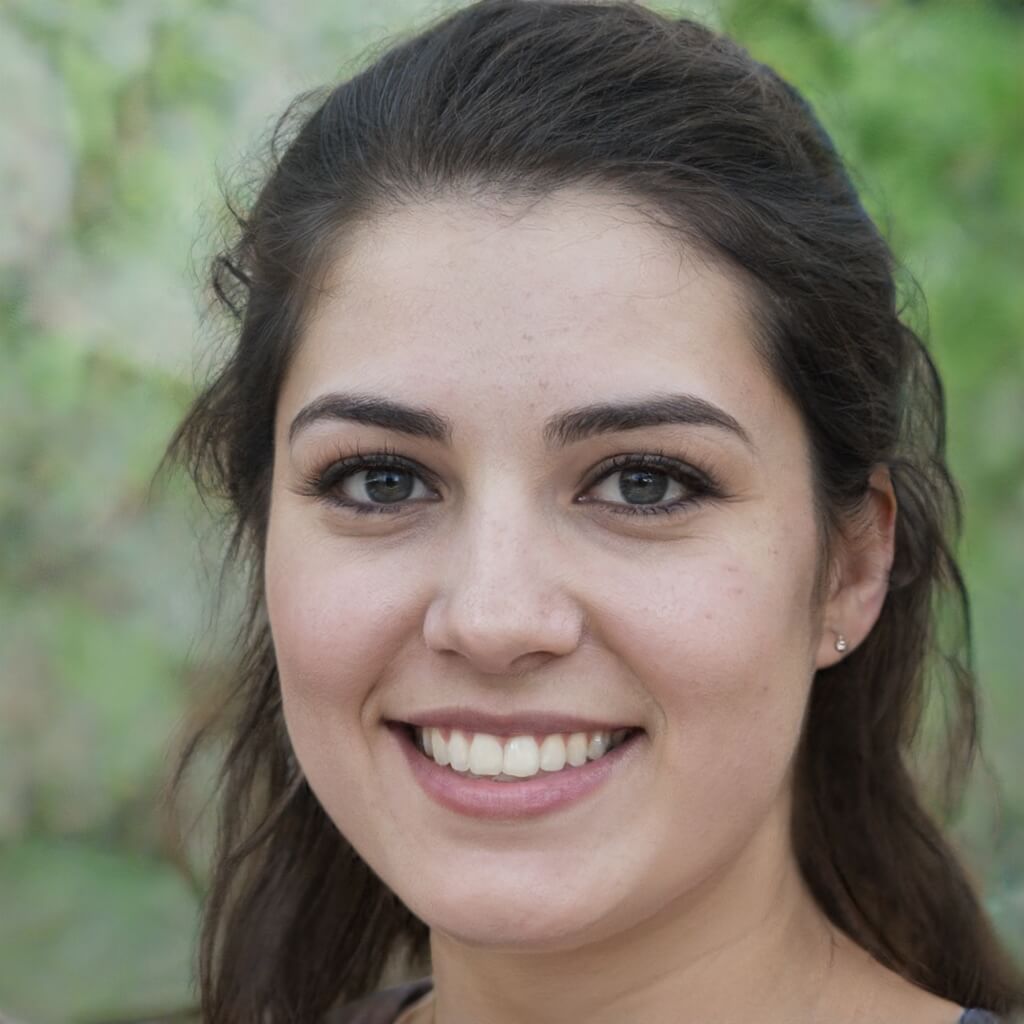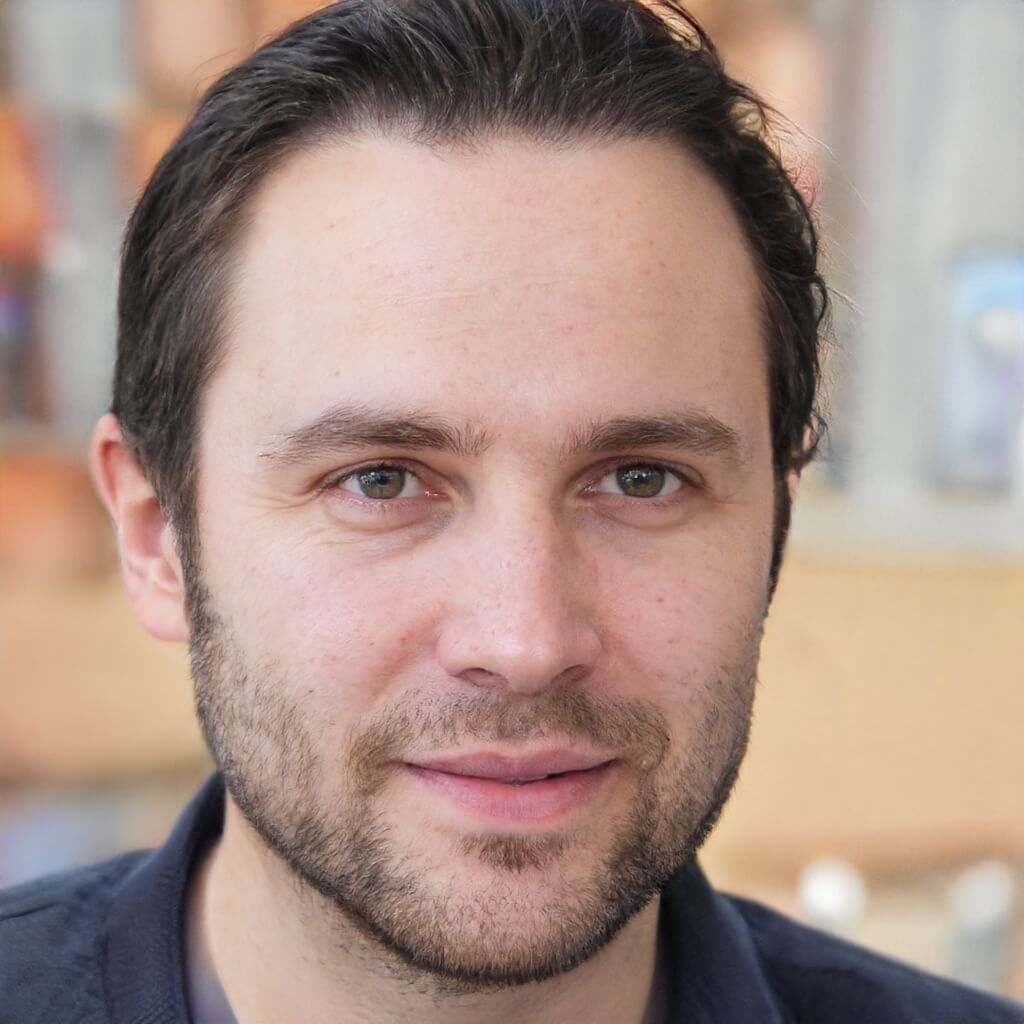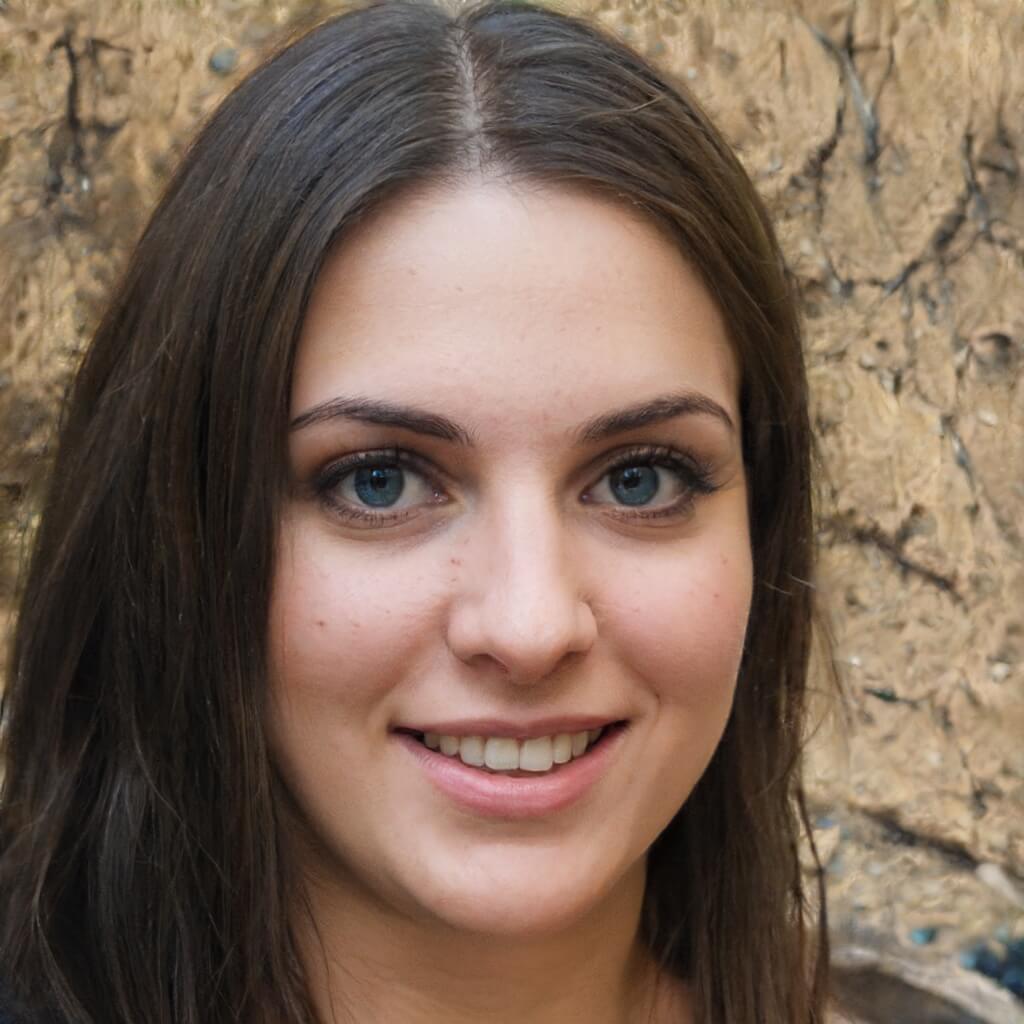 Spice Up Your Photography Skills…
Photography Tips & Tricks
Know how to get started in photography with resources and critically analyze your photos. Be a top-ranked photographer!
Experienced Photographers Recent Work
Get inspired by Portrait, Weddings, Travel, Landscape, Commercial, Still Life, Architectural Photography, & what latest is going on!
Introduction to Creative Ideas & Tools
Gather knowledge of various creative tools, new gear & equipment, and updates- Stay on track to step up.
Answers to Your Unknown Things
What are you thinking? We have covered curious and fascinating questions with interesting answers that might amaze you.