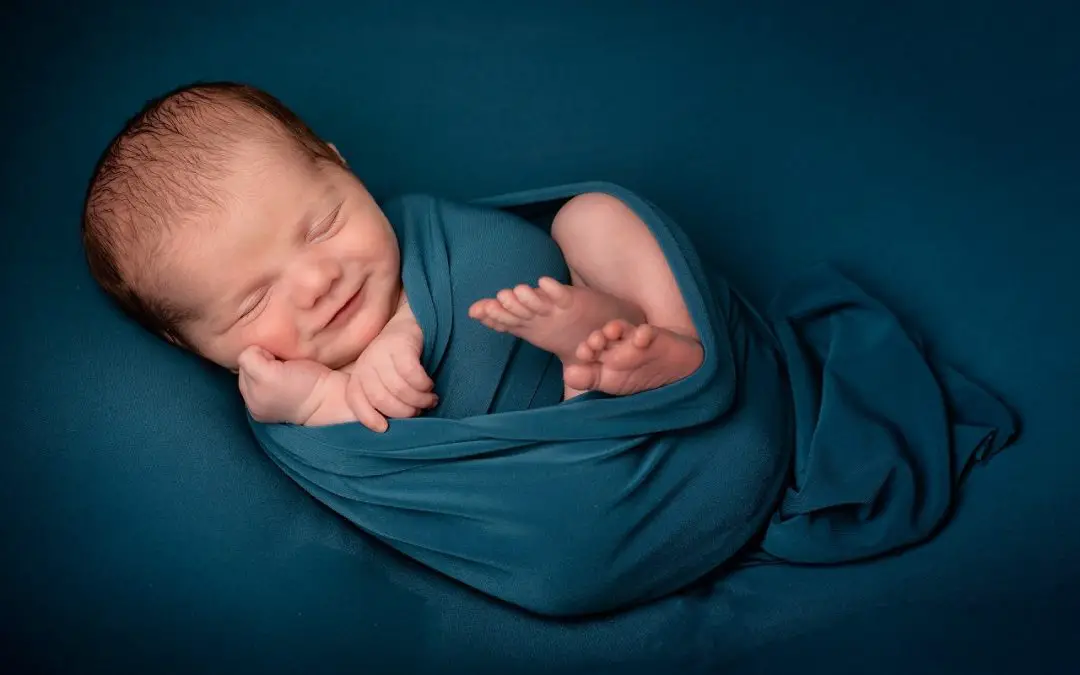 Newborn photography is a dream project of every parent, especially when they gain their first baby. No doubt, it's the happiest moment in their life. To make this special event spectacular, as a photographer, you must be professional and take photos from different...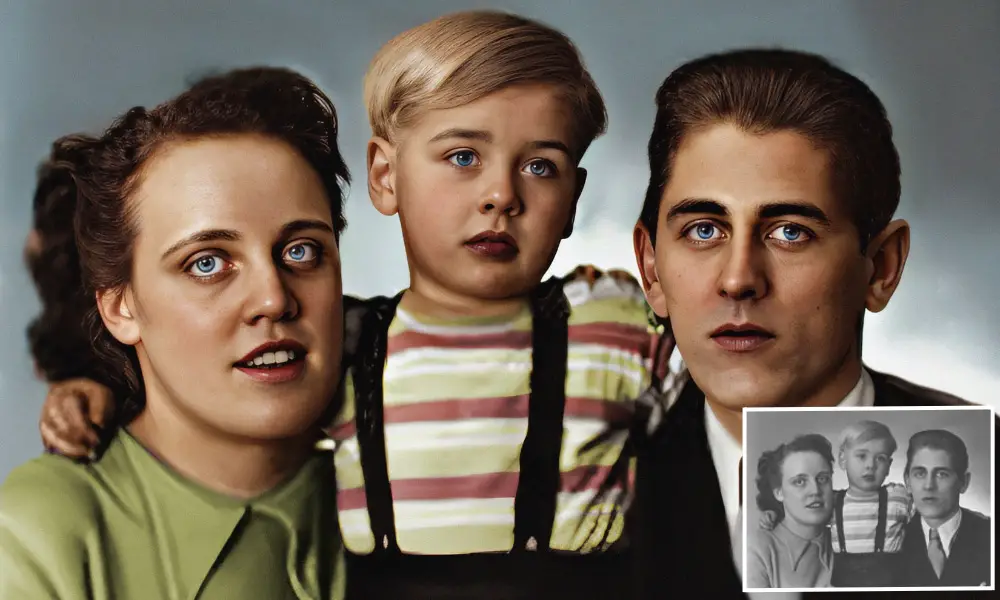 Photographs are for keeps, and they help us treasure unforgettable moments and memories in our lives that we would like to preserve. Unfortunately, physical pictures are fragile, and getting in bad shape is not unusual. Over time, old photos lose their sharpness due...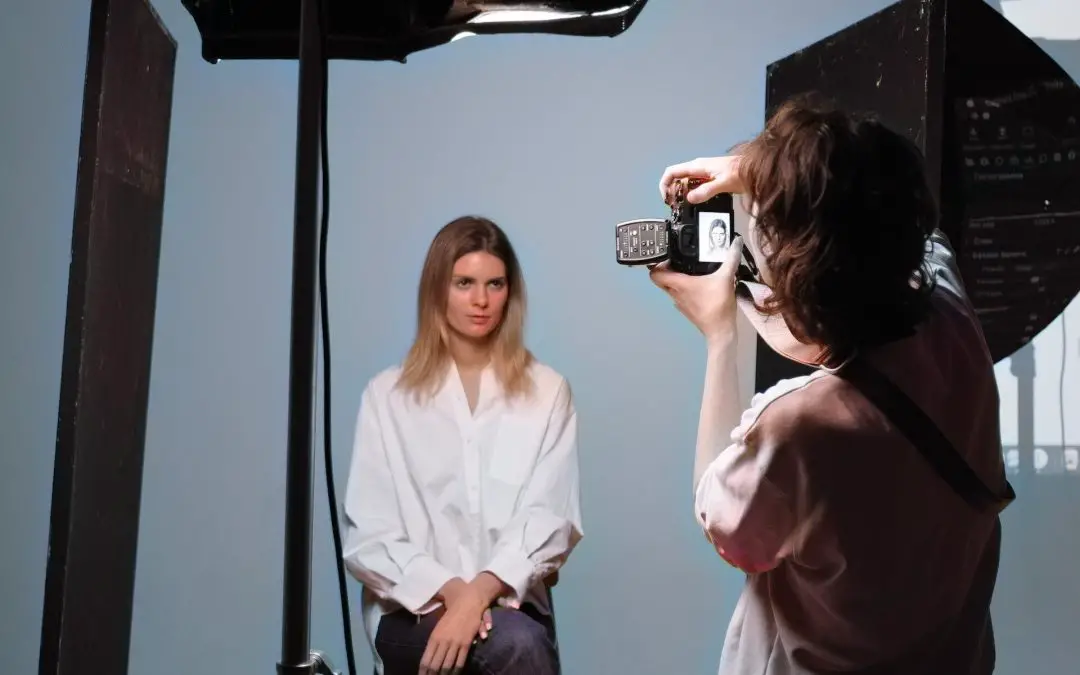 A professional look enriches your personality, making you competent for the outside world. In this case, headshot photography is the one that stays ahead of the curve of unending competition.  If you're in New York City, the capital of the corporate sector, you...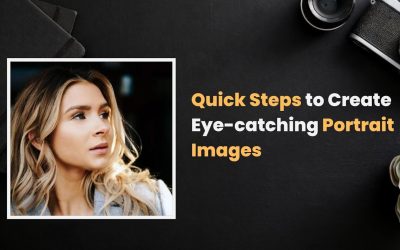 Portraits have the potential to be a powerful asset for anyone...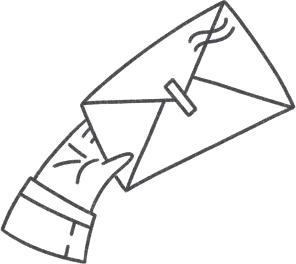 Subscribe for More Resources