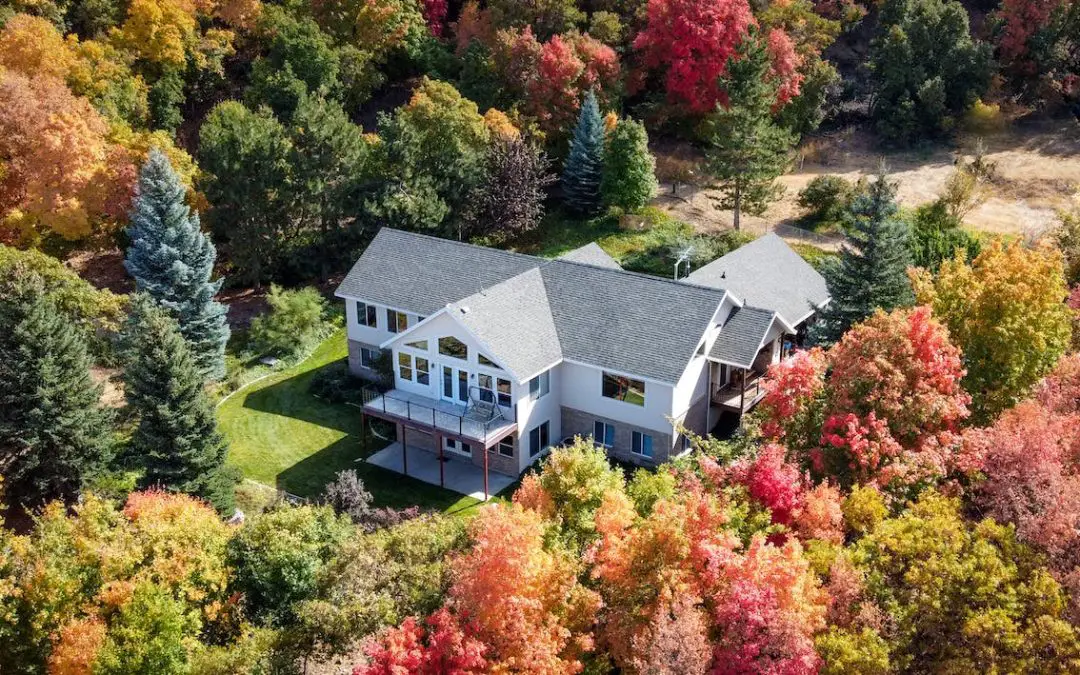 If you love both photography and architecture, becoming a real estate photographer is a terrific career choice. You can opt to make it your full-time profession or make it your side hustle for some extra dollars in your pockets. It is a demanding but rewarding...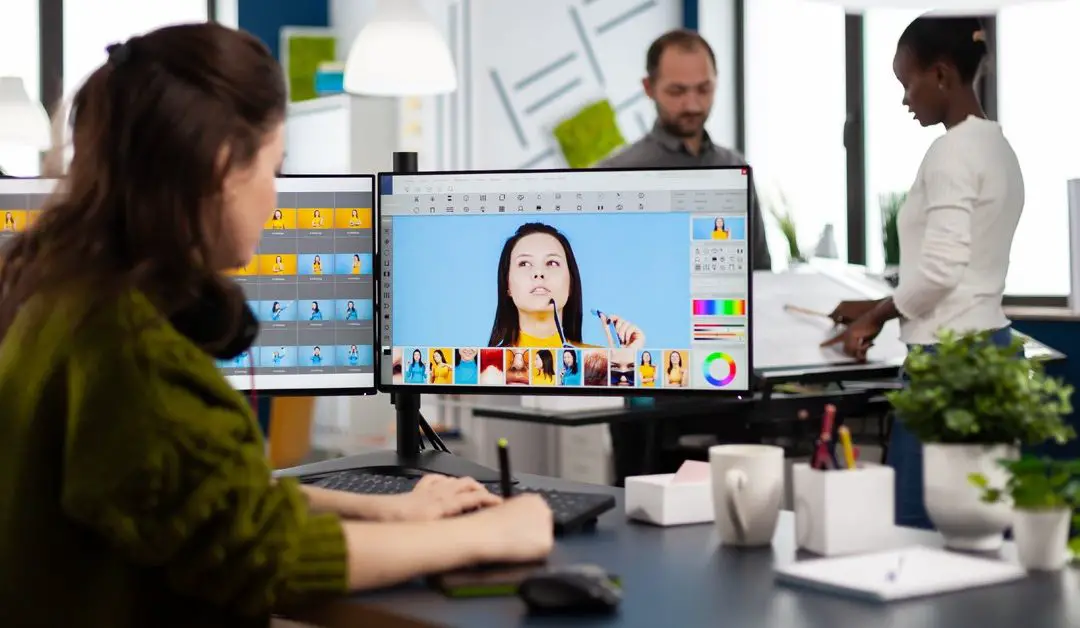 It is the bane of every creative person: you create something but are never satisfied with the outcome because there's always something you can improve about it. If you're a photographer, then you know the problem all too well. This is why you're likely to swear by...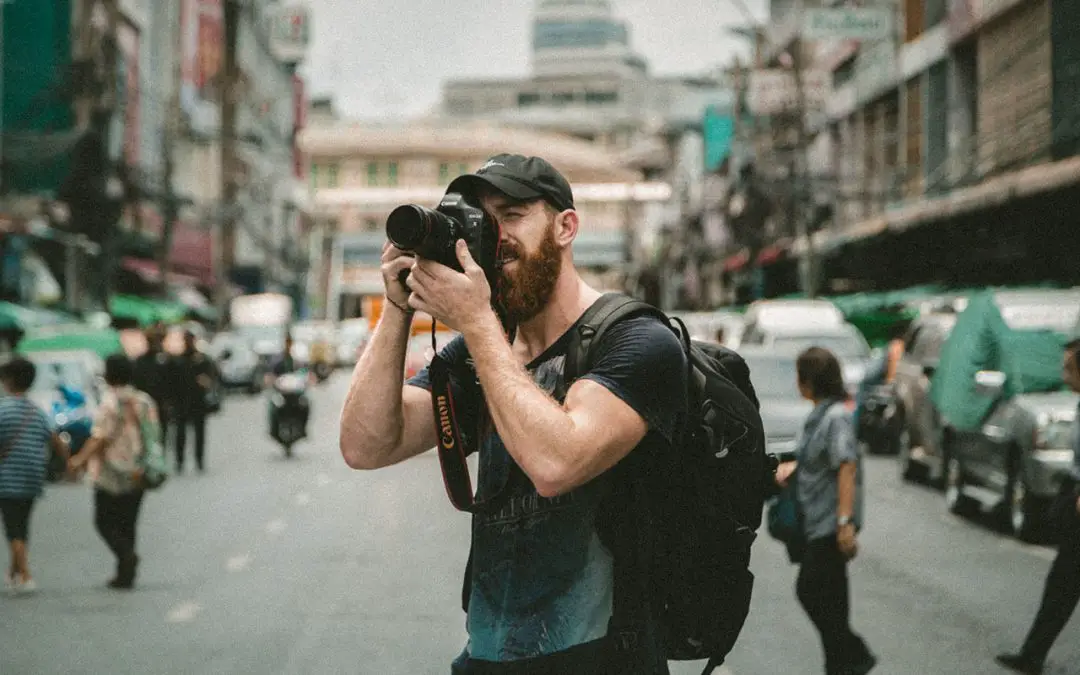 Street photography makes a photographer fall in love with capturing real-life stories and scenes of the street. Furthermore, it amazes viewers with its enchanting look and creative perspectives. Do you want to become an artistic street photographer who will make...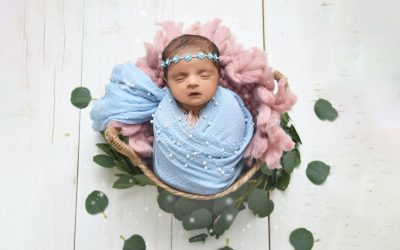 Having a baby is the most joyous part for every mommy and dad. It...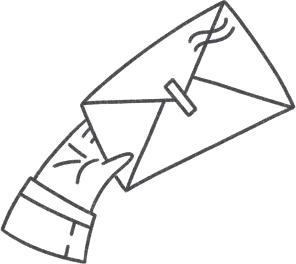 Subscribe for More Resources