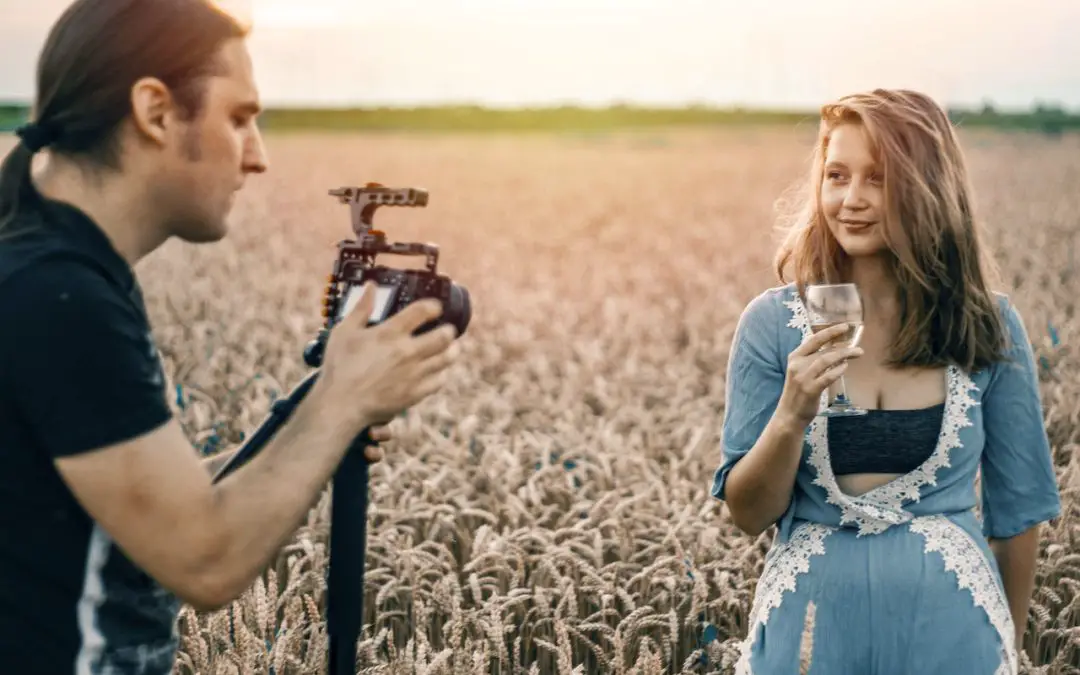 Portrait photography is a genre of photography that focuses on capturing the likeness of a person or group of people. It involves capturing a person's emotions, personality, mood, etc. Without the proper knowledge, it is very tough to connect with the subject and...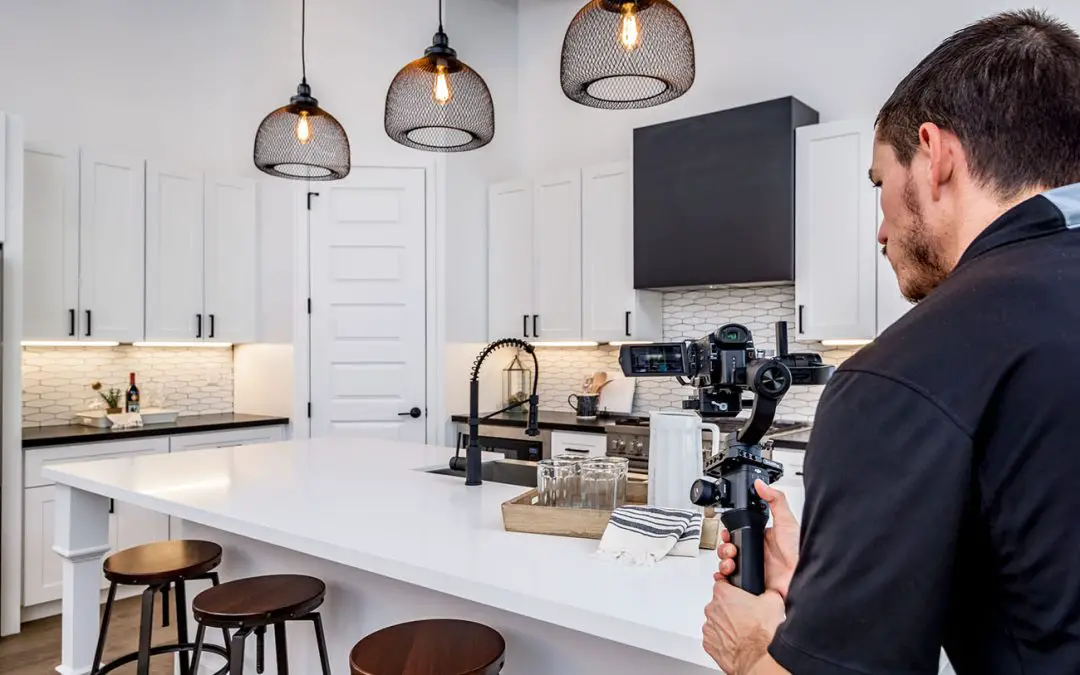 Real estate photography is an essential part of the real estate industry, as it gives potential buyers a glimpse into what a property could look like. With the right techniques and equipment, you can create stunning images of your real estate that will help attract...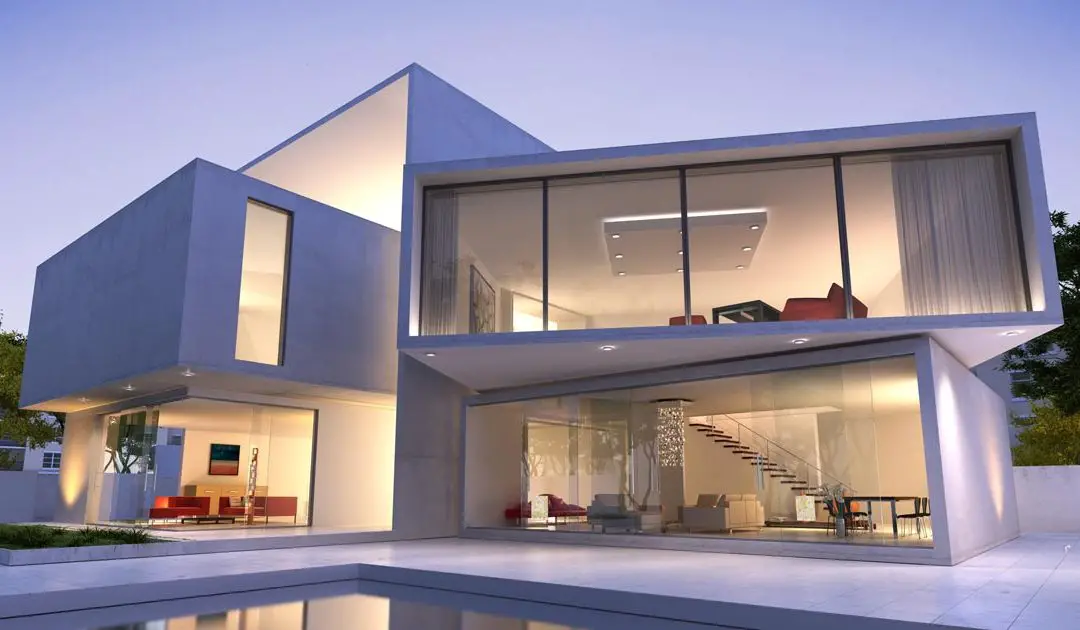 Every realtor battles every day to grab buyers' attention, but most fail due to their lack of attention-grabbing and inconsistent real estate photos. As you know, photographic technology in every industry gets the most exposure on the internet today, so why was the...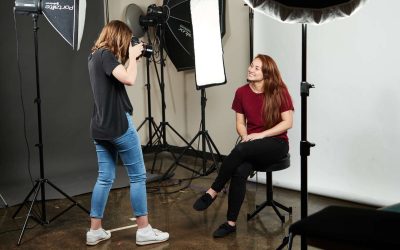 Studio photography is one of the most sophisticated photography...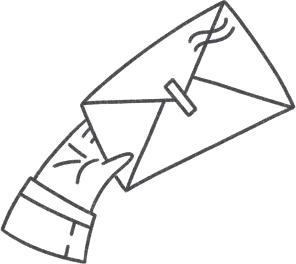 Subscribe for More Resources