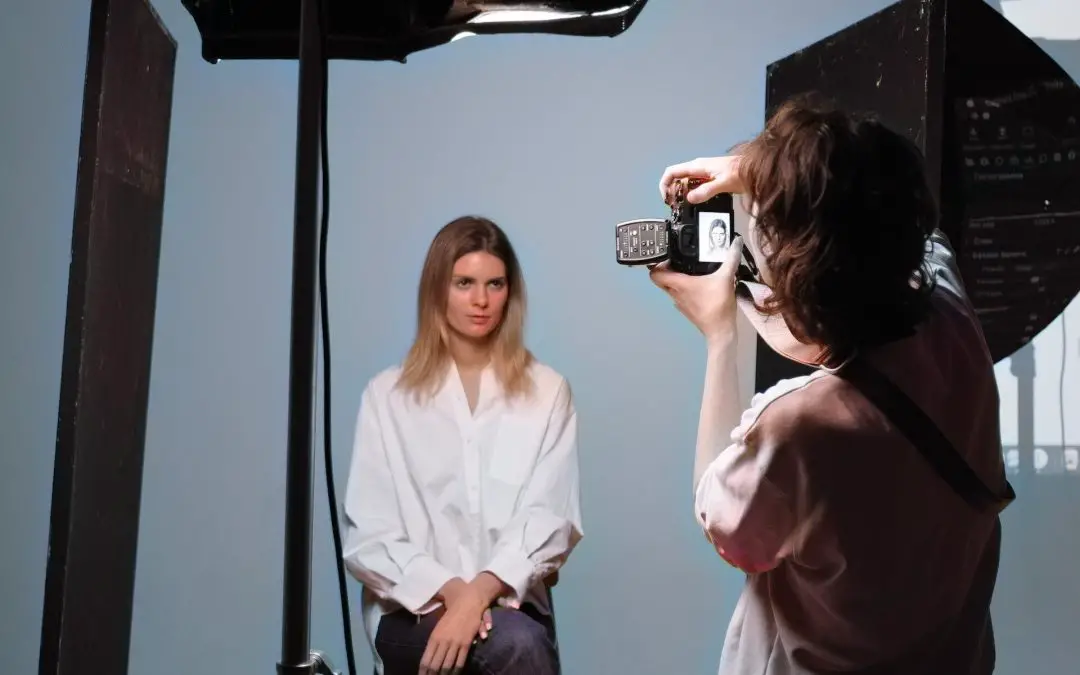 A professional look enriches your personality, making you competent for the outside world. In this case, headshot photography is the one that stays ahead of the curve of unending competition.  If you're in New York City, the capital of the corporate sector, you...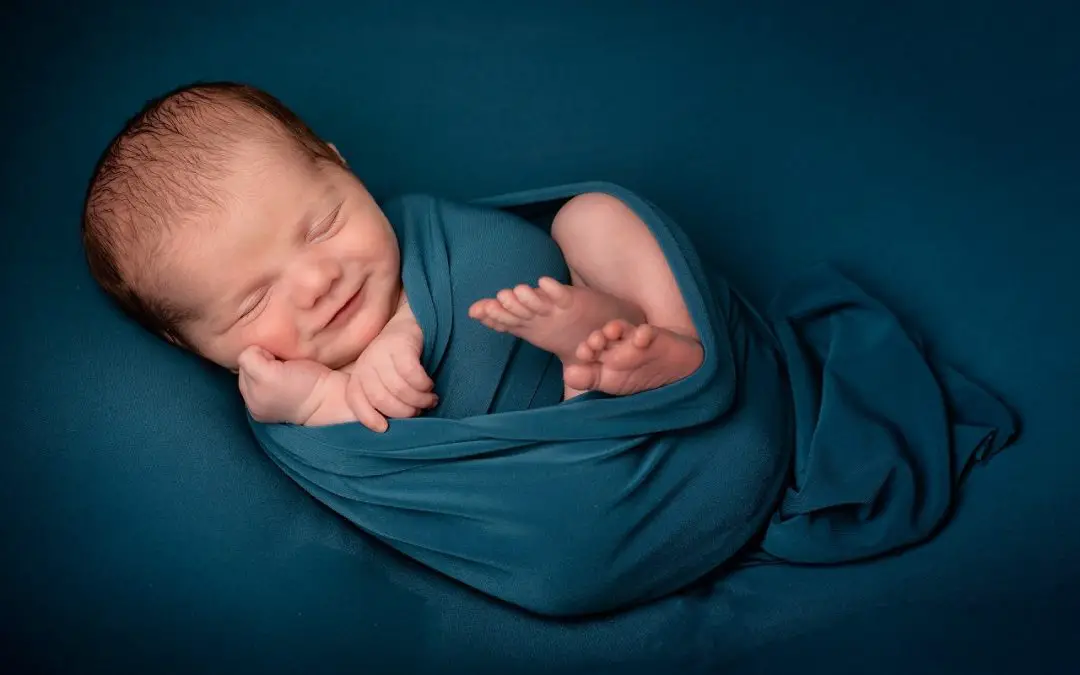 Newborn photography is a dream project of every parent, especially when they gain their first baby. No doubt, it's the happiest moment in their life. To make this special event spectacular, as a photographer, you must be professional and take photos from different...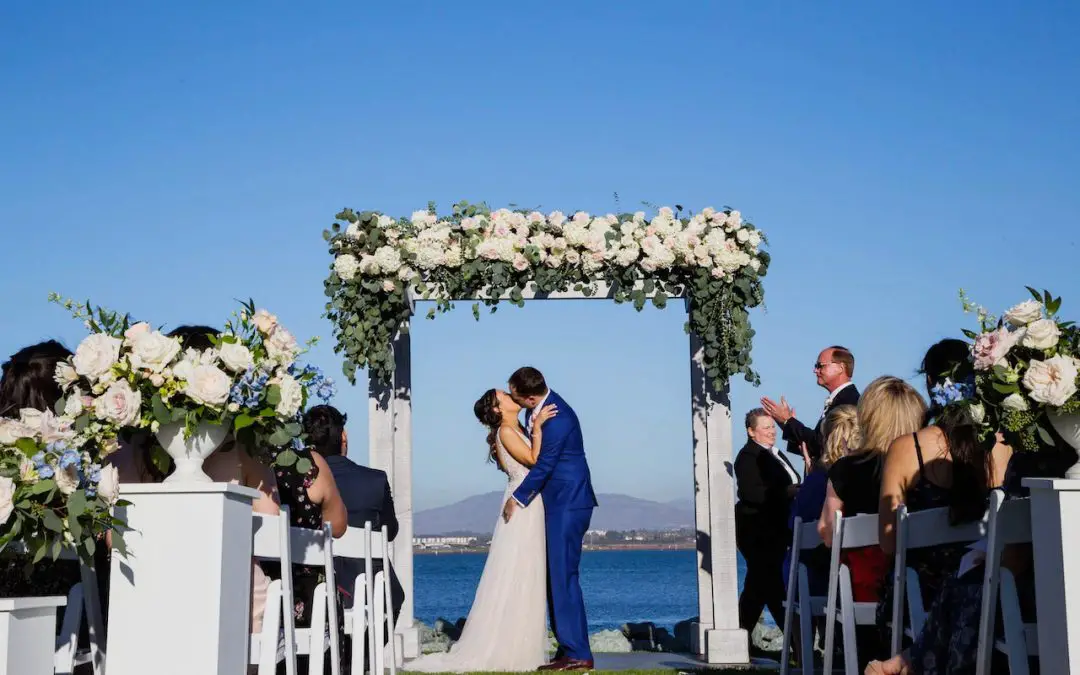 The wedding day is an occasion filled with joyful moments, cherished memories, and heartfelt celebrations. In the modern era, capturing these special moments has become an integral part of the wedding experience. One of the key elements that add to the fun and...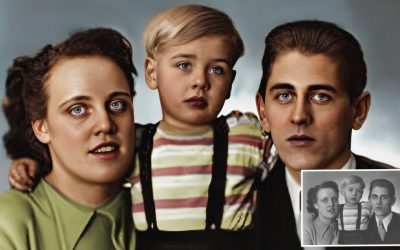 Photographs are for keeps, and they help us treasure unforgettable...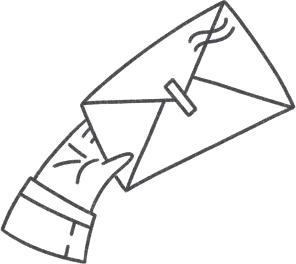 Subscribe for More Resources