We all know about pet photography. Dogs and cats are the most photographed pet. They are smaller in size, but how about larger pet photography? Horse photography is another trendy pet photography nowadays.
Horses are majestic animals, and we love to capture our pet horse photos. But capturing horse photo require maintaining some special techniques. Also, capturing photos of horses with landscapes, subjects and objects are limitless. Here are some methods explained for your convenience.
What is Horse Photography?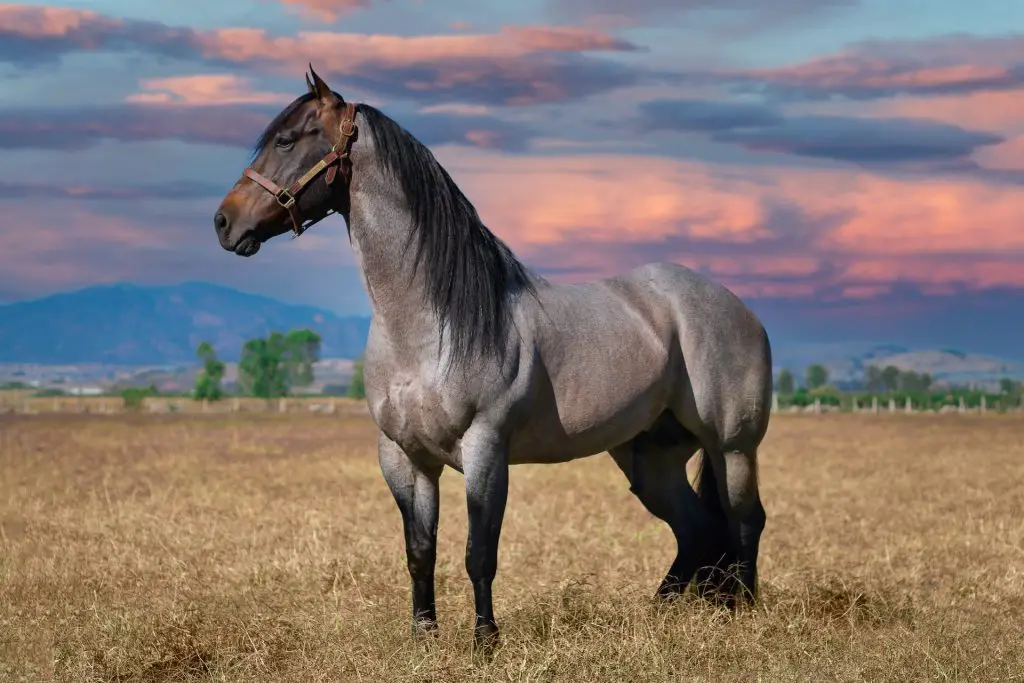 Horse photography defines a horse as the subject in a photo, and a human or human client with the horse stands along with suitable poses. Horse photography may involve story, branding, or the photograph itself and may become part of the client's business. Horse photography is called equine photography as well.
A horse photo may include:
A photo of horse includes human client who can be part of the brand story
The horse could be the subject here and the horse bonding is part of the story
Group images for a group riding shot for rodeo team, show team or drill team
Different horse events such as horse racing, festivals, shows, rodeos and more
Horse-related product photography 
Here you can see there are different opportunities on various horse events to add for horse photography.
The List of 14 Beautiful Horse Photoshoot Ideas You Must Know
Horse portrait photography requires some great relaxed, and fun sessions to express what you are capturing with your favorite pet. Equine or horse photography includes perfect location shots, planning, lighting, and precise body language. So, here are some of the horse photography ideas you might find interesting.
1. Pay attention to the photo location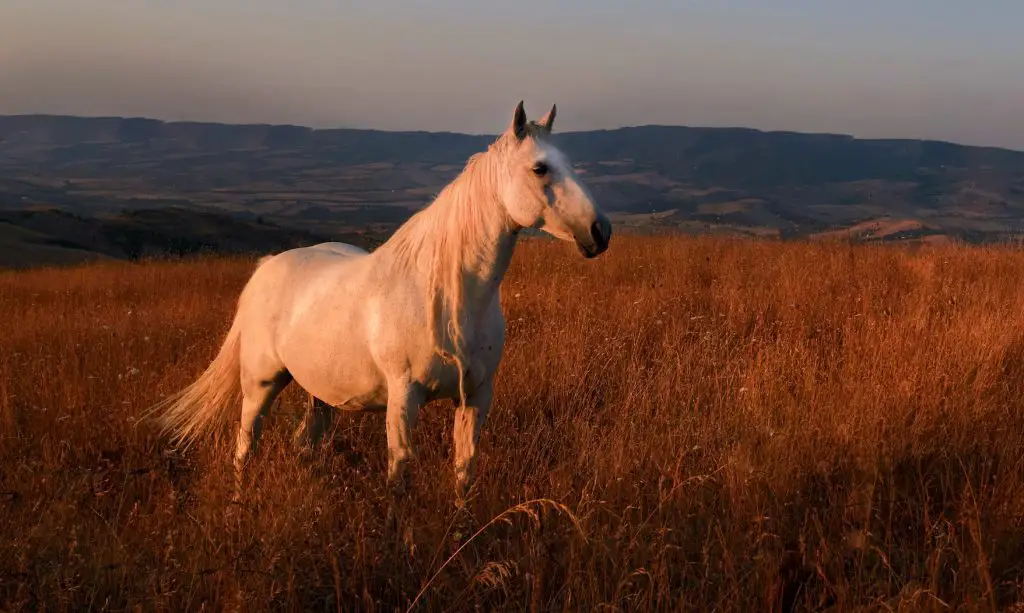 First of all, location matters. While you are finding an appropriate location for your horse, think of where your horse is most stable- this may well be your home or yard. Observe where your horse is most stable, and the background will be perfectly shot. Whether you have a simple rustic yard or a big house, you can always create the perfect background for the photo shoot.
Photo location. The photo location should be big enough while using 200mm focal length. Photo location matters the most as it helps to capture the perfect shot for your horse photography.
Get rid of distractions. Choose background where's no distracting elements like houses or power poles. The distraction keeps bad impacts on your photography. 
2. Choose your first horse according to your plan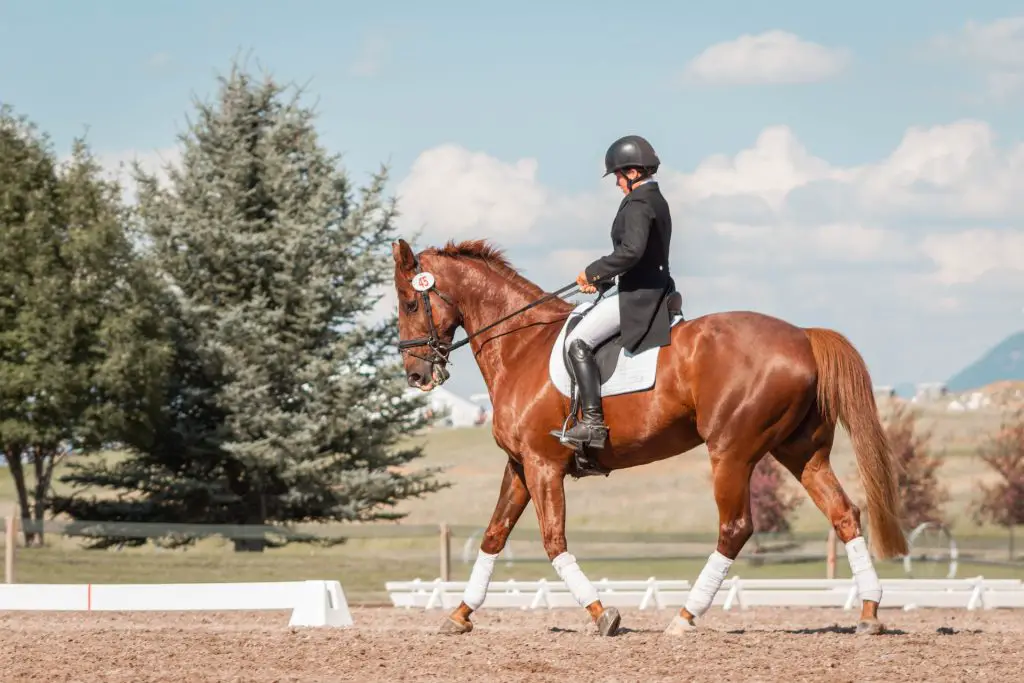 Choosing your first horse and preparing it for the photo shoot is very important. While choosing your first horse requires a bit of knowledge about the horse breed. Find information about the horse breed, consult the horse breed, and ask any horse owner for the horse breeding information.
Easy-handling horse. Your first horse should be the one that can be easily handled. Grumpy or notorious horse would make your photograph difficult to capture.
Test for trial run. See if you can take the horse on trial ride and get a vet exam, if you want no health related issues for your horse.
3. Read your horse's body language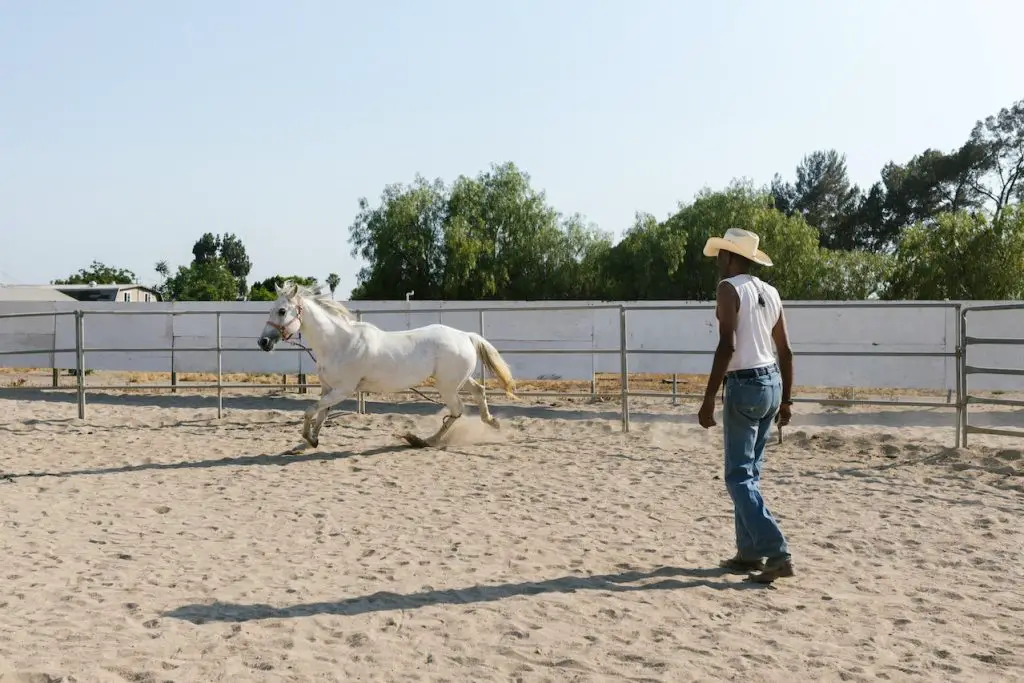 You may not understand what your horse wants to express. A horse's movement, gestures, and postures are all part of its body language. You need to understand their subtle language that expresses emotions such as fear, frustration, happiness, or excitement. While you understand their body language, it will make the bond stronger with your horse.
Observe the horse. A sick horse is lethargic, grumpy, fixed stare or rigid stance and they won't move easily. So, check if your horse has these issues.
Understand their communication. Understand how horses react when you touch them. If you see anything unpleasant, you need to consult with the vet as soon as possible.
4. Consider framing your shot with the horse
Distinctly choose your composition while you take the shot of the horse. While shooting from a distance, consider taking the shot and framing with the context, and taking the shot involving an object or subject. Focus on the head of the horse and help lead into the subject or use the horse's entire body to frame the subject.
Subject and horse frame along. Framing the shot requires the subject and the horse gets framed along. Take the shot while the subject and the horse are in the same shot.
Distant object: Show your creativity by keeping the subject in a distant and the horse somewhat close to the camera shot. Use horse body to frame the distant object.
5. Take better horse headshots
Taking a horse headshot requires you to have the full sunlight falling on the horse and get assistance to keep the horse in the right posing. Keep the sunlight on your back and take a horse headshot from a bit distance to capture a perfect headshot. Don't get too close to the horse; a good background is a must to capture a perfect shot.
Take a bit close shot. Make sure you take the close shot while capturing headshot, but don't get too close. Close shot shows the headshot in a more precise way.
Proper lighting is required. Sunlight and background is the requirement for a perfect headshot. Proper background and sunlight on the headshot 
6. Horses running photos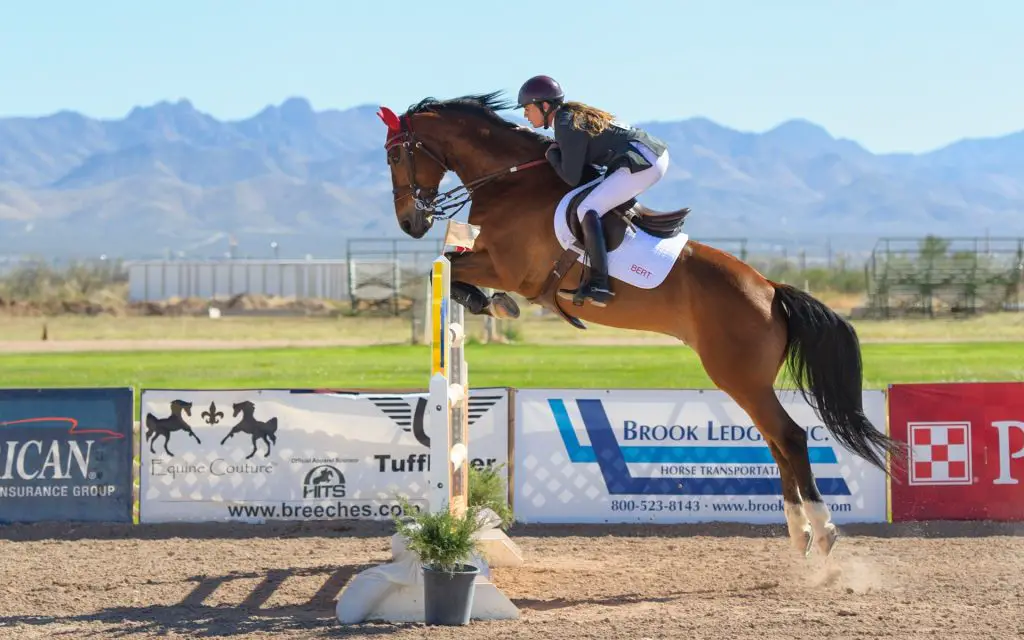 Capture horse movement and take the shot of photos of horses taken from different angles and distances. Take several shots, and this way, you will find the perfect one. The essential photo shot while horse photography, you need to keep experimenting with the different sides and situations to find the ideal profile. While horses are running in an open field, try taking shots from different angles. Try not to get too close to the running horses while taking shots.
Choose telephoto zoom. Telephoto zoom provides convenience to capture the shot with close-up shot with clear zoom capability. Choose telephoto zoom of at least 200mm for the action shot.
Inspect ISO and hutter speed. Choose low ISO and fast shutter speed as faster shutter speed freezes on photo. 
Note: Use a larger aperture to focus more on the subject
7. Unusual horse poses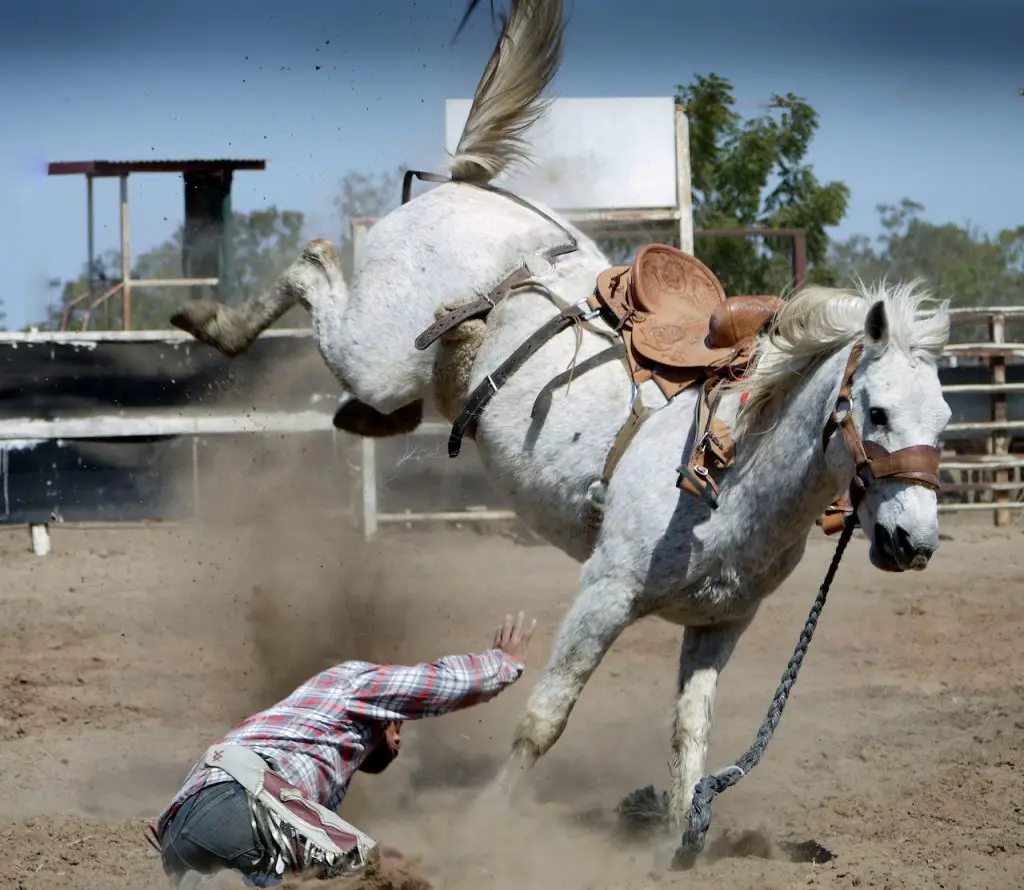 Take unusual horse poses such as tension poses. Prepare your horse by bending the neck; this way, the horse looks more agile with the hair on its back. While taking posed photo of a horse, make sure it's standing in the right position and pay close attention to the lighting and composition.
Take a sudden shot with precision. Use your camera and get a close shot of their gesture to get an unusual horse pose. Use anyone's assistance to make the horse do some unusual gesture to take the shot.
Take a jump shot. Jumping for a horse is quite usual but capturing a high jump takes you to another level. Take a jump pose that's quite high considering the usual jump of the horse.
8. Kneel to keep the camera lower
Kneeling will make your photos look great as the horse looks more prominent in this beautiful horse photography stance. The photographer can kneel and hold the camera lower for the best shot. The rider here looks up in the confident position in the saddle. Make sure there's enough light to cover.
Take a landscape shot while kneeling. Kneeling and taking shot of horse requires capturing the photo in landscape mode. Landscape shot makes the photo more prominent while you keep yourself lower.
Don't take a close shot: Don't take a close shot while kneeling for the horse capture. Close shot while kneeling doesn't always provide good-looking photos.
9. Take walking side-by-side pictures
Horses carry us while making it to the destination, but we can learn how to walk side-by-side with our horses to take a good picture. Capturing good horse photos with a side-by-side profile makes the photo look even better and strengthens the horse and owner's relation and bond.
Try portrait. Side-by-side shots look better if you take the portrait shot. Take the shot while you hold the horse and walk aside.
Wider landscape shot. The landscape shot captures the wide area of the photo, so you can try a side-by-side landscape shot for a wider view of the area. 
10. Look back to pose to the camera
While sitting on the saddle, you can look back to take a good shot. If the photographer can catch good light and angle, taking photos from behind turns into excellent shots of your collection. One more thing is you can easily take this shot as it doesn't need any special poses.
The background needs a special treat. Looking back requires the background to be precise and when the background is suitable, you can maintain the focus and the overall look on your camera.
Don't move faster. Keep your horse steady while taking the look back capture. Don't move faster while taking look back capture, you may fall off right away.
11. Taking lovely hugging photos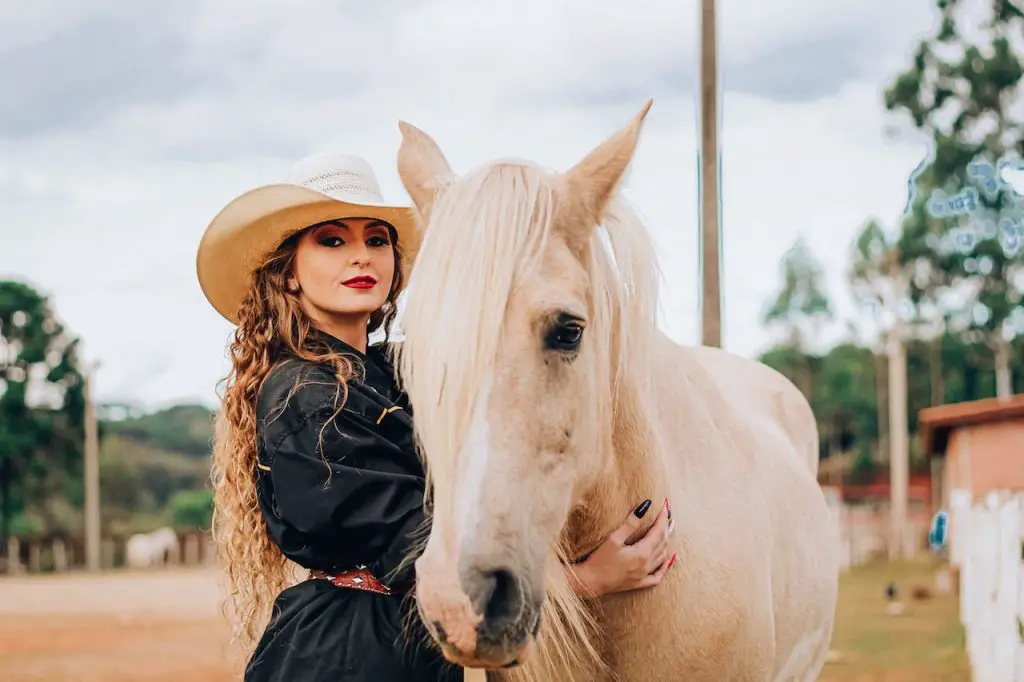 This is one of the most popular poses for horse photography. This is the most effective way to show how affectionate you and your horse are. Take the best shot of your gentle giant and catch a good angle; make sure to get some photos while hugging or kissing your horse.
Understand horse's behavior. Understand your horse and take hugging shot to capture the moment. Make sure the horse's behavior is sensible enough to take the shot.
Catch the precise expression. Catch in a precise angle where your affection expresses more subtly. When you capture the perfect expression, take that into consideration.
12. Horse black and white photography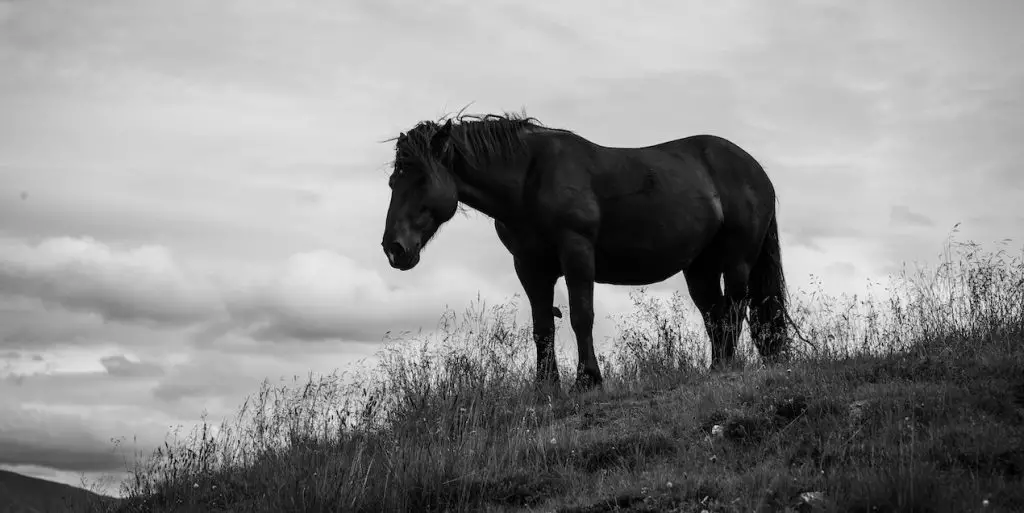 We can achieve bright, natural, looking shots with the horse while doing black and white photography. Use the lighting to create background portraits of the horse. We can create a dramatic under-the-sky portrait with precise conditions and the surroundings.  
Ensure proper lighting. A black and white shot always require the proper lighting condition. Make sure the lighting is enough over the area you are shooting, so you can capture the black and white shot easily.
Focus horse's face. Make sure the capture focuses on the horse's face to capture the perfect shot for your black and white horse photography.
13. Focus on horse and rider matchy sets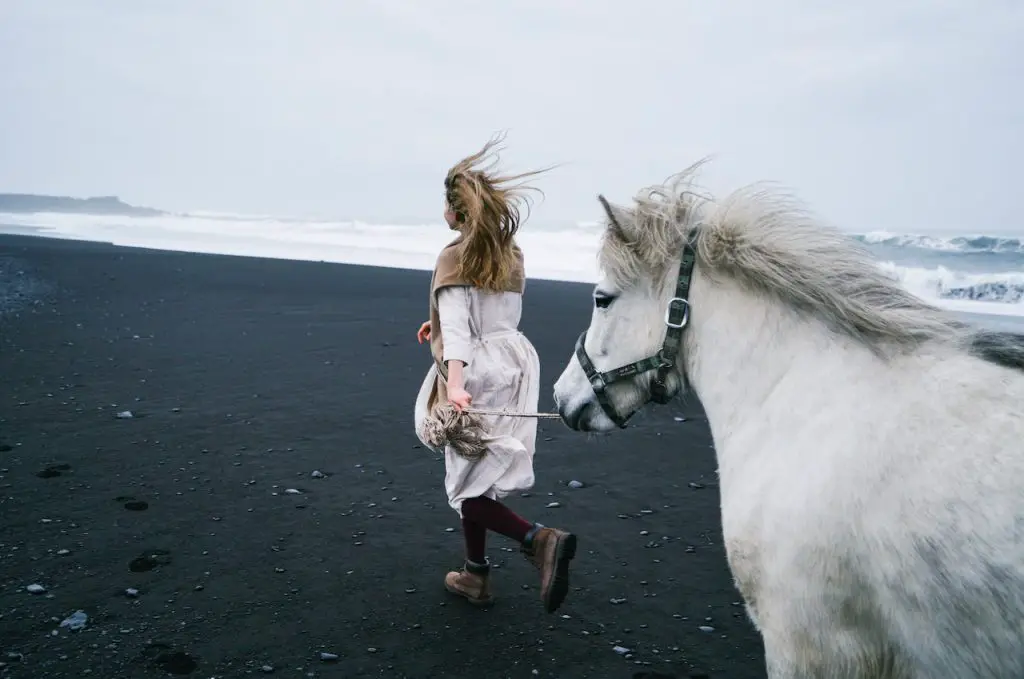 Horse and rider matchy sets are the perfect combinations for capturing matching photos. The matched dress gives your photo more colorful and different harmony to make your dressings look even better. Also, select a saddle pad that matches the horse's coat color.
Avoid too much colors. Don't use too much color clothing for the matching clothes photoshoot. The overuse of colored clothing sets may make the capture look terrible.
Consider horse's complexion. Choose the horse coat matching the horse's complexion. Conversely, you can choose the different color. If black horse, choose the white coat.
14. Capture horse's personality perfectly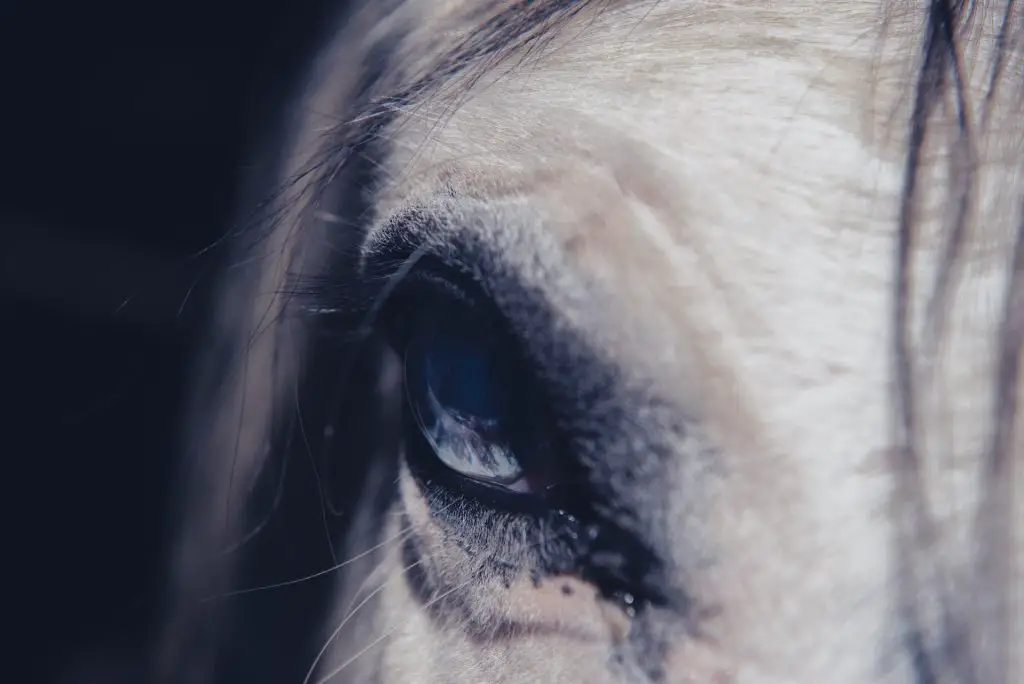 Capturing horse photos doesn't mean you should be in a perfect position and place to take the best shot. Whether you take a candid or portrait shot, you need to capture the soul and personality of your subject. Take the shot and have a majestic shot as long as the horse engages with you.
Bring out personality. Focus on your horse's personality while capturing the specific shot and bring out any special behavior that your horse don't act much.
Play with your Horse. Play with your horse to capture the Horse's fun moment. you may get funny or casual to bring out the fun gesture of your horse.
Must-Have Equipment for Equine and Horses Photography
You have all the ideas necessary for horse photography. Now you need to have the right gear that would be suitable to capture horse photographs. You need to have the camera, right lens, memory cards, batteries, and chargers. Find out which cameras and lenses would be the perfect choice for you.
A. Camera for horse photography
While you are deciding to take a step toward horse photography, choosing the right camera gear is recommended. When you want to take a close shot or headshot of your horse, you need to have a good zooming capability camera. Get telephoto, or macro lens DSLR camera and NIKON or Canon are the two reliable brands. 
B. Best lenses for horse photography
While you want to capture horse photos, the longer focal length of 70-200 would be better, creating strong images. The lens also allows you to focus on the subject while blurring the background. A simple ND filter or UV lens will benefit if you want to capture images in dusty ground or field. Some of the best Canon lenses are listed below: 
Canon 135mm Lens f/2.0. This lens is perfect for the bokeh shot, it produces fast and sharp images. it 's the perfect lens for portraits of horse and the owner.
Canon 70-200 mm f/2.8. This lens is just perfect for everything. The super fast action photo capturing ability while your horse is moving faster. Also, it has more flexibility than the 135mm prime lens.
C. Lighting accessories for horse photography
Choose the lighting accessories to light up your horse photography. If there's low light condition, you can always choose the lighting option for horse photography.
D. Additional equipment for horse photography
Other equipment you can carry is the tripod/monopod, camera bag, flashes, light reflectors, protective equipment for rain or sunlight, and more.
How do you Edit Horse Portrait Photography?
To edit your horse photography, you need to have Photoshop and Lightroom, which includes a built-in feature that detects the lenses and fixes distortion. Also, you need to edit the images with the crop tool, modify the white balance, and do some touch-up work.
Many professionals these days work with editing software like Photoshop, which is the only reliable software to work on your images. Also, Lightroom includes some presets so you can easily work on your photos.
How Much Do Horse Photographers Make?
Professional equine photographers make thousands, have the right skill, and know how their clients want photographs to be taken. On the other hand, high-end equine session photographers can make thousands of dollars. Know about your market value according to your skills and research your market to determine how much you can charge.
Different horse-themed magazines, race tracks or trade organizations, and breed associations might hire photographers. They make around 35k to 65k per year, and the payment varies by different companies. These positions may require traveling, and they are highly competitive.
FAQ on Portrait Horse Photography Ideas
What if I own more than one horse?
It's fine to have more than one horse for your photograph. Photographers can capture the horses in groups or individually, depending on their time schedule.
What should my horse wear?
A horse can wear lightweight blankets in mild weather or layers with thicker rain blankets, turnout blankets, and saddle blankets, or keep your horses clean in the barn.
What should I wear for a horse photoshoot?
If you don't find or are unsure what to wear, go with white dresses, white matches with any color horses, and any background. Just avoid pattern clothing, wearing shorts and a t-shirt would be fine too.
Which Pivo is best for horses?
There are red and silver pivo pods. Get the silver pivo pod as its per rotation counts in just 4 seconds and has more upgraded features
What are some tips for getting a horse's attention during your shoot?
Horse's attention helps to improve your photoshoot, so grab their attention by having any assistance who will help you focus on the right posing for the horse's attention or use the app called 'All ears' to make horse noises to grab the horse's attention.
Conclusion
Finally, the horse photography tips we mention here will help you in the long run while capturing wild or casual horse and rider photography. This majestic animal is so much beautiful to photograph as they possess beauty and power.
So, keep our horse photography tips in mind while shooting for the first time.