Fashion photography is an art and another popular genre of photography. Fashion photographers focus on capturing and displaying clothing and other fashion items in the most significant way and love experimenting with their work. They inspire people to be creative and bold in their way.
There are many famous fashion photographers with professional photography experience in the world. So, who are the best photographers in the world? Find out in a later section.
Who is a fashion photographer?
Fashion photographers focus on personal style, clothing, and image. Fashion photographers use their photography knowledge and capture photographs of models who wear a specific brand accessory. Fashion photographers work in the fashion industry, and they mainly focus on clothing styles and personal images.
How do photographers get publicity?
They use photographic equipment, computers, image editing software, and cameras and produce pictures of people, places, and objects. The photograph later helps to popularize the photographer when brands and models get publicity.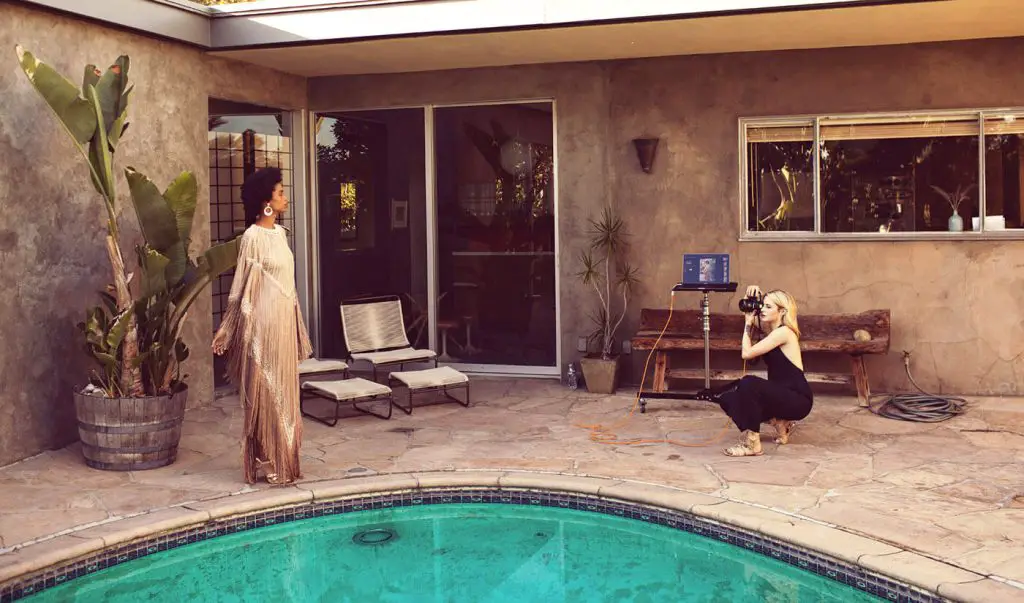 What does a fashion photographer do?
Fashion photographers contribute and instruct Fashion photographers with different job responsibilities. Here are some of the particular examples of what fashion photographers do in fashion photography.
Visiting the shooting location and searching for the best site options
Working under clients and implementing their idea or thoughts
Setting all the equipment for the camera, lighting, and other variety of items
Keeping all the records for models and helping them with poses and proper clothing
Adjusting photography sets to get the desired backdrop
Assisting photo editors to have the enhanced photograph
Keeping track of each session and discussing with models, and designers if any take requires
Working with light specialists, hair stylists, and makeup artists for a successful photo session
These are the major duties fashion photographers follow. There are other minimal responsibilities, such as briefing models on poses and angles, using other equipment to adjust the angle of the photo shoot and more.
Look at the Iconic Work of the Top Fashion Photographers [Instagram + Websites]
Fashion photography defines the vibrancy of bold photo shoots. A fashion photographer works as a light bearer in uplifting images of the fashion industry. There are famous fashion photographers who work behind the scene to provide every image with a great name.
So, here are some of the renowned fashion photographers for your convenience.
Lara Jade
Location: Staffordshire, England.
Website / Instagram / Facebook
This British-born fashion and portrait photographer was influenced by photography from an early age. After moving to London, she changed to fashion photography. She was influenced by self-portraiture in her early photography career. Lara's photography has been featured in Vogue and Harper's Bazaar. Also, she works with many leading advertising clients.
Annie Leibovitz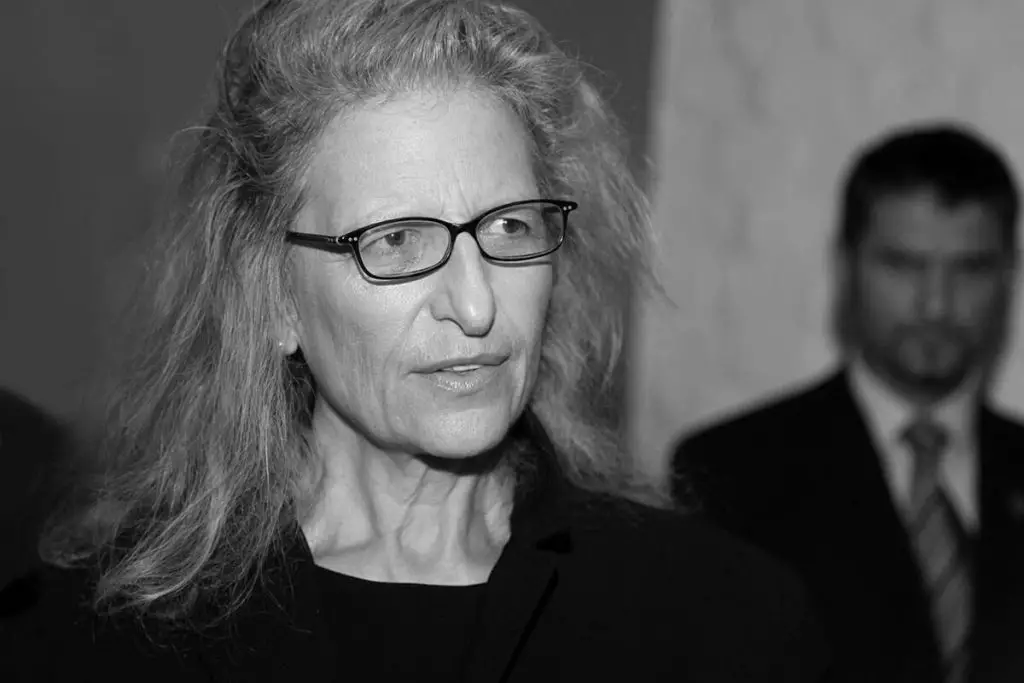 Location: Connecticut, USA
Annie is an American portrait and fashion photographer born in Connecticut. She is popular for her engaging, dramatic and controversial photography; also, she is proficient at capturing the subject's inner personality. Her controversial photograph was featured on the cover of Vogue, and 'Fashion Post Magazine' named it the most controversial magazine cover ever. Her photographs are the work of art, and she is one of the prominent photographers of Rolling Stones magazine. Also, she works for Vogue and Vanity Fair.
Greg Williams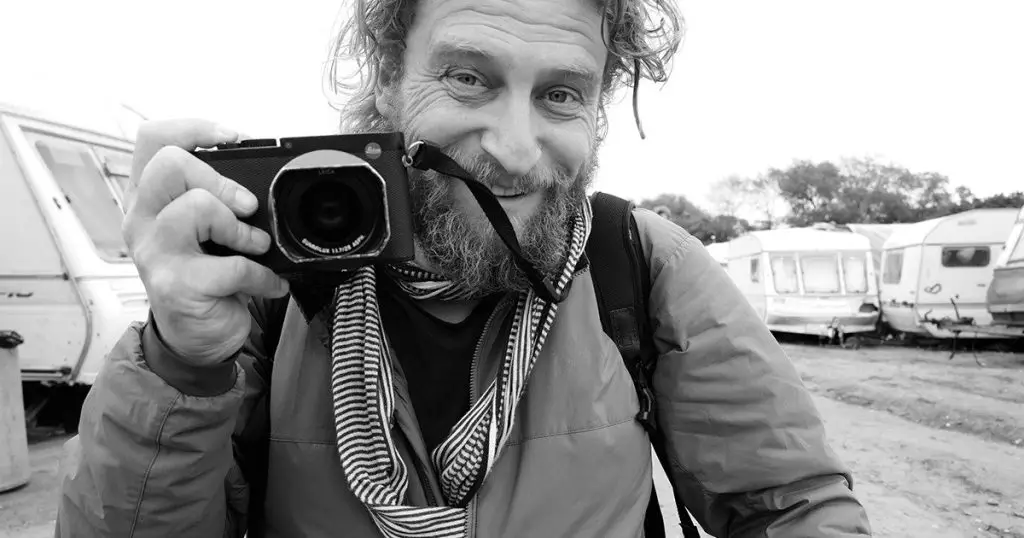 Location: London, England
Website / Instagram / Facebook
Greg is one of the trusted and famous fashion photographers. From covering war to the film industry, Greg never fails to dazzle the audience with his fantastic photography capture. He has produced several film photographs and over 200 films! His candid portraiture and glamorous shot take him to an unbeaten race. He also covers BAFTA, Golden Globes, Oscars, and more famous functions.
Josh Ryan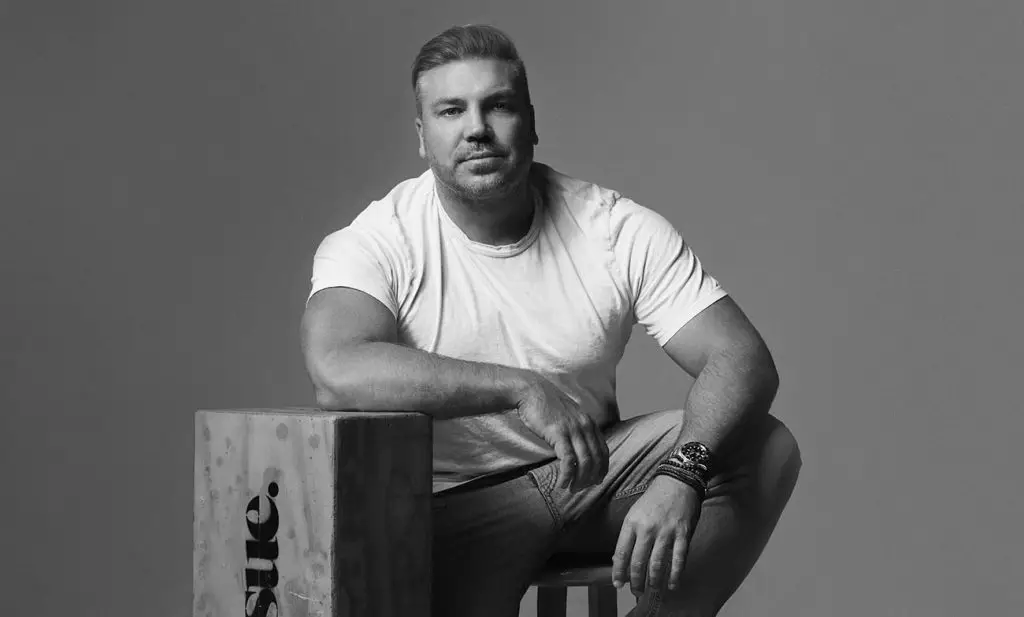 Location: Sacramento, CA
Determination for learning makes your way to success, and California-based fashion photographer, Josh is one of the examples of a determined photographer. With no formal training, he practiced and got an impressive line of client lists within a short time. His artistic nature, dynamic black and white, grainy earth tones, and desaturated colors are part of his style.
Lindsay Adler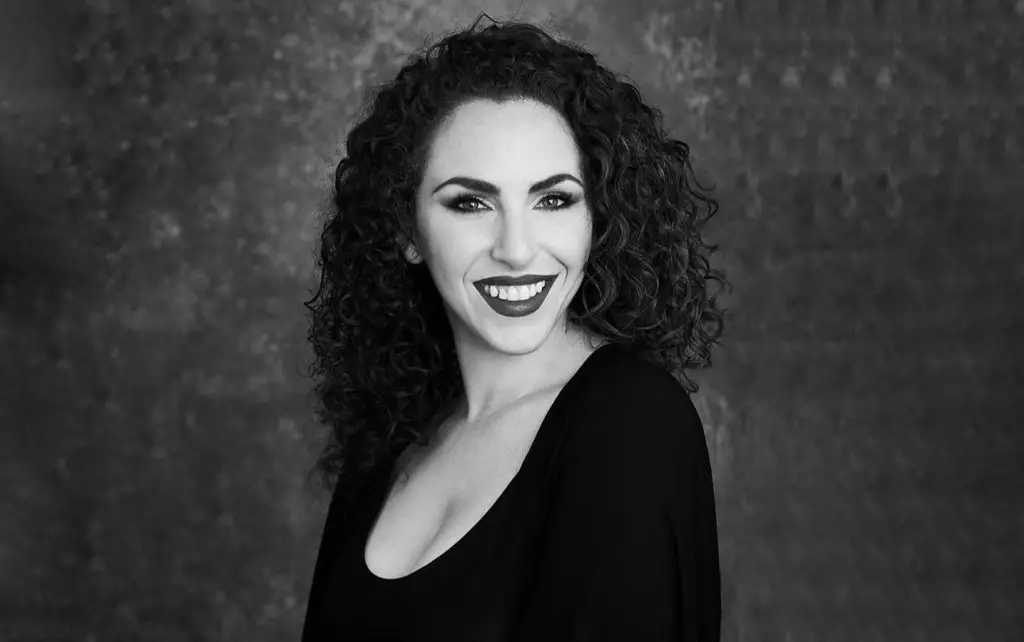 Location: Manhattan, USA 
Website / Instagram / Facebook
Lindsay is an American-based portrait and fashion photographer and instructor. She is one of the most sought-after photography instructors. Her editorial appeared in several famous magazines. Her guide and books bring her international award several times. Her contribution to photography brings her Canon Explorer of Light and Profoto Legend of Light titles. Lindsay is known for her bold, clean, and graphic style.
Mario Testino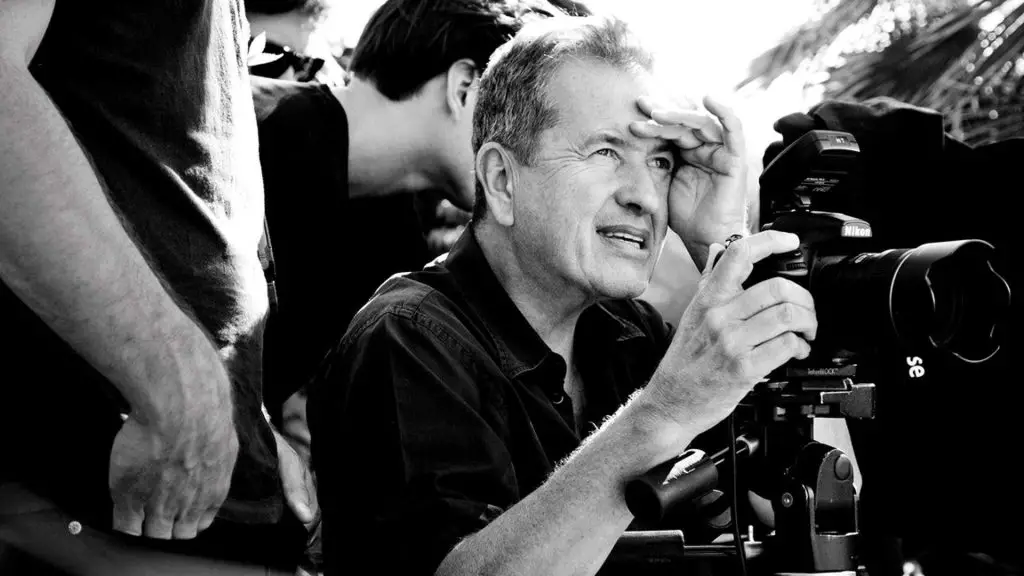 Location: Lima, Peru
Website / Instagram / Facebook 
Mario is a renowned and one of the most influential fashion and portrait photographers. He studied photography in London, and later, his work appeared in Vogue magazine in 1983. Later, he started to work with top fashion photographers and supermodels and had many honorary awards. His social media are full of artistic captures with colorful photographs.
Peter Lindbergh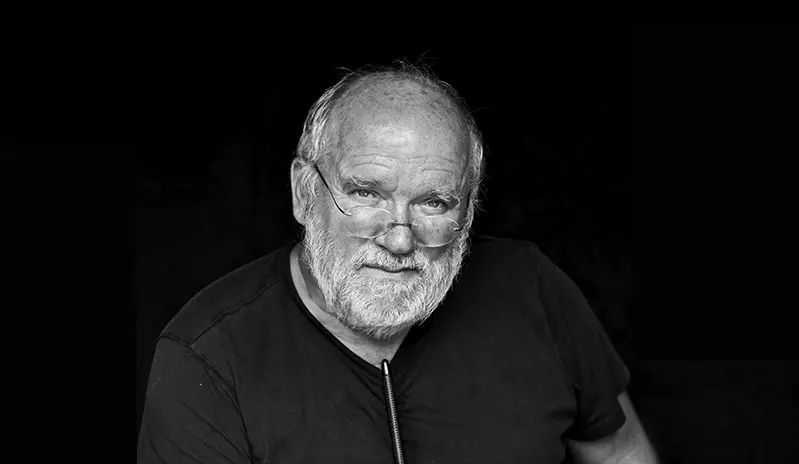 Location: Poland
Website / Instagram / Facebook 
Peter is a legendary fashion and portrait photographer. He studied at the Berlin Academy of Fine Arts and later went to Paris to pursue his career. In 1990, Peter started supermodel photography, and his work was published in Vogue. He was renowned for simple, insightful, black-and-white photography. Unfortunately, he passed away in 2019, and still, he inspires many ardent photographers these days.
Terry Richardson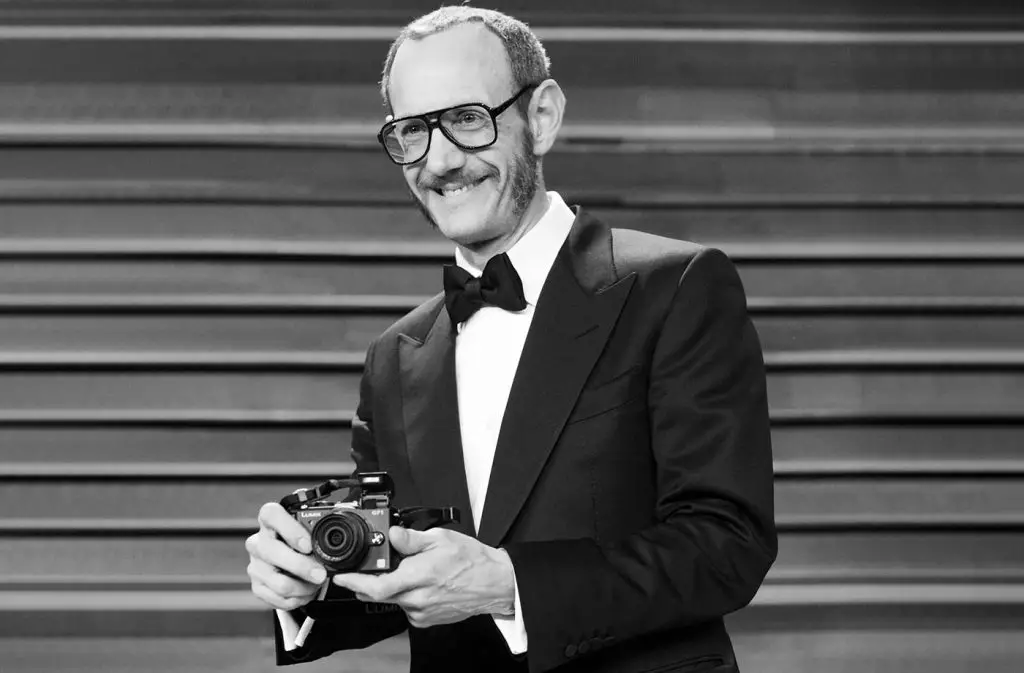 Location: New York, USA
Terry is an American fashion photographer. Terry is one of the renowned NYC photographers but is a bit controversial as well. Most of his work depicts and shoots with teenage models that portray him as an explicit character. However, His photograph has been displayed in the exhibition, and he published a book on photography as well.
Patrick Demarchelier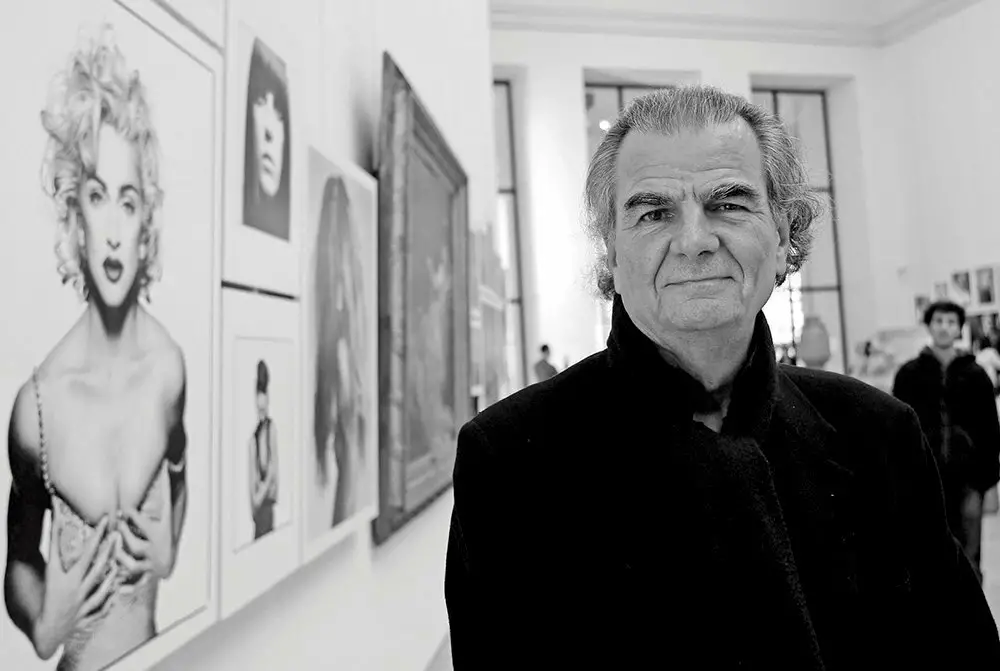 Location: Paris, France
Patrick is one of the best fashion photographers who have worldwide popularity. He is responsible for working with countless top artists and icons in the fashion industry; also, his work has been featured in Vogue and Haper's Bazaar. He is best known for Princess Diana's portrait, which helps him gain popularity. Also, his timelessly classic images regularly appeared in various magazines. Sadly, he passed away on March 31st, 2022.
Lina Tesch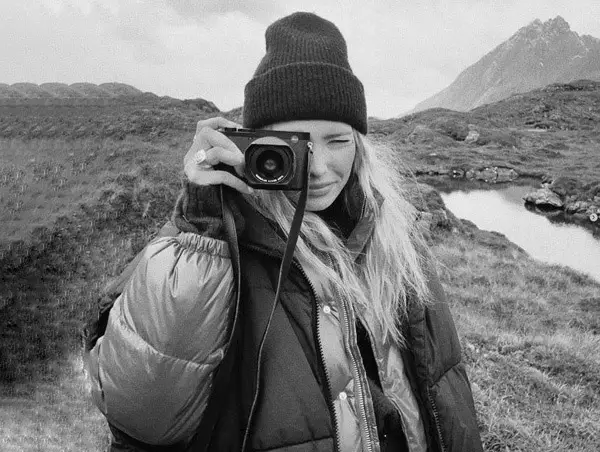 Location: Berlin, Germany
Website / Instagram / Facebook
Lina is a Germany-based fashion photographer and a very popular figure who grabs public attention within a short time. Her dramatic and powerful approach to photography makes her a popular figure among the general public. She has also worked with many famous brands, such as Puma, Dior, and more.  
Mario Sorrenti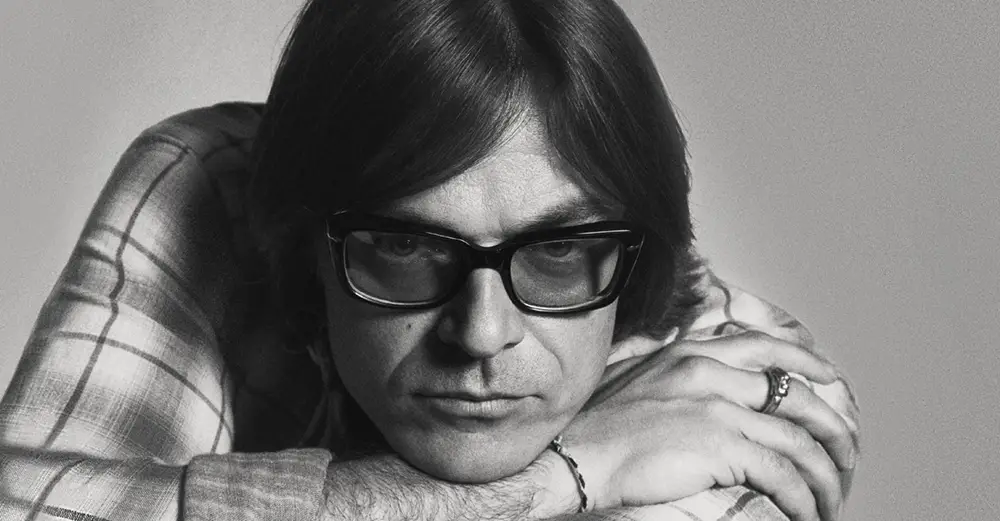 Location: Italy
Mario is an Italian-American contemporary fashion photographer. He portrays feminism in his images which is enhanced, and he implies they have no boundaries. This way, he draws the viewer's attention, and still, he keeps delivering the highest quality work through fashion photography. He is one of the influential photographers in the fashion industry.
Emily Soto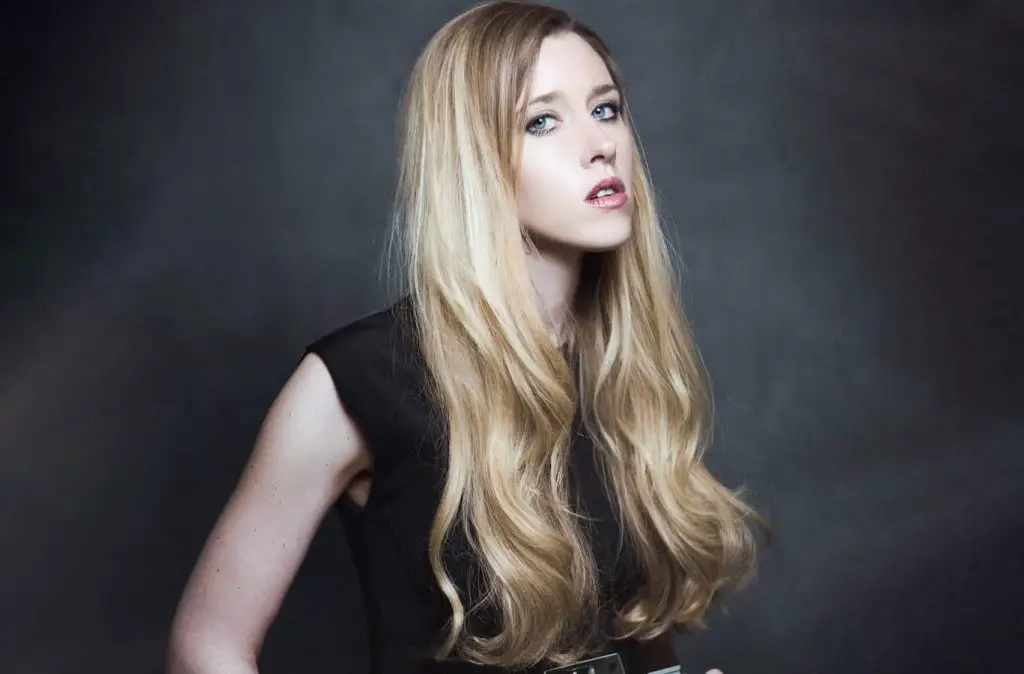 Location: New York City
Website / Instagram / Facebook
Emily is a New York-based photographic artist. Her minimalist approach, clean look, elegance, and subtlety provide her delicacy in photography. This has immensely helped her achieve success in fashion photography. Her captivating and artistically adept photography with visual pieces brings her success.
Bruce Weber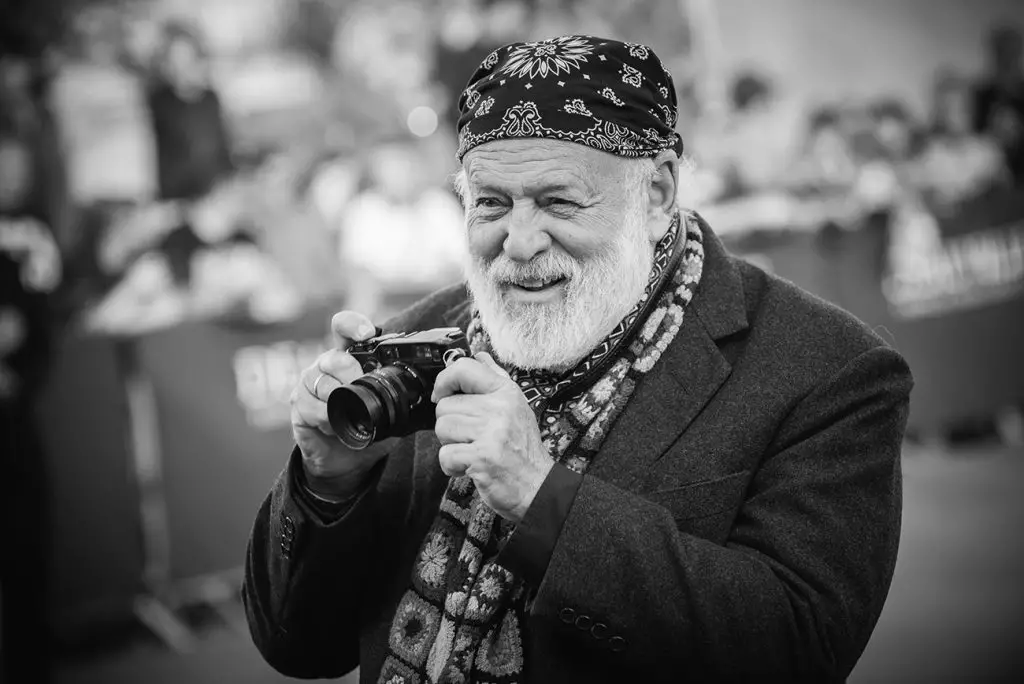 Location: USA
Website / Instagram / Facebook
Bruce is an American-based fashion photographer and occasional filmmaker. He is one of the most famous fashion photographers and works with many top-level clients, such as Revlon, Calvin Klein, and more. Most of his artworks are black and white with the highest quality, and it stands out from others. His social media includes half a million followers, and he works with famous models.
A. Rrajani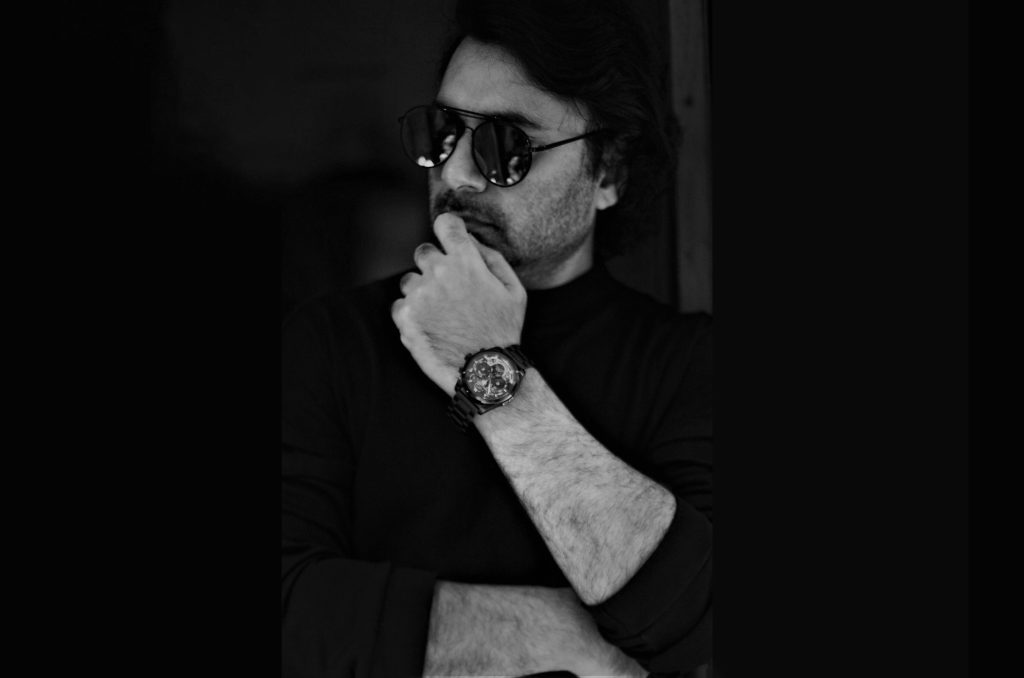 Location: India
Website / Instagram / Facebook
Rrajani is an Indian-based fashion photographer who started his photography at an early age. So, he is much experienced in professional photography and is a highly regarded photographer in the fashion industry. Many popular Bollywood celebrities have photography sessions with Rrajani. He has a photography studio in Mumbai where he captures and creates portfolios and quality photographs.
Paul Bellaart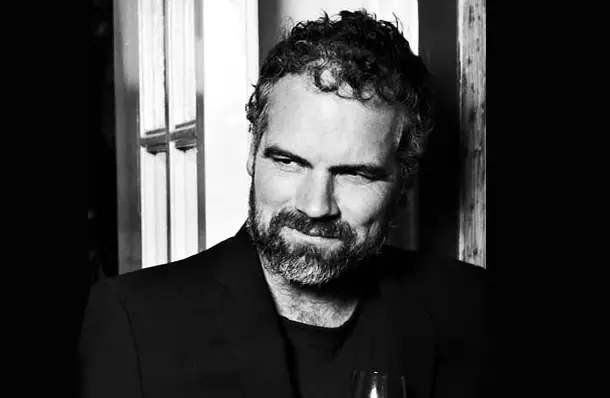 Location: Amsterdam, Netherlands.
Paul is an Amsterdam-based photographer who is famous for his monochrome photography and for providing a focus on the different sections of the human body. He also captures the family and friends' portraits. This mixed categorical photography and unique style make him stand out among others. He also assists many commercial brands such as Marie Claire, Levis, and many more.
Tommy Ton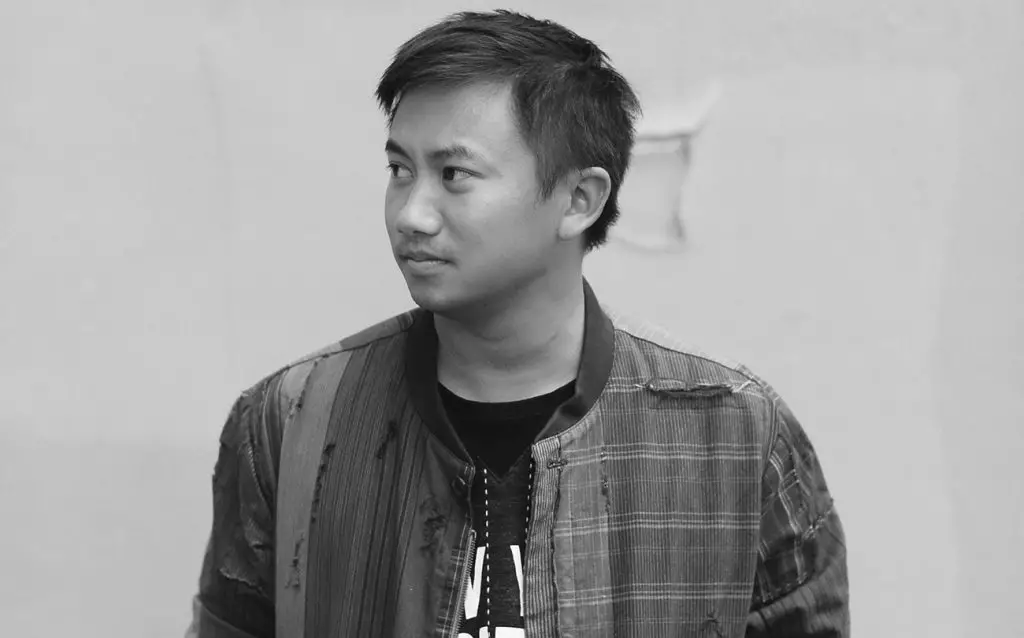 Location: Canada
Website / Instagram / Facebook
Tommy is a Canadian fashion photographer, and his street-style photography leads him to become one of the top fashion photographers in the fashion industry. His unique photography style leads him to work with celebrities and influencers. Tommy works on the current trends and brings the trendiest styles to his photography.
Mark DeLong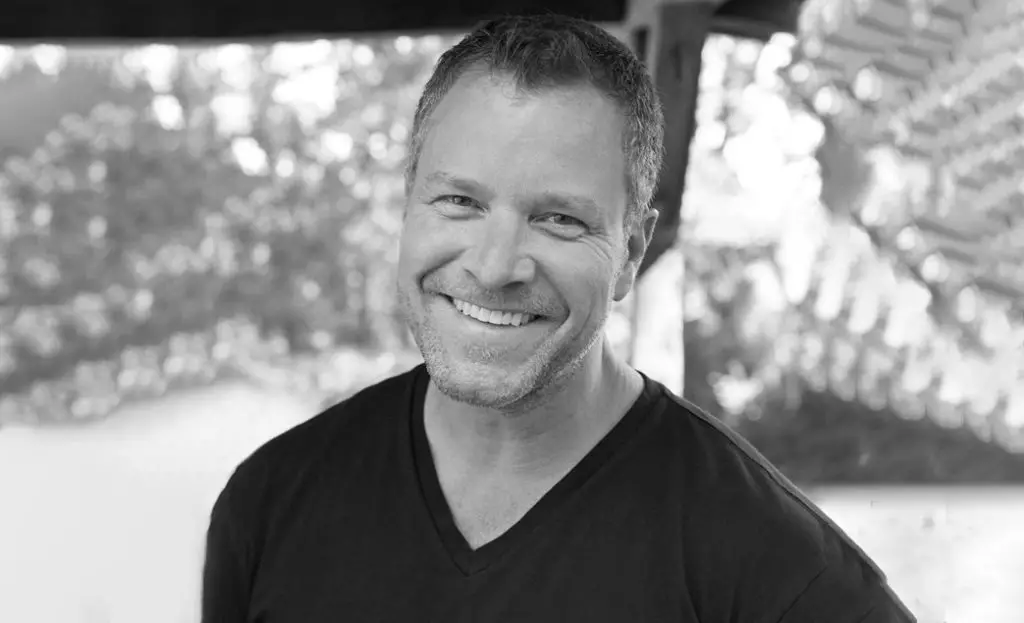 Location: Los Angeles, USA
Website / Instagram / Facebook
Mark Delong is one of the most famous photographers in Los Angeles and is very experienced in the photography industry. His editorial style, vibrant colors, and positive attitude toward photography make his images lively and sprightful. His work regularly publishes in Vogue, Vanity Fair, and in various other publications.
Giampaolo Sgura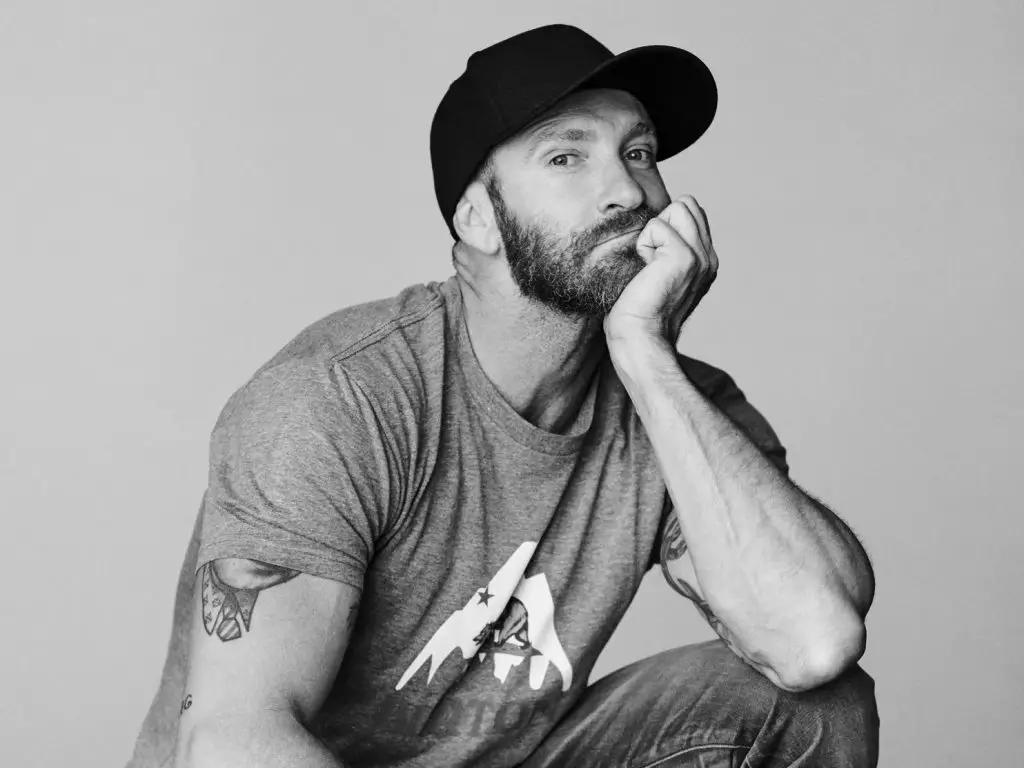 Location: Puglia, Italy
Website / Instagram / Facebook
Giampaolo is an Italian-based photographer. He was fascinated by fashion from an early age and studied architecture while moving toward photography. His work was published in famous magazines, and this way, he has become a most sought-after fashion photographer icon. He has worked with many advertising brands as well.
Cass Bird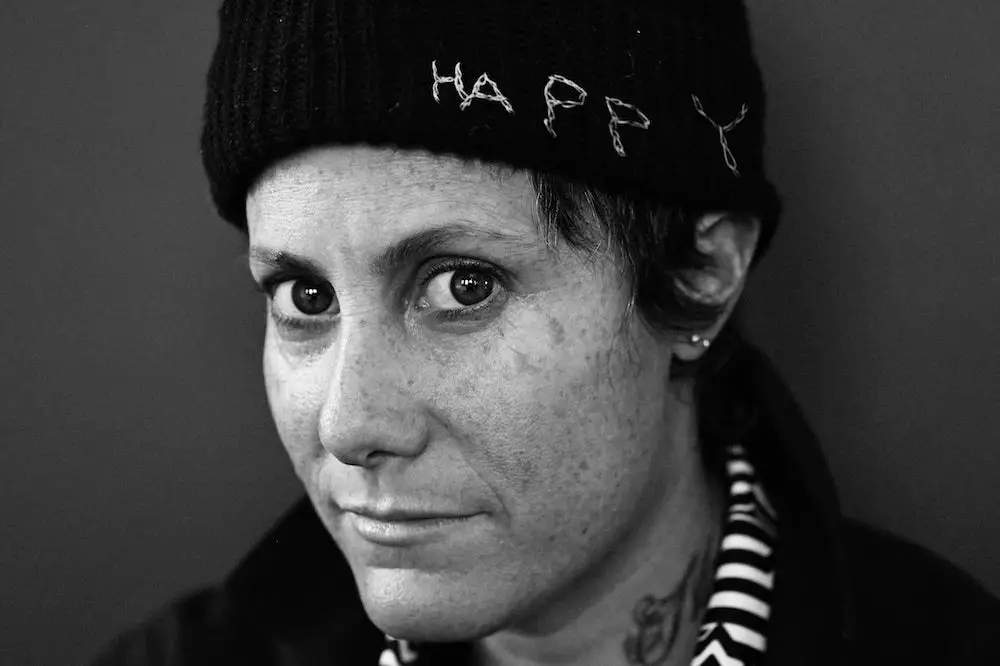 Location: New York, USA
Cass is an American photographer, artist, and director. She has a unique way of representing her work. She portrays the people's strict societal norms; meanwhile, this shakes the fashion world. Most of her shots are in the collection of the Philadelphia and Brooklyn Museum. Also, her works appeared in Vogue, The Wall Street Journal Magazine, and many others.
David Bailey
Location: United Kingdom
David Bailey is a legendary fashion photographer born in 1938. He is said to be the forefather of current photography trends and one of the most powerful photographers for taking some influential photographs. He appeared in the new trend in fashion photography with black and white backdrops, precise lighting, and sharply cropped images.
Tim Walker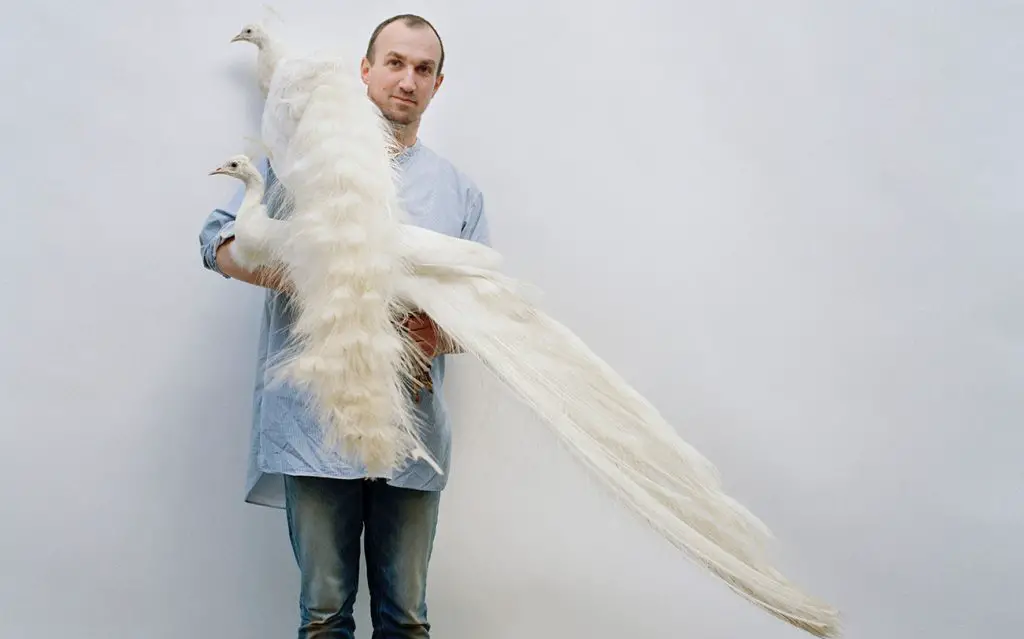 Location: England 
Tim Walker is a British-born fashion photographer, and during the '90s, he rose to fame in the fashion world. He has been a source and icon photographer for different famous magazines. Moreover, his unusual and dreamy style of photography makes him a fashion icon of today's generation. His photo shots are so lively that it seems the image is just taken out of a fantasy film.
Mariano Vivanco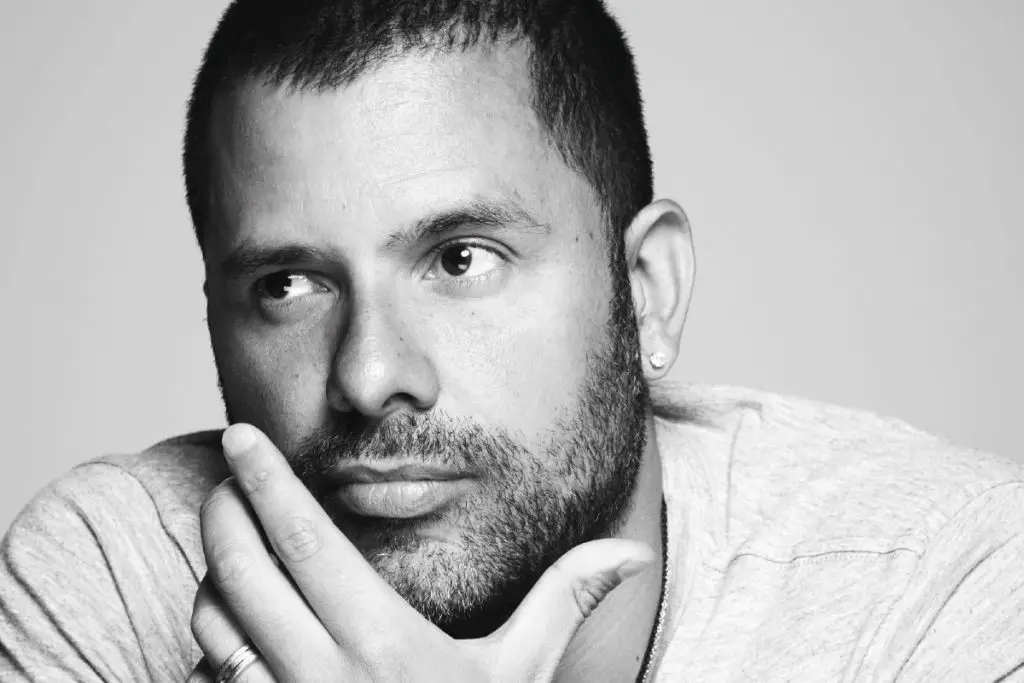 Location: Peru
Mariano is a Peruvian and London-based fashion photographer. Declared one of the 500 most influential photographers by Business of Fashion in 2013, Mariano is one of the prominent photographers. He mostly covers magazines and top celebrities with his black and white, light and shade photography prudency.
Amanda Charchian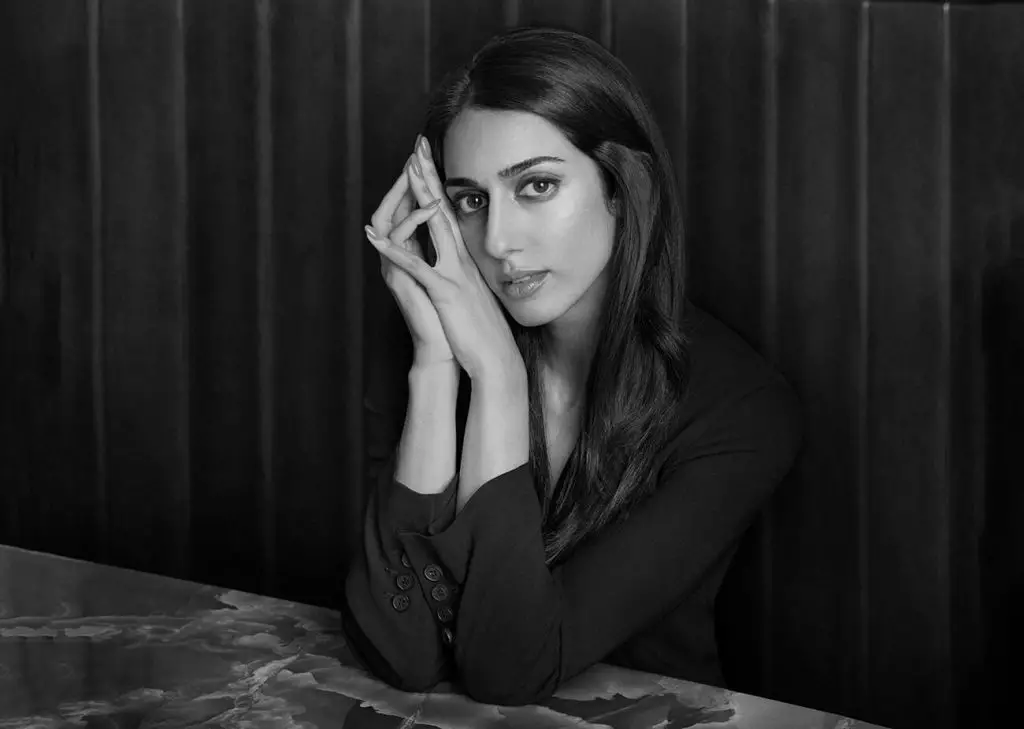 Location: Los Angeles
Amanda is a Los Angeles-based fashion photographer. Amanda photographs feminine sensuality. In 2012, she took a photograph of thirty female artists in a surreal way that puzzled the artists. She obtained BFA from Art and Design college. She works with famous brands like Porsche, Versace, Gucci, and Universal records.
Ellen von Unwerth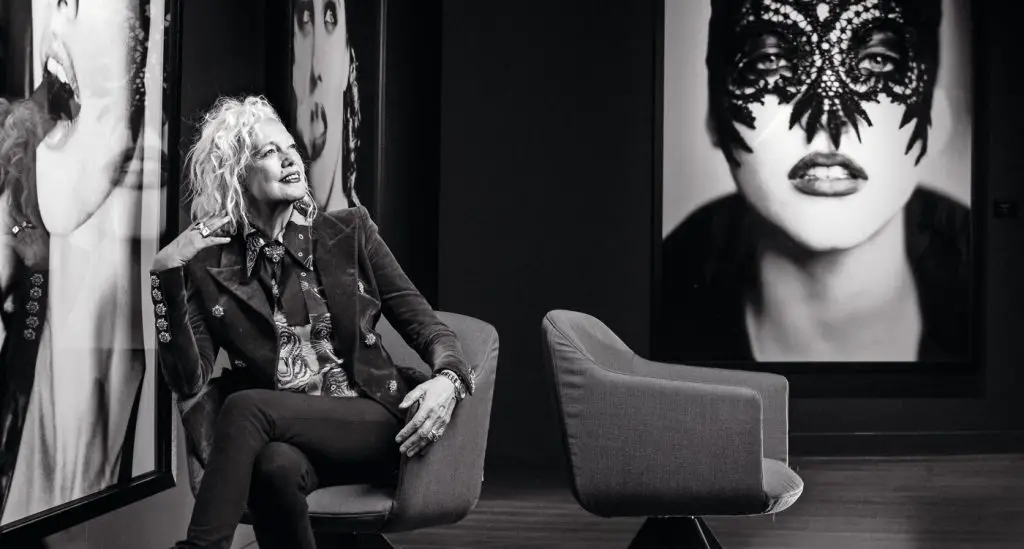 Location: Germany
Ellen is a German-based fashion photographer. She prefers feminist photography, and she thinks women are strong and they need to feel beautiful and strong through photographs. Ellen worked as a fashion model before. Her work featured in Vogue, i-D, Vanity Fair, and Playboy.
John Rankin Waddell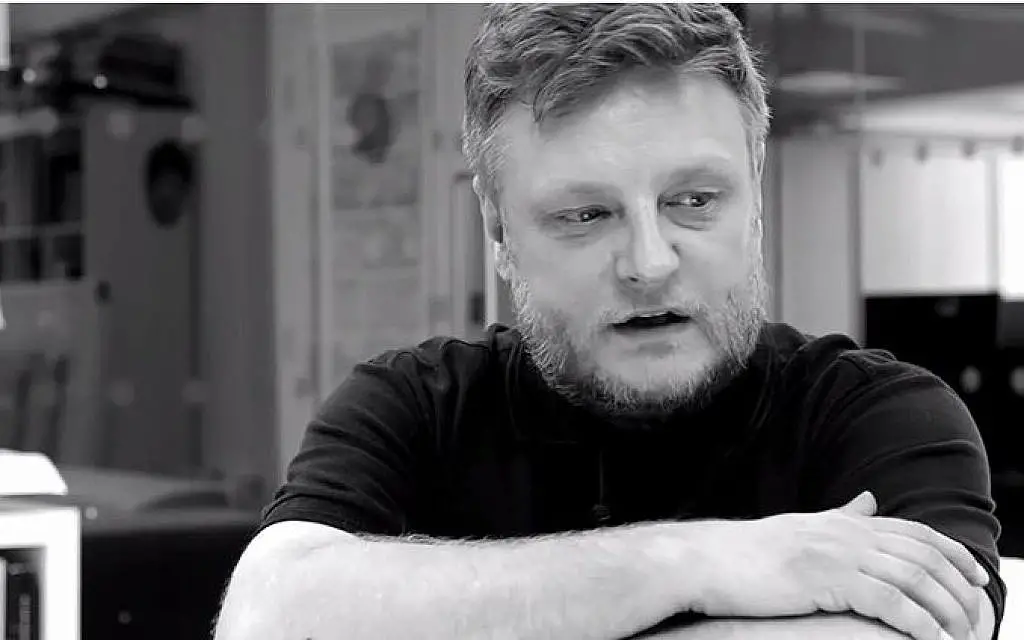 Location: Hertfordshire, England
Website / Instagram / Facebook
John is a British photographer and also a director. He was passionate about photography while he was studying. After publishing a magazine called Dazed and Confused, his vision and mission were going forward. He worked with A-list and top celebrities and models.
Victor Demarchelier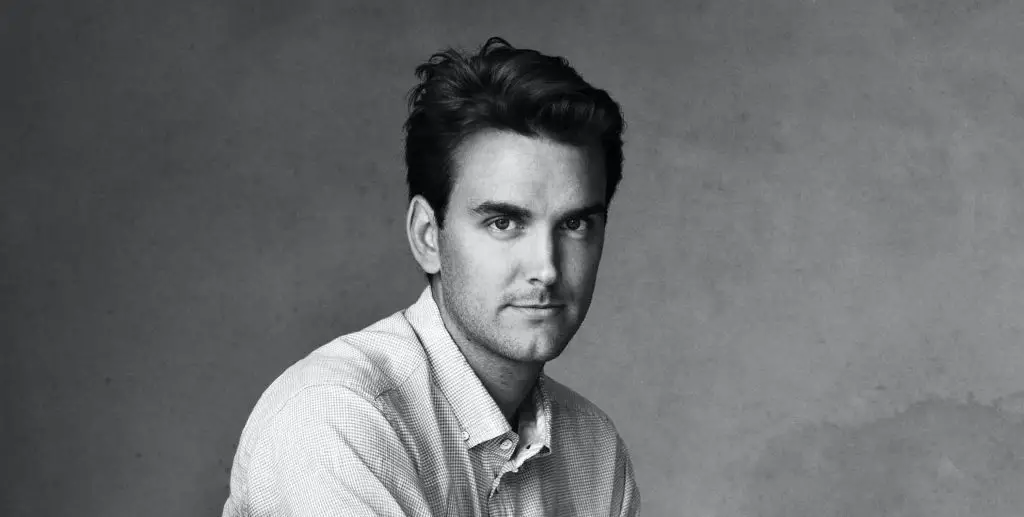 Location: New York, USA
Victor is a Swedish-American photographer. He studied art and economics, and later, he started showing his art and work in several galleries. His passion for fine art photography leads him to fashion and portraiture photography. He has worked with several big names in the fashion industry, such as D&G, Dior, Ralph Lauren, and more.
Luke Gottlieb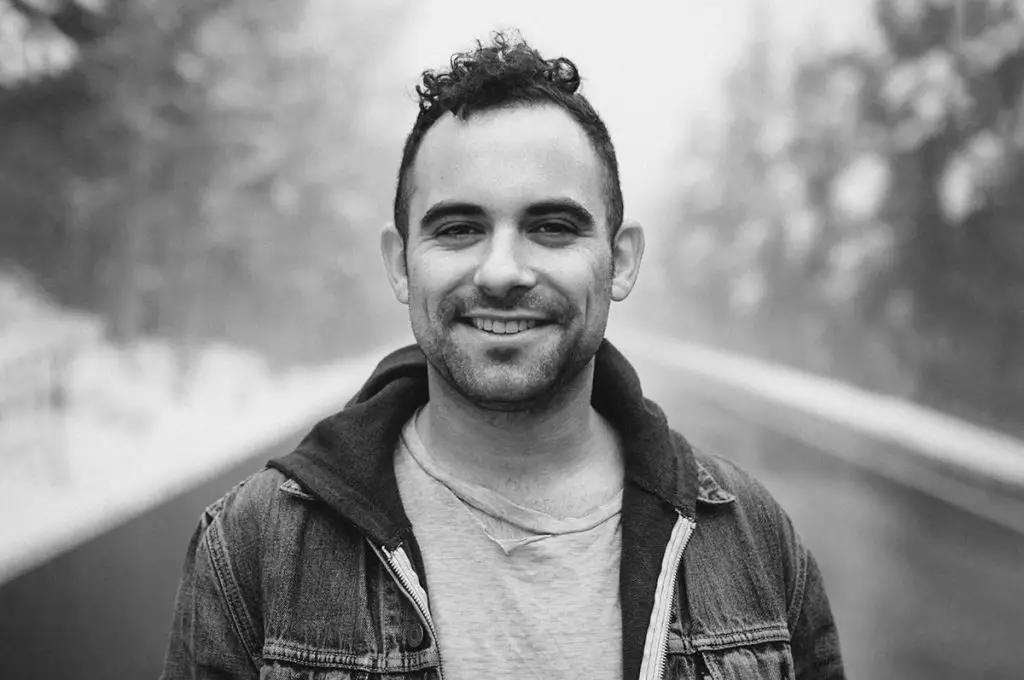 Location: Los Angeles, USA
Website / Instagram / Facebook
Luke is based in Los Angeles, USA. He is a lifestyle, fashion, commercial and editorial photographer. His photography holds a unique perspective, and he strives to include raw emotion in his photography. His photograph implies passion and softly-lit portraits captured the attention of several prominent brands like L'Oreal, Urban Outfitters, Free People, and more.
Alexandra Nataf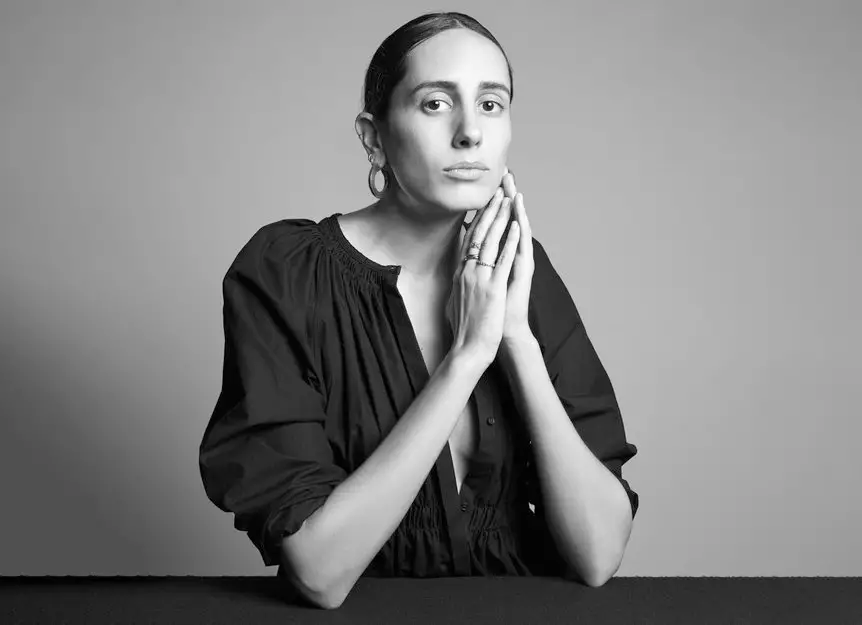 Location: New York, USA
Alexandra Nataf is a Paris-born New York fashion photographer. She is a graduate of fine arts and photography in Pasadena. Her work for the fashion industry is commendable through her honesty and intimacy in both the film and the photograph. She is also the creative director of Unconditional magazine.
Sebastian Kim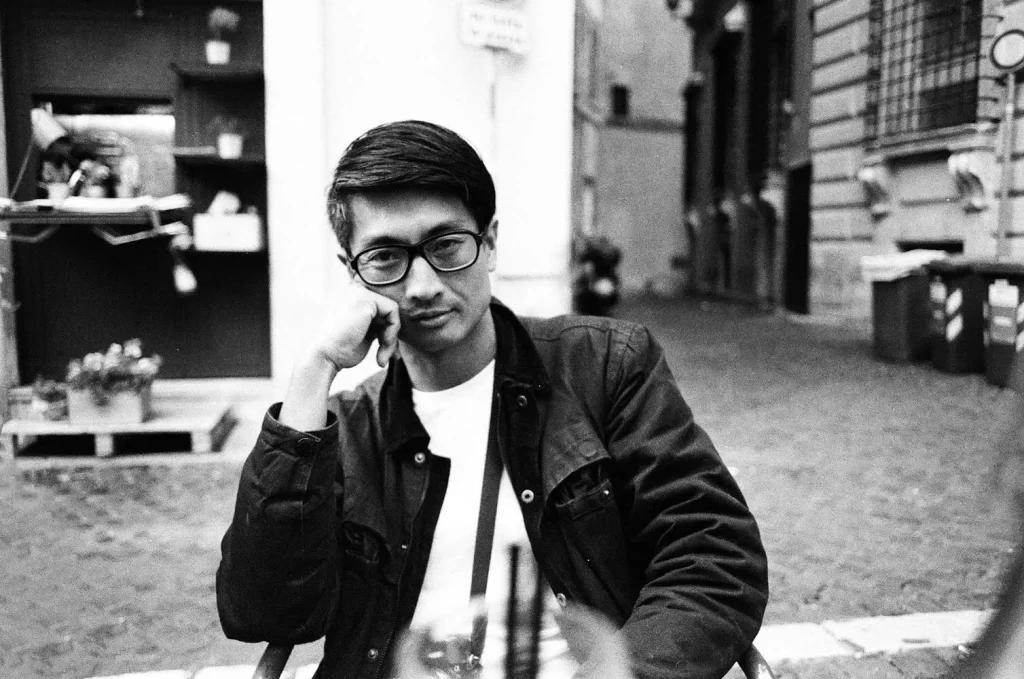 Location: New York, USA
Sebastien is a New York-based fashion photographer. Kim holds several top-level clients and regularly works with them. Some of the renowned clients are Calvin Klein, American Eagle, Vogue Germany, China, The New York Times Magazine, Harper's Bazaar, and many more.
Pamela Hanson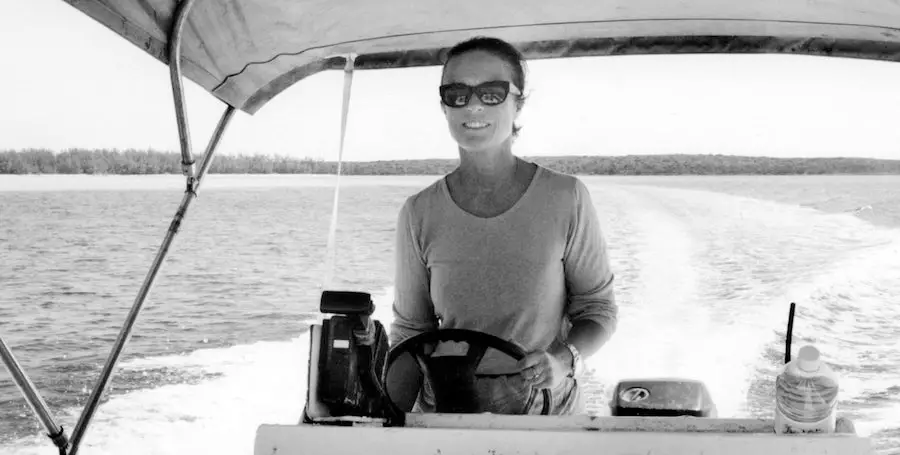 Location: New York, USA
Pamela Hanson is one of the top fashion photographers in the industry. She is one of the first women to succeed in fashion photography, and with over 20 years of experience, she has been providing photography services to top-level clients. Vogue, L'Oreal, and Victoria's Secret are some of the big names she is working with. Her bright, bringing out natural beauty tones and beautiful representations are great.
Joseph Chen
Location: New York City, USA
Website / Instagram / Facebook
Joseph is originally an Asian-born NYC Fashion photographer. His fashion, professionalism, and dedication to his photography make him stand out in the race. He includes natural beauty and raw emotion in his artwork, which draws more audience to his photography. He has also worked with several top-level brands and big names like Denim, Elle, Harper's Bazaar, and more.
Jean Claude Vorgeack
Location: Downtown, Los Angeles
Website / Instagram / Facebook
Jean Claude is an expert photographer and owns a photography studio. Jean prefers to have natural lighting with a Hollywood-like atmosphere while he photographs. His speciality is depicting photos through swimwear and fitness styles. His artistic form and wide-ranging work with long flowing gowns and streetwear are commendable.
FAQs
Who is a model photographer?
A model photographer is typically a skilled photography person who has a natural eye for design and understands the subject's situation and surrounding focal points within a scene.
Who is a vogue photographer?
Vogue is considered one of the most influential fashion magazines, and their photographers have world-class names that have been changing the world of photography. Bruce Weber and David Bailey are some of the prominent photographers.
Who is a clothing photographer?
Clothing photographers work closely with designers and fashion houses. They ensure that the image's desired portrayal is properly photographed.
Who is a beauty photographer?
Beauty photographers portray close-up images of subjects while highlighting the subject's beauty features and products; also, they cooperate with models and make-up artists to provide a successful photo session.
What skills are needed to be a fashion photographer?
You should have an artistic mind, perfection in communicating and integrating good eyesight, precise color choice, and vision needed to be a fashion photographer.
How much do fashion photographers make?
The average fashion photography salary in the United States is $45347 until December 2022. Photographers' salary range changes depending on several factors such as skills, certification, experiences, and more.
Perfection
Fashion photographers are the pioneer of the fashion industry. Their contribution to standing for the arts and entertainment is admirable. If you are interested in starting your career as a fashion photographer, you need to follow some professional models and top Instagram photographers.
Our article includes some of the most famous names for your convenience. You can follow their work to start as an enthusiastic fashion photographer.