If you love both photography and architecture, becoming a real estate photographer is a terrific career choice.
You can opt to make it your full-time profession or make it your side hustle for some extra dollars in your pockets. It is a demanding but rewarding profession. Going into residences and taking pictures can sound easy, but it's not quite that simple. You must be proficient in Photoshop, aware of the lighting, and work certain times a day.
Understanding your photographic abilities is the key to establishing a real estate photography profession or side business. High-quality photographs of real estate exteriors and interiors are required by realtors, new home builders, real estate developers, and some specialty industries like interior designers and architects. They must engage with a skilled real estate photographer, like your future self, to get these pictures taken.
There is more to real estate photography than you might realize. You may explore the world of residential or commercial real estate photography. You must be ready to take on a variety of roles when you're thinking about how to establish a real estate photography business.
A real estate photographer should be ready to invest more time and money in activities such as photo editing, home staging, sales, marketing, and administrative tasks in addition to capturing pictures.
Whether you're photographing a commercial structure or for your neighborhood realtor, one of the most difficult aspects of real estate photography is coordinating your photographs with your client's vision. Your clients will have an idea of how they want to present their property to their potential buyers. They do have a say in everything, whether it be lighting, angles, or views. One of the most crucial things to know while working as a real estate photographer is your clients' preferred style.
Finding prospective clients, having strong communication skills, and making sure clients are satisfied with the final result are the first steps in being a real estate photographer.
Let's take a deeper look and discover more about how to become a real estate photographer!
Educate Yourself
A real estate photographer may not require a degree, but they must constantly learn new things, put their new skills into practice, and fix their mistakes. Professionals working in real estate and photography do not receive formal education at educational institutions, although there are several master classes and specialized training programmes available.
Thus, If you really wish to become a real estate photographer, first and foremost, you need knowledge. It is best to take courses and expand your horizon by learning new things. You will be in a position to build a portfolio as you start gaining experience. That is a huge benefit while hunting for work. Hence, for a photographer, gaining knowledge plays a huge part.
Build Your Portfolio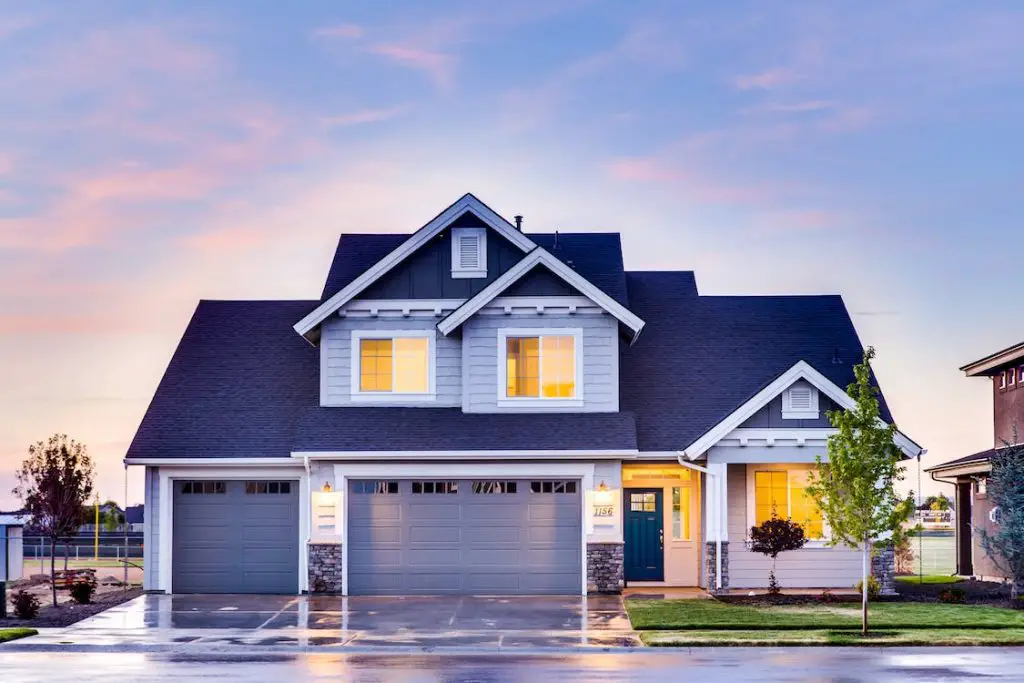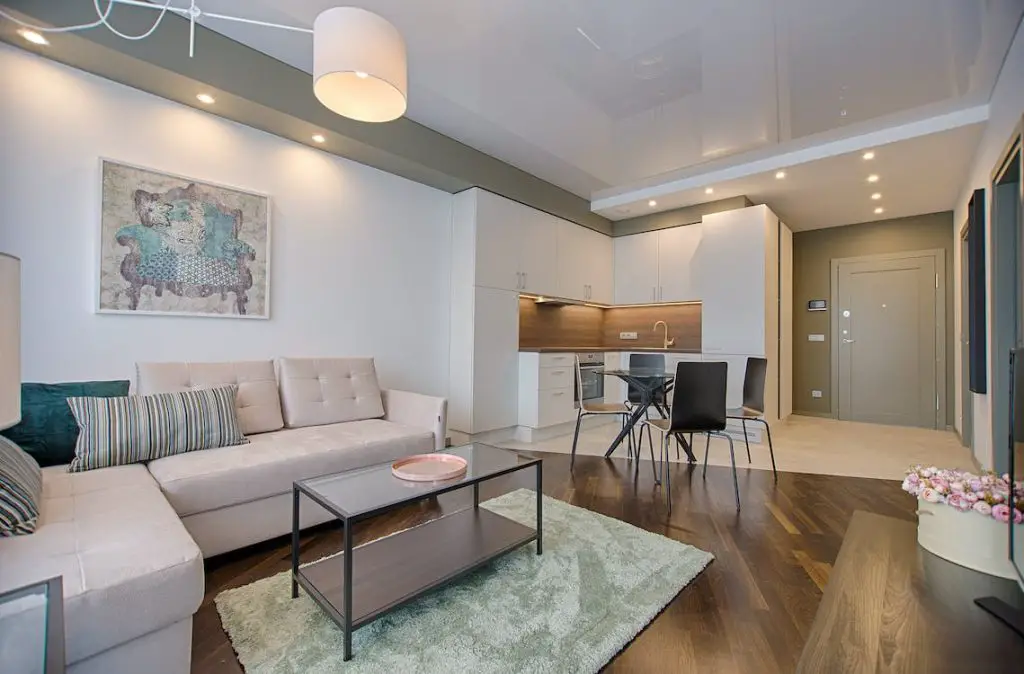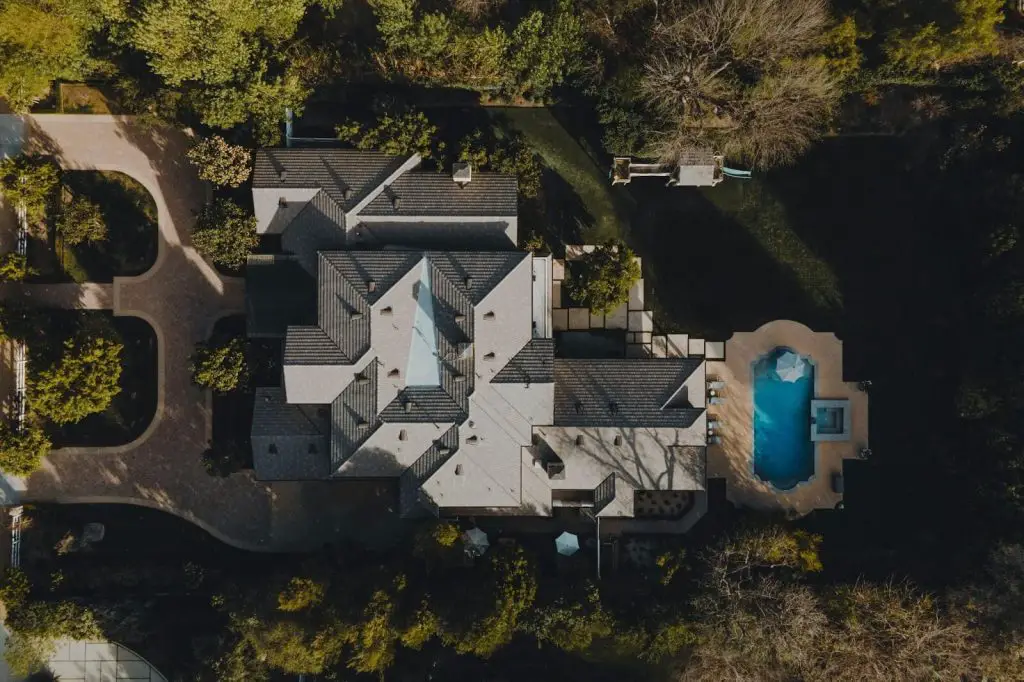 Look for a property to shoot for your portfolio. Take photographs of the interior as well as the exterior of the property. It will provide you with particular benefits and demonstrate your versatility as a photographer. Following that, start creating your portfolio, which must have at least 20 images. You may create an online portfolio which you can post on several websites. Share your real estate stock photographs online as well to increase your visibility and reach.
Magic Of Post Processing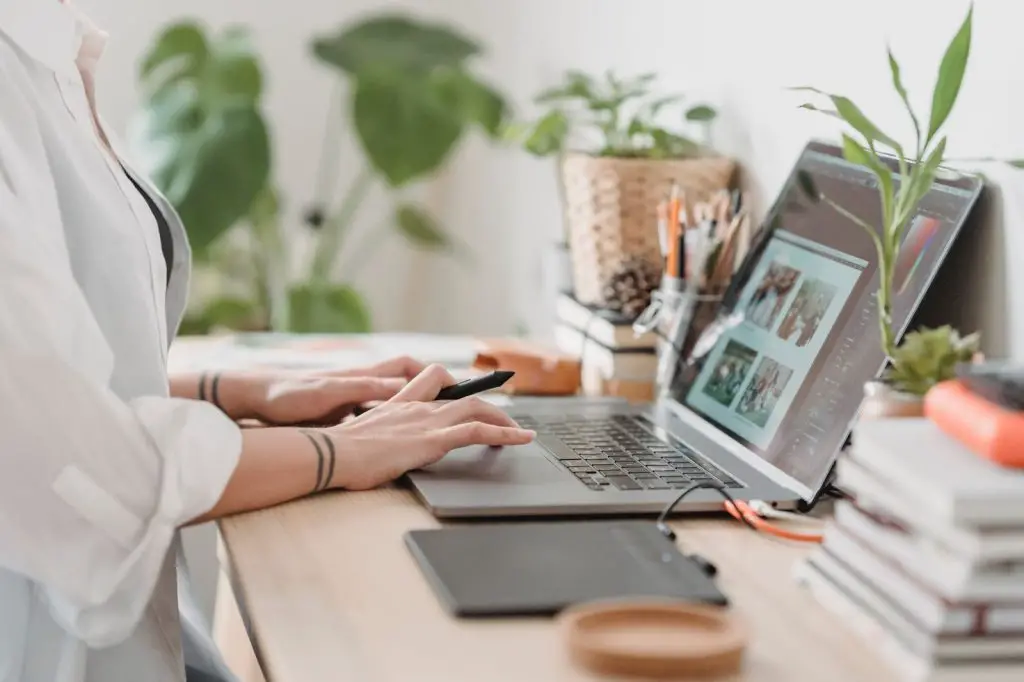 If DSLR photography is something you're already acquainted with, you presumably shoot in RAW and use software for post-processing. To be better at it from the competition, the same procedure should be followed with real estate. Would you really want to just provide them some simple stock auto shots if you were out there shooting pictures of a million dollar house? In order to stand out from the crowd and earn a life doing this, the answer is no.
Post-processing is where a lot of the magic happens in photography. Your photographs will improve tremendously if you learn to use software like Adobe Lightroom and become proficient with it. Anybody can snap images of a house or its interiors, but have you ever noticed how the lighting in family photos tends to be somewhat dim, eerie, or strangely colored? As a photographer, it is your responsibility to capture the house in its best state possible. The home can seem brighter with the help of post-processing, which allows you to change the lighting.
Virtual Tours And Videos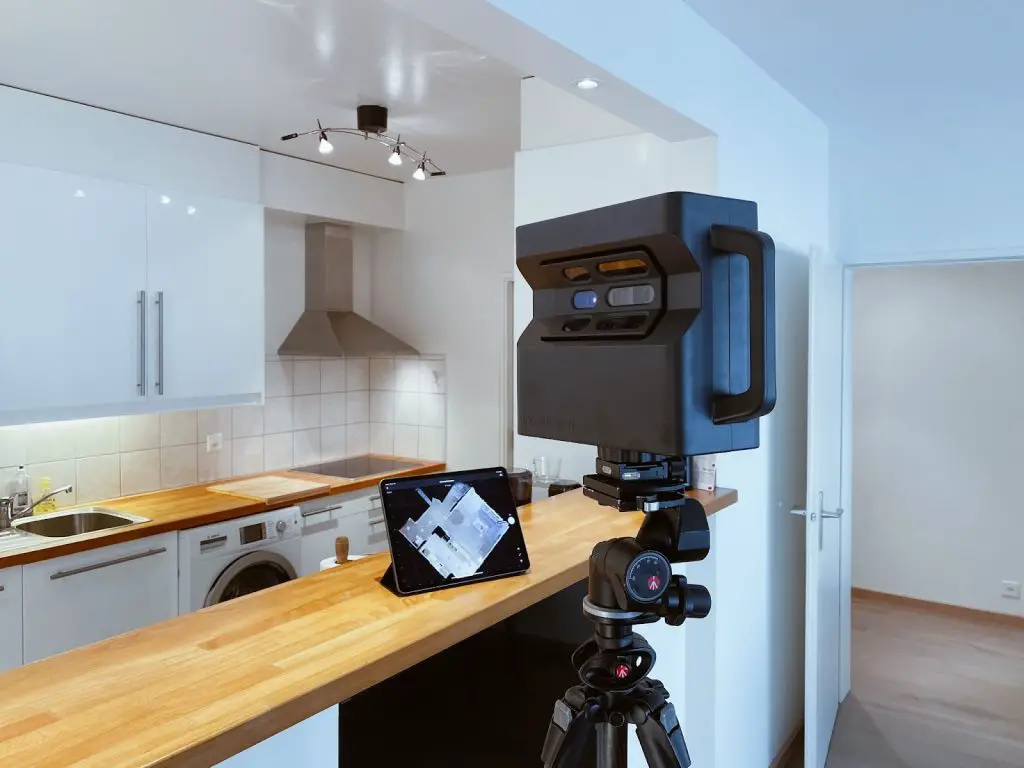 Real estate photography mostly involves taking eye-catching pictures of the property, but you can additionally offer your clients with other photography-related services such as the virtual tours and videos.
Making video tours is a fantastic skill to add to your list of abilities. In order to present completely virtual versions of the home for potential buyers to take a tour from the comfort of their own computer, specific camera equipment and software are used.
Another fantastic upsell for a real estate photographer is videography. Video demands a complete set of skills that is beyond photography, but there's not much to be intimidated about from it. The typical real estate videos are quite forgiving, and a lot of your photographic skills will be made to use. Special effects and transitions that are complex are not necessary for real estate videos. Instead, the majority of agents search for simple videos that may serve as a live-action walkthrough of the estate.
Investing in a stabilizer and microphone may elevate your video, especially because many modern day DSLRs and cameras that are mirrorless, are already capable of shooting high-definition videos. Since most agents want moving shots around the property, using a stabilizer is essential.
A smart way of starting is by purchasing video editing software, such as Apple iMovie or Windows Movie Maker. A simple movie with only plain images can be made to seem interesting by adding music and adding effects in between slides. The key is to become an expert in your field and possess the necessary qualities to set yourself apart from the competition.
Read Also: Know the Types of 3D Real Estate Photography and Best Practices
Possess The Right Equipment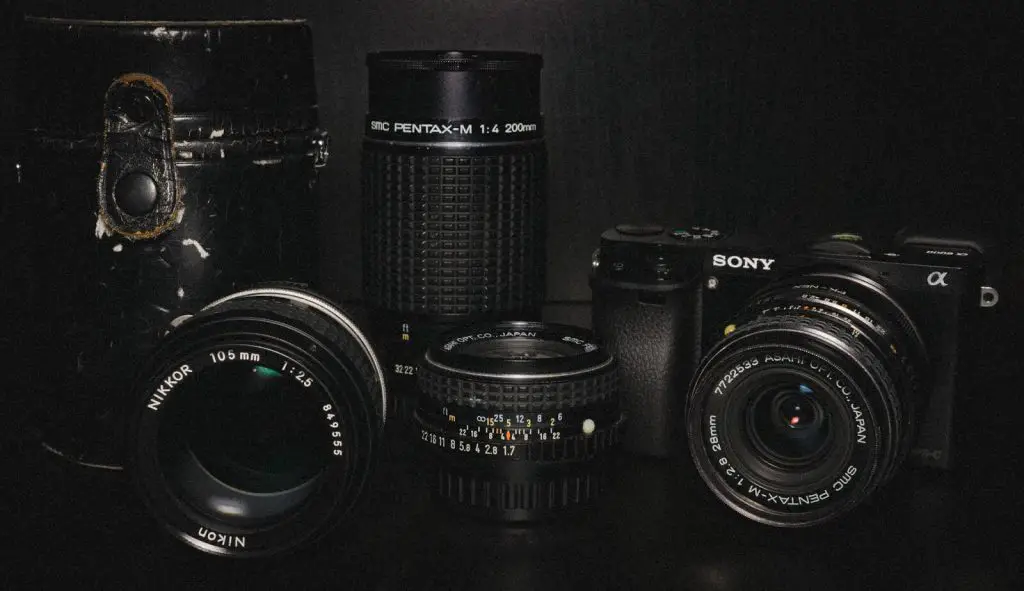 It may be stating the obvious, but having the right gear for photography is a must. The reason behind it being, if you end up going to a booking with an iPhone in your hand to click photographs professionally, it is not going to have a good outcome. Taking photographs steadily, clicking a wide range of shots and catching the best lighting possible while at it, are all the things that are required from photographers.
It's advised that you look for cameras that are able to take wide shots; therefore, you will require wide-angle lenses. This is necessary as you want to get the maximum room coverage in one photograph. It might be a daunting task to select the appropriate equipment, especially given the price and huge variety of options. However, don't worry! To lead you in the right track, there are countless tutorials and online resources available out there.
Practice..Practice..Practice
Understanding how to manage your camera is a different matter. Using new equipment to its full potential is motivating once you have it. It will probably take you months to find the best camera for you, so as soon as it lands in your hands, it is time to get started and begin experimenting. Take pictures of your house and the residences of your friends. Be open to receive guidance and accept feedback.
Even visiting your area's real estate agent to ask their opinion and for any advice that they can give can be worthwhile. To start building your portfolio, initially provide your services for free to your close friends. Even if they aren't trying to sell their house, it's still a wonderful approach to showcase your photographic skills, get followers, and get others talking about you.
Market Yourself
Marketing for a real estate photographer is a little different from marketing for photographers belonging to other genres. For instance, a wedding photographer might be using social media channels to tap in a large number of potential customers, but the same cannot be done by a real estate photographer. Real estate photographers must adopt a different approach.
As the number of potential customers you have is much less, going up to each and every one of them individually and showcasing your value is advisable. Highlight the characteristics that set you apart from the competitors. Perhaps you can offer better pictures at a lower cost. Or maybe you're able to provide drone photography, which contrary to the popular belief is not really that expensive. It's a great idea to provide it in a marketplace where it is in short supply or non-existent.
Conclusion
Whether you're new to photography or an experienced photographer in another field, we hope that this article has provided you with a better understanding and knowledge of real estate photography. Let's hope we can soon see you being a professional real estate photographer landing your dream clients!
To gain further insights into real estate photography, check out the industry expert Charlie Borland's video course.