Do you want to portray someone's life artistically? If yes, wait here and walk through our lifestyle photography tips before returning to the SERP.
Nowadays, lifestyle photography has gained fame in the world of portraiture because it straddles the line between portrait and documentary photography. It is a fantastic choice for fashion models and lifestyle photographers who enjoy taking candid and unedited pictures. In lifestyle portrait photography, you just freeze the moment as it happens right before your eyes and take imperfect shots.
Some incredible lifestyle photography tips encourage you to click inspiring and narrative images. Let's begin right away without further ado.
What is Lifestyle Photography?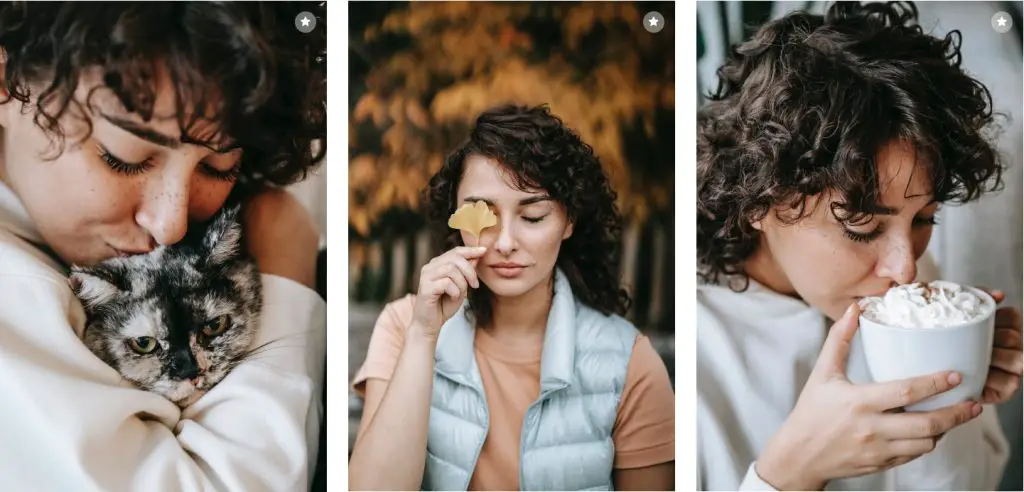 Lifestyle photography is a form of portrait photography that artistically captures ordinary moments. It is a people-centric photographic style, a fusion of documentary and portraiture. Conveying emotions by using natural, unposed situations is the exact intention of lifestyle photography. 
The lifestyle images are so diverse and capture actual events as they happen right before your eyes. Every photo captures a person's raw and authentic experience without prior planning. Cleaning the dishes, handling upset kids, and holding a laughing couple together are just a few examples. Your subjects are entirely out of your control, unlike in traditional portraiture. Although selecting the best candid shots may be challenging, you must be active at all times.
Nowadays, a number of commercial sectors step forward to showcase their goods or services through various thought-provoking methods. Otherwise, it's hard to connect with the customer base because customers feel more connected when the photographs portray their life. Its popularity goes up in flames.
Let's go through some intriguing styles of lifestyle photography.
What Type of Photography is Lifestyle? 
 Lifestyle photography is a broad genre because people enjoy doing a variety of things, some of which are odd or unique. It depends on their wish but here we grab out some crucial and mostly photographed types. It depends on what they want, but we've selected some frequently photographed types.
1. Lifestyle Product Photography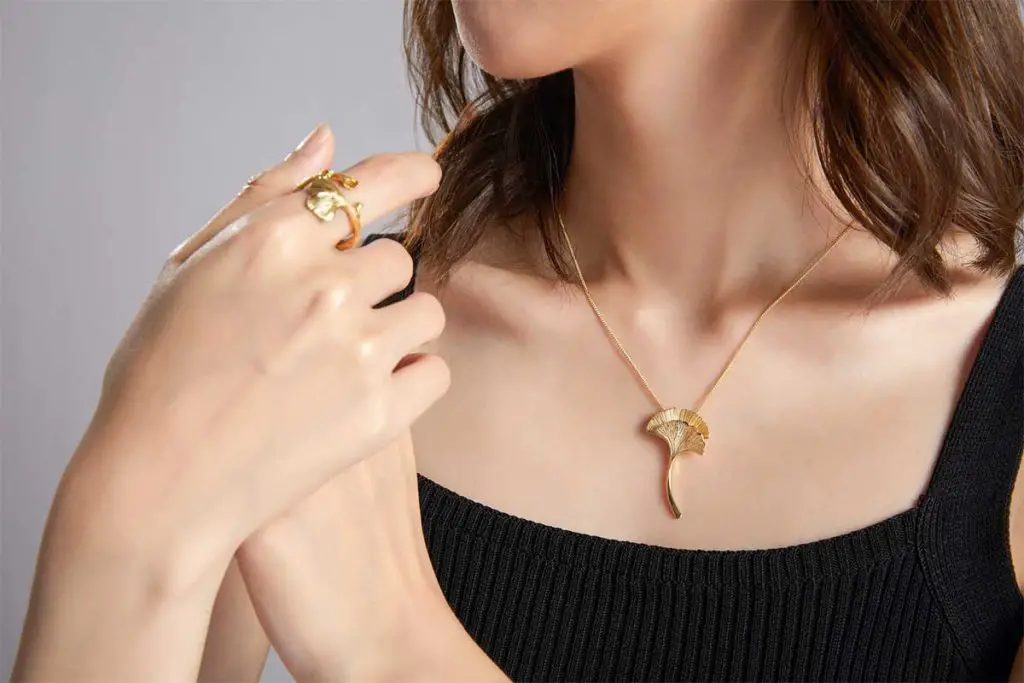 Bringing products to life is the main objective of lifestyle product photography. When photographing products, you may choose to either work directly with the models or curate and style a scene. This particular style of photography is created to entice customers to pick up the goods just once or to evoke feelings of purchase.
 Keep it simple and evocative, but avoid the cheesy and overcrowded look. You may use styling concepts and props that can give your photograph an aesthetic look.
2. Outdoor Lifestyle Photography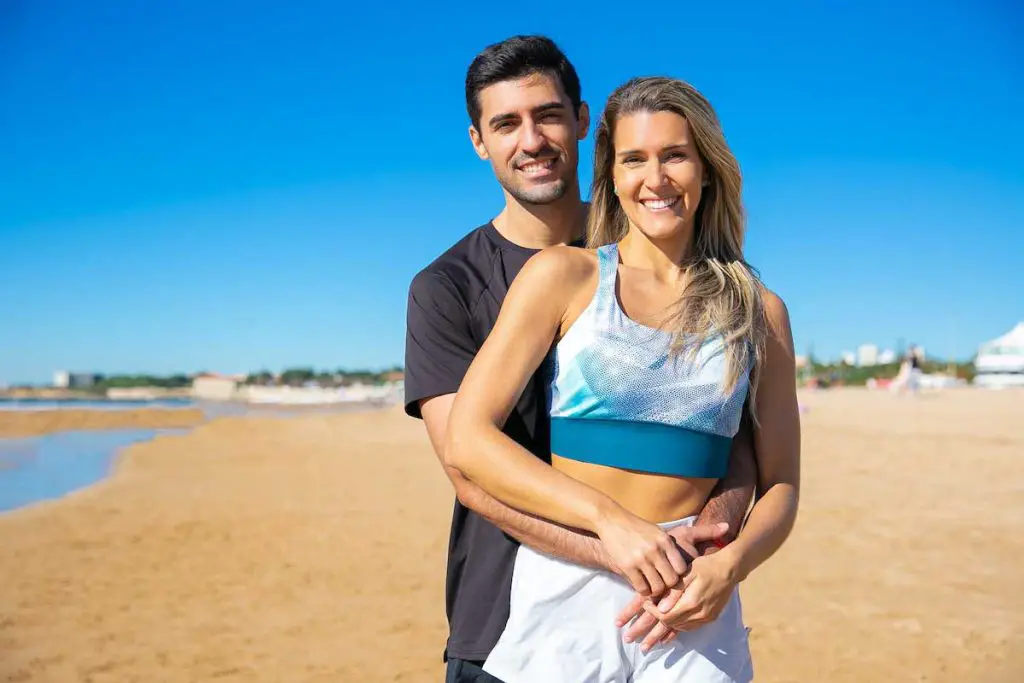 The fantastic way to take in and save once-in-a-lifetime moments is through outdoor lifestyle photography. It primarily fuels most of the wanderlust to photograph their adventurous journey from trails to hilltops. 
Just capture images of people who have wanderlust and show how they connect with Mother Nature. Make sure to bring your drone to record some priceless scenes from your surroundings.
3. Indoor Lifestyle Photography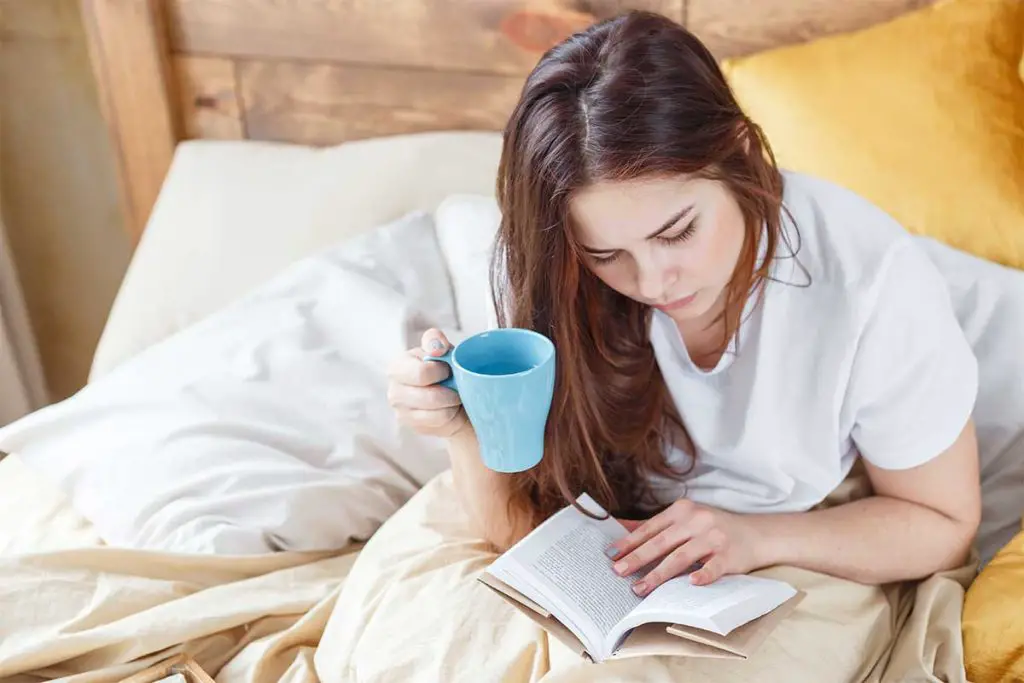 Taking photographs indoors can be more frustrating because of the inaccuracy of the light source. There is not enough light, so you've got to add artificial sources. 
This photography style captures every moment, even inclement weather, whether you're trying to take a picture of your family at a celebration or event, inside a restaurant or other location, or even outside. You must have acquired the skill to take photos in low-light situations. 
4. Lifestyle Family Photography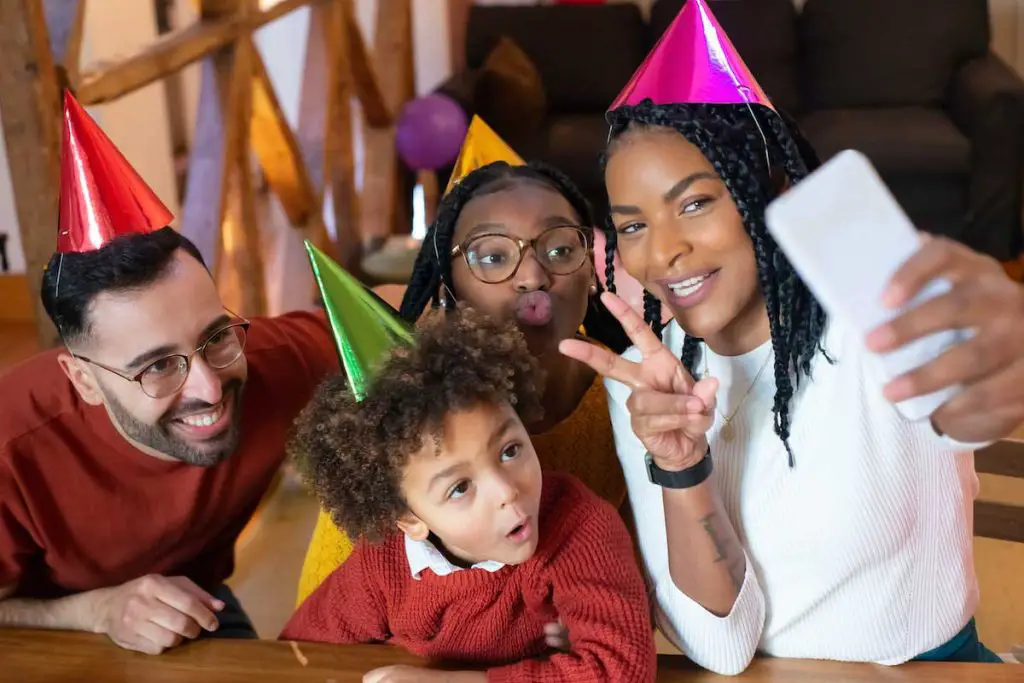 Family lifestyle photography can capture the moments of their particular real-life narrative and give it context from the beginning by documenting the sentiments and ties within the family to preserve their memories.
It is a fun method for preserving a family's real, unstaged moments. This is because, in family photography, the photographers move away from rigid and traditional portraits to capture deep and meaningful connections
Read Also: Seasonal Family Photo Ideas – Best Family Photo Themes to Try
5. Lifestyle Pet Photography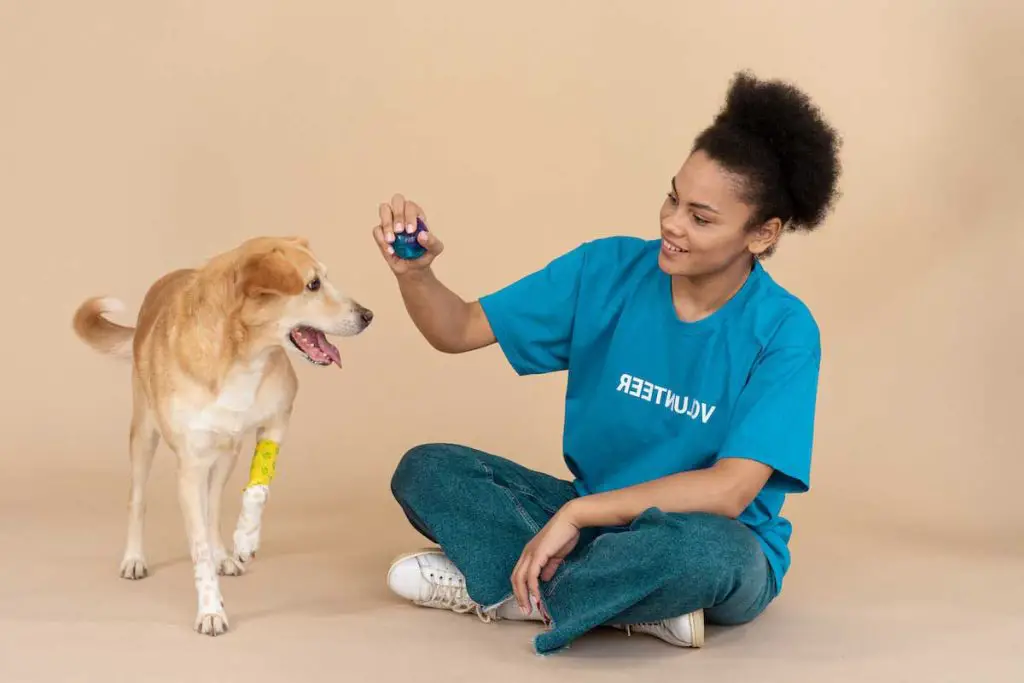 Pet owners artistically capture their precious moments. They want to record their pets' playful licks, quiet cuddles, and slobbery kisses because they adore them as much as their best furry friend (BFF). You must capture the unwavering love in this picture because it is a gift of memories that will last a lifetime.
While clicking the photographs, you pay attention to the animals' unique moods, like how they run around the owner or when in a playful mood. Your lifestyle pet portrait is unique due to its caution and curiosities. Make sure they feel comfortable with their surroundings; otherwise, they get infuriated or scared.
6. Maternity Lifestyle Photography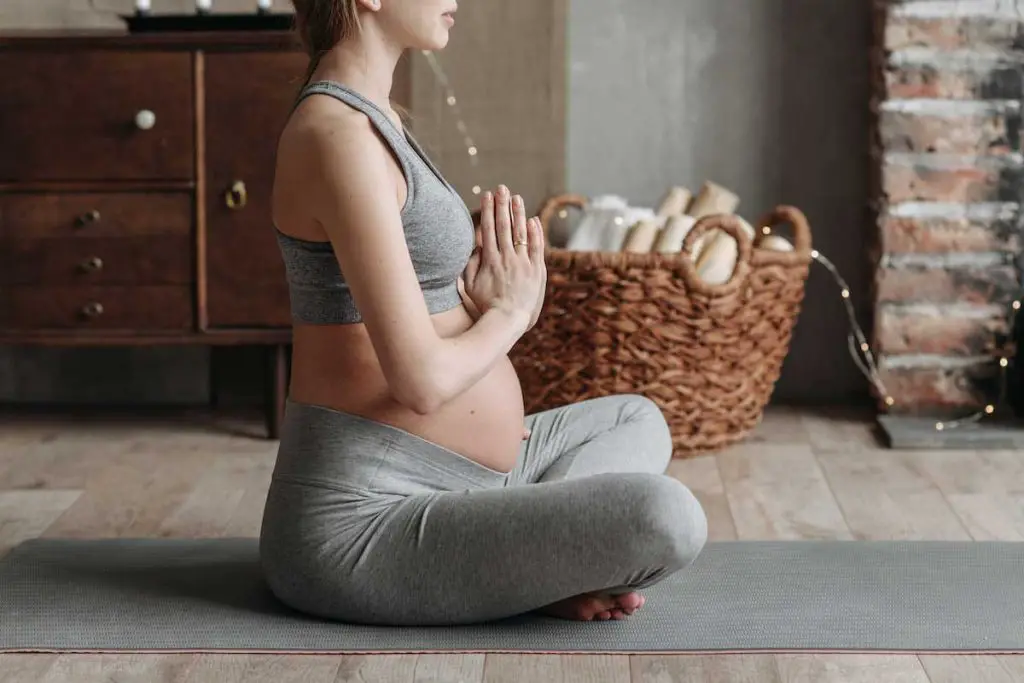 Pregnancy moments are challenging, exhausting, and occasionally nauseating to grow a tiny human in a body, but it's also magical and a time to be cherished. Your clients must save these priceless nostalgic moments so parents will treasure them when they reflect on this time.
 Lifestyle maternity photography is a beautiful way to capture the fantastic adventure of nine months. It is a special moment for the new mom-to-be and dad-to-be and also the entire family. If you get the opportunity to take a maternity photoshoot, you must ensure the relaxation of the mom-to-be and reduce the number of roller-coaster emotions. You can typically shoot at 33- 36 weeks into pregnancy under exceptional circumstances and shooting setups.
7.  Lifestyle Newborn Photography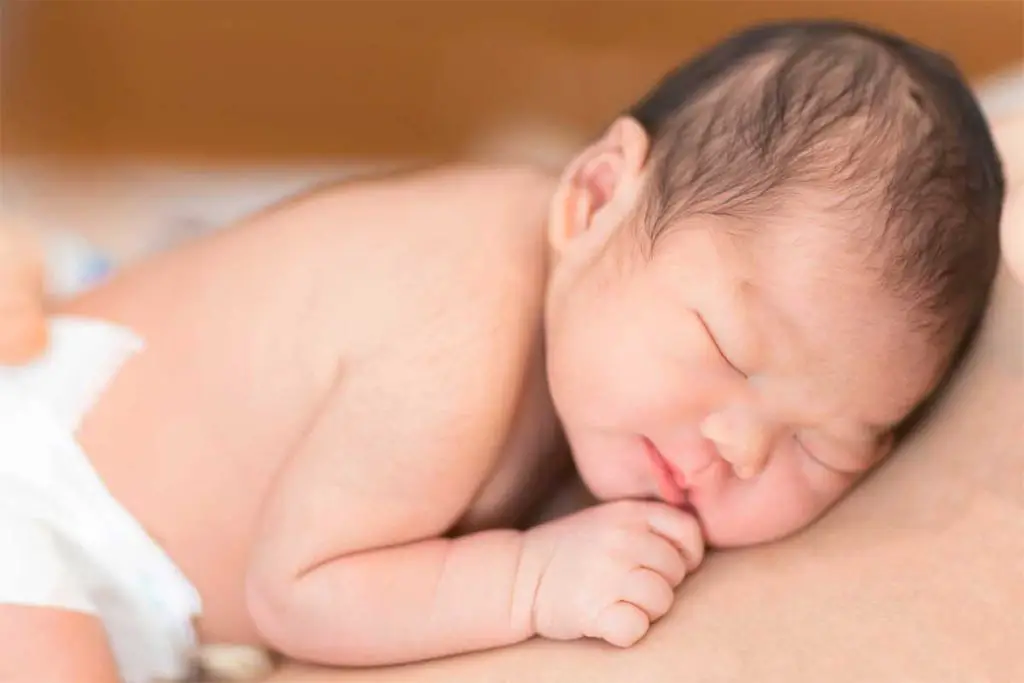 Lifestyle newborn photography is comparatively gentle and quiet. You never need to be a chaotic force in a newborn baby's space. 
Newborn babies are so adorable and sleep most of the day, so it is easy to control the noise and movement surrounding your photography setups. You must capture their every moment, from heartily crying, yawning, smiling, and cooing, to sleeping peacefully.
 Because they are newborns, be prepared for unexpected poo, pee, spit-up, or vomit. Keep your photography simple, but in a storytelling way. Portray a deep and mysterious love and emotions between the parents and their child.
8. Lifestyle Wedding Photography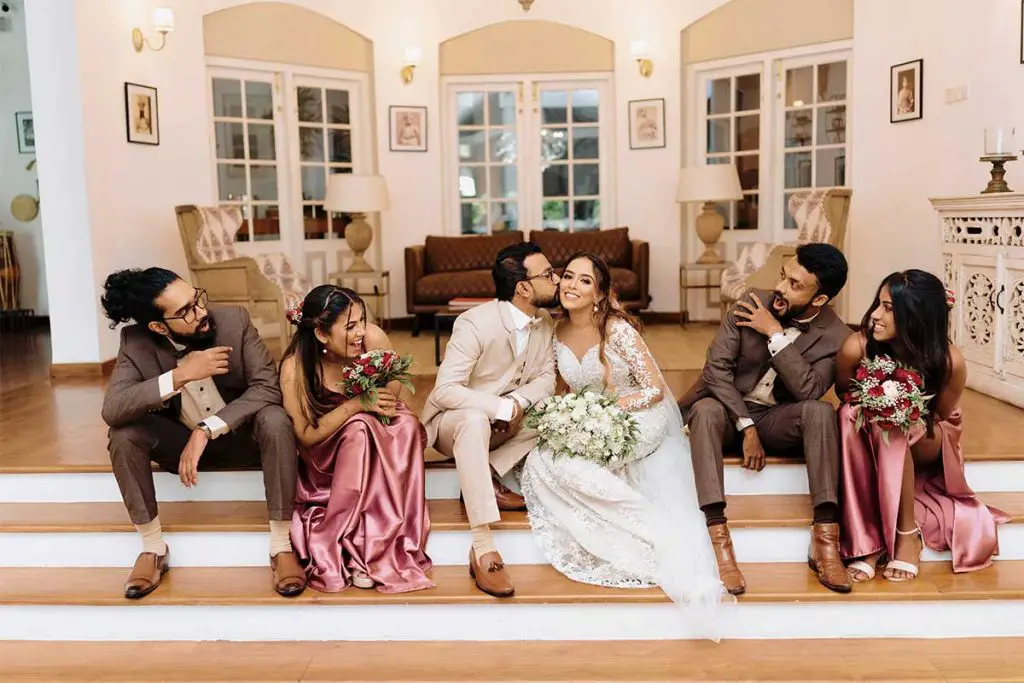 A wedding photographer's job is to candidly and honestly document a couple's life, love, and memorable moments. While capturing this chaotic moment on camera may be challenging, you can plan so that everything is ready at the appropriate times during the shoot.
It's a thoughtful and fleeting day, so you might struggle if you're less experienced. However, use quick-wit to deal with some immediately arising issues, such as lighting or environmental conditions.
9. Street lifestyle photography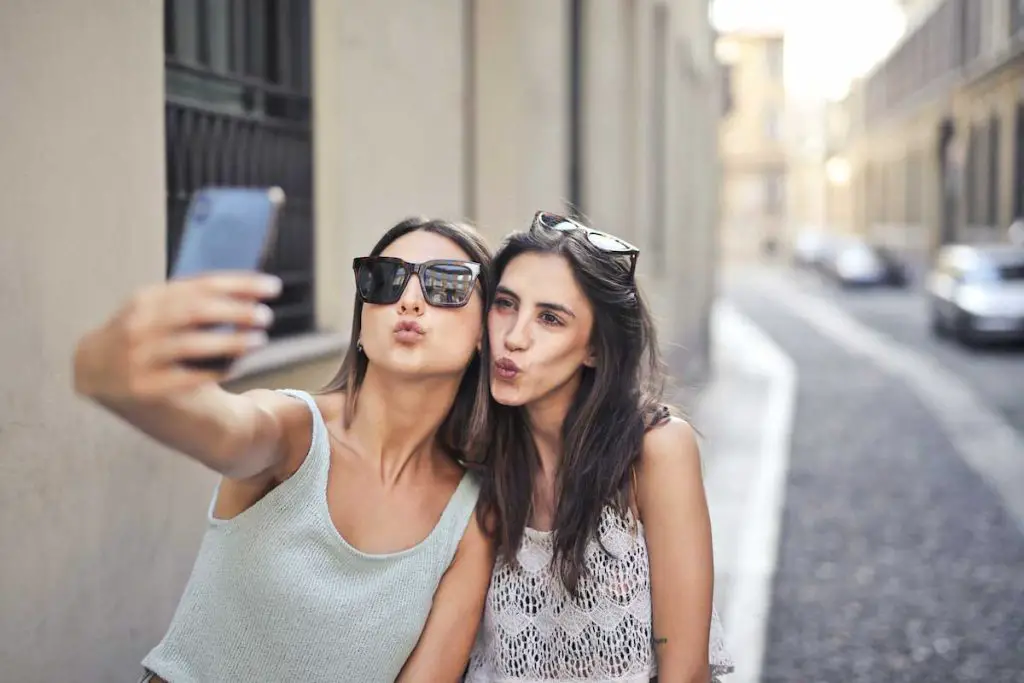 Street photography is an impromptu skill that a photographer needs to show the world. The subjects are different from other photographs, including community street life, vignettes of domestic life, the urban environment, and the unemployed working class. It's fascinating to watch people in this kind of photography, observe their emotions, and see quick glimpses into their daily lives.
In order to accurately capture the intended emotions when using this photographic style, you must fully immerse yourself in it. Otherwise, you won't be able to take those endearing and admirable pictures. 
10. Lifestyle food photography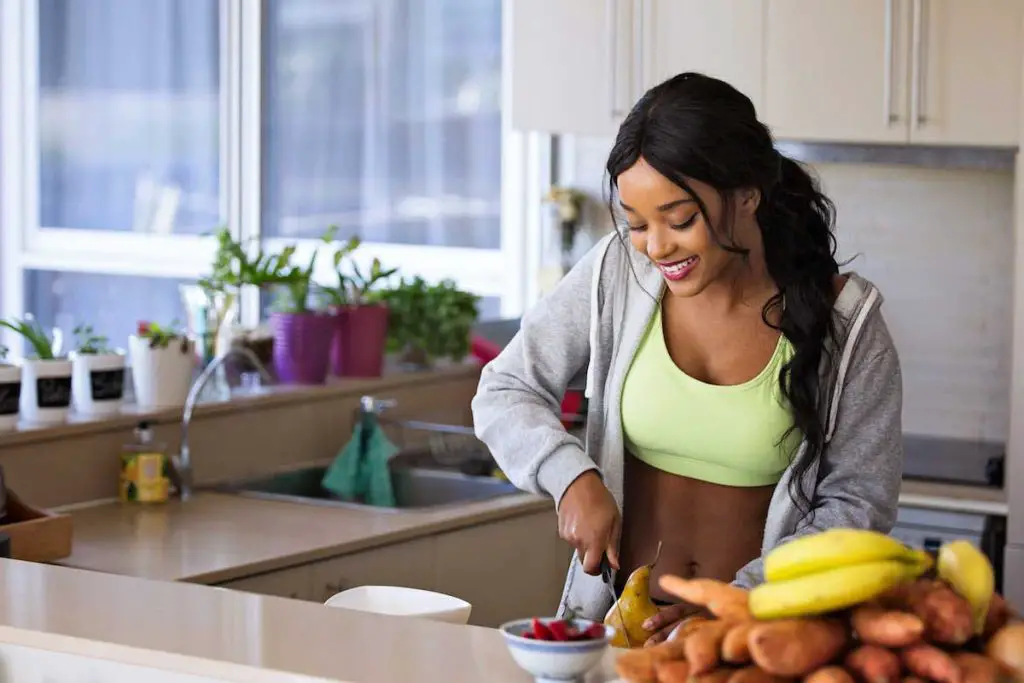 Both food photography and lifestyle food photography can capture food images, but they are distinct. Food photography is a stylish version of food, often printed in magazines, cookbooks, food blogging, or on social media sites. 
Contrarily, lifestyle photography shows the food and its preparation, serving, and enjoyment. In these photos, people are provoked to feel hungry, persuaded to go to the venue, or make viewers imagine they are preparing the food.
Make sure your focus and lighting are on point to create a shot that looks more enticing, accurate, and natural.
What Is the Difference Between Lifestyle and Portrait Photography? 
Numerous variations can be found in the variety of photography. However, despite appearing to be similar, lifestyle and portrait photography have a thin line of difference. 
There are a few more differences stated-
| | |
| --- | --- |
| Lifestyle Photography | Portrait Photography |
| Lifestyle photography is life in action. | The portrait photography is staged and posed. |
| The happy and ecstatic moments of families and couples can be captured in good lifestyle photographs.  | In a studio or outdoors, portraits don't need to capture emotions. |
| Lifestyle images are often taken in natural surroundings. | The ideal setting for portraits is frequently a studio. |
| Photographers will not require a prior vision for lifestyle photography, but rather direction. | Portrait photographs are produced exactly as the photographer has envisioned them. |
How to Do Lifestyle Photography?
Photography is a form of art, and the lifestyle photography section influences photographers' artistic talent. It can be challenging to take pictures of spontaneous events. Natural settings, natural interactions, and a visual narrative are the most concentrated elements in lifestyle photographs.
Consider the following actions before taking lifestyle photos :
Choose an excellent background for your shot.
Adjust the camera's height and the distance from the subject.
Make sure the shutter speed is high enough to capture moving objects.
Use a smaller aperture so that you can easily focus on your subject. The wider the depth of field, the more flexible it is to click the movement. 
Shoot fast so you can use ALServo/ Continuos in this mode to focus while tracking your subject constantly.
Use a viewfinder to track the subject so that you can pan with them as they move to reduce motion blur.
Take shots in burst mode so you can click many photos in a fast sequence.
Amazing 10 Tips for  Lifestyle Photography 
Lifestyle photography has a style almost identical to photojournalism, where photographs are used to tell a story. But in lifestyle, it can be limited to one's life boundaries. These candid,  people-centric photographs emphasize their real emotions. As a photographer, you must gain more knowledge about how to present your heartfelt images. In this section, we'll give you a few tips and tricks that will enable you to start photographing in the genre and make it capable of narrating stories. 
1. Make a plan ahead of time
Although lifestyle photography differs from other types of photography, some elements must be the same for photographers to take photos. Planning ahead of time is one of them. 
It still needs a plan, even if it works in spur-of-the-moment situations. You can click the best professional shots with a project and enhance your professionalism. 
2. Find the perfect settings
The perfect setting is not necessary for lifestyle photography. However, the setting creates the mood for your clients. Although lifestyle photography is probably fast-paced, there isn't much time for reshoots. Remember that your clients get irritated or exhausted if you ask them to do it another time. 
You must then apply your technical knowledge to assess the environment with the appropriate camera settings and analyze the lighting. Create a plan for the best outcome and then click the picture.
Even outdoor shots in cities, parks, and rural areas can capture your clients' personalities beautifully, allowing you to take more dynamic and adventurous pictures.
3. Think about Light  
Arresting the moment of lifestyle, it is likely to be considered not to disturb the natural light. Even though you should concentrate on your best-clicked shots, you also need to consider the position.
If the lighting is poor, you can adjust the angle of your subjects' faces or use a reflector. Avoid the noontime sun if you're outside, as it will cast unattractive shadows. Make use of the window light if you are inside. Using ambient light is also an option, but watch your white balance.
4. Instruct your subjects to do something.
 In lifestyle photography, it's unnecessary to say, "Look at me and say cheese." Not every client feels at ease right away in front of the camera, because photographers must make their subjects feel relaxed. 
While your shooting setup is complete, instruct your subjects on something to do because it is the thing that diverts their attention away from the camera. You stage them as if their personalities were radiant with natural expressions. 
5. Pay Close Attention to Particulars  
 Not every photograph must be taken from a wide or medium-angle perspective. It's likely that you also captured some shots up close. When you document a series of images, you need to pay attention to your subjects, so you'll need to zoom into details. For example, you might have clicked a picture of a cat dozing on a tree branch or a bird perched on a window.
Your clients will be very impressed when you pay attention to the details because lifestyle photography is much more than just a portrait session.
6. Try Quirky Approaches  
Try different activities that can be a good idea in lifestyle photography. Repetition of the same action will waste time and ruin the present. However, quirky approaches make your experiences too much fun and make your photos stand out at the highest level.
Change the angle of your photos frequently, using wide, medium, and even close-up settings. This approach spices up your joyful moments.
7. Use Props  
In lifestyle newborn photography, including props can be a game-changer. Because babies are mostly asleep, they don't pose much. You can use some props in your clicked photographs.  
Make their surroundings a fairytale or their cradle decorated with fur or jingle balls. Despite the fact that you can use props for maternity and fashion lifestyle photography too.
8. Shoot in Everyday Locations  
Choosing the perfect everyday location for your lifestyle photography enhances the authenticity of the photographs. So it would be best to analyze your clients' comfortable places, and how they spend their weekends or afternoons or do some creative activities at home. 
Before you begin, you must examine their activities and choose the most comfortable space to photograph. It would help if you always created a backup plan in case the photos don't work well.
9.  Tell the Story 
Lifestyle photography has the aim of documenting real-life events. Therefore, it is clear that your client did not hire you to take their portrait. They open their doors to you because you capture their concrete moments. As a result, you must consider how to link the images so that they have a common theme.
10. Shoot for Memories 
In professional lifestyle photography, photographers must get to know their clients' sides and learn about their likes, dislikes, everyday activities, and nostalgic moments.
The more you grow your connection, the more you can beautifully photograph. So you can recreate the sentimental or unpredictable moments that can become part of someone's memories.
FAQ
What are the characteristics of lifestyle portraits?
Lifestyle portraits' primary characteristic is to creatively freeze a fleeting moment of reality in an unplanned, unstaged, and purely candid manner. Other characteristics include:
– Reveal genuine emotions.
– Simple or elliptical storytelling.
– Close attention to the details.
– Extraordinary lighting and color combinations and many more.
Which camera is best for a lifestyle photoshoot?
The Canon EOS 5D Mark IV is a professional full-frame camera and its AF face detection and tracking take the best shots while people are in action. There are some other best cameras for lifestyle photography, including the Canon EOS R5, Sony Alpha A7R, and Nikon Z7.
What lens should I use for lifestyle photography?
The Canon EOS 5D Mark IV is a professional full-frame camera and its AF face detection and tracking take the best shots while people are in action. There are some other best cameras for lifestyle photography, including the Canon EOS R5, Sony Alpha A7R, and Nikon Z7.
How do lifestyle photographers make money?
The majority of commercial branding photography is done by lifestyle photographers because it is in trend. Without the commercial aspects, lifestyle photographers have additional ways to monetize their work, such as:
– Take photography classes.
– Sell their photos on stock websites and magazines
– Shooting events and portraits
– Participate in photo contests and many more.
Final Remark  
 "Think out of the box" is the mantra of lifestyle photographers. This mantra polishes their creativity, and so they capture the slice of life. Whether you've just started your photography journey or even left halfway, the above-mentioned lifestyle photography tips can be your amigo on the last leg of the journey.
We'd love to see your lifestyle photos, so please feel free to share them in the comment section below.