Sometime photographers capture photos at unexpected and random moments. These photos define something unique that can be award winning photographs. Here we have listed DFA winner photographers details with photos.
There are genres of photographs that reflect unique interpretations of our life. These photographs have the ability to express emotions and passion and the artistic way to define how aesthetic photography can dominate over anything.
This is why different international competitions for aesthetic and artistic award-winning photographs have been arranged by different organizations, such as DFA or Documentary Family Awards. Let's find out their activity along with some famous winners' bios in the following.
What is DFA? (Documentary Family Awards)
DFA or Documentary Family Awards is one of the leading international photography competition platforms that are in search of fascinating and outstanding roll in photography that shows distinctive interpretations of family life. 
They are not just another platform for photography awards, but rather they promote more toward the learning ability to the different types of photography.

They have a photo selection process under some criteria.
They go through the winning photos and judge the photographs by the leading photographers and editors in the industry.
All the finalist images are gathered in a multi-day event, and the whole round of judging is live-streamed online for the viewers.
The selection process goes over the selected photos that bring insight and reflects the distinct interpretations of family life.
What is Documentary Family Photography?
Documentary family photography is part of the photography genre that revolves around the actual, unscripted, undirected photos of your family that depicts your family's daily life. The photographer works as an observer here and records the fleeting moments of all the happenings.
Some organizations like DFA promote documentary family photos while selecting the best photograph. DFA is an international photography organization and competition platform that hunts outstanding photographers, and the photographs that interpret family life are based on selecting photographs. 
What Makes an Award-Winning Photography?
The whole idea behind your way of making award-winning photography is whom you ask for the photography. The most experienced and professional photographers are the pioneer of award-winning photography. So, before you step on to award-winning photography, discuss with the professionals, and study the photographs where you might find the answers.
But at first, as you start from the basic level, your photo submission for a competition should cover the following criteria.
Subject– The subject is the primary objective of your photo session. Find if the subject shows emotion, and viewers can identify the emotions in the photograph, find if any action or vibrancy is occurring, and create the point of interest in your photograph.
Lighting– Proper lighting is one of the critical factors for photography. Which lighting should you use for photography? Choose the lighting for deep focus on your subject. Ensure the lighting covers the subject's dark area and the surrounding.
Composition– Find out if the composition of the photograph is pleasing, also the angles, form, and lines are well-photographed. Look for the photo's focal point, find a new angle, and find something different about the photograph.
Color or Tone- Define the color or tone in your photograph that leads the viewers to see what the picture shows and defines the story. Use different colors in your photograph to frame the whole photograph while capturing and processing images. 
Depth of Field- Depth of field refers to the image focus and how efficiently your images are in focus. The depth of field is the distance where the image appears and provides better focus and sharpness in your photograph. Use depth of field to touch to make your photograph effective.
Shutter Speed- Shutter speed is a vital part of photography. Suppose you want to photograph with proper lighting to get a perfect output. Shutter speed ensures the lighting acceptance in your camera. The longer the shutter opens, the more the lighting enters.
Processing– If you want to process photos effectively, you need to use a camera image format or an editing program. If there are any blemishes or spots in the photo, remove them by using editing software or any photography tools. Make white and color balance appropriate.
Photographers Bio with Their Award-Winning Photographs
While award-winning photography is all about a person's professionalism and precision in capturing perfect photography, the whole idea is to inspire people to get something more valuable in the upcoming days. So, here are some of the DFA photography award winners listed in the following with their bios to enhance your inspiration.
Cornell Watson
Location: United States, North Carolina, Durham
Website / Instagram / Facebook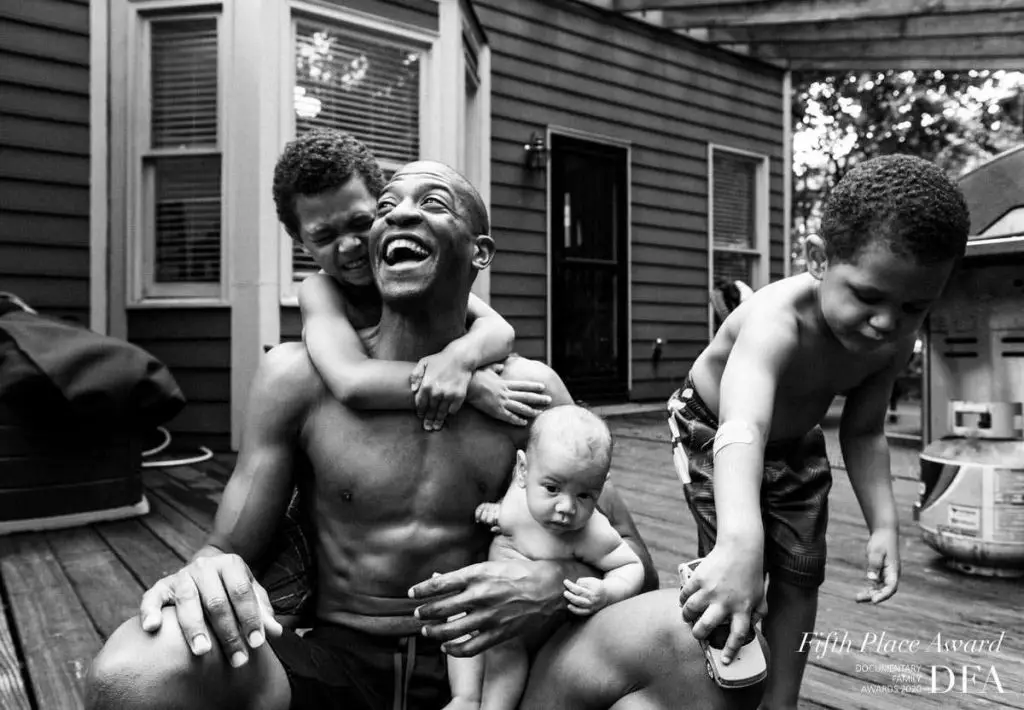 Cornell Watson is a prominent photographer who belongs to Durham, NC. Since his daughter was born, photography has been his primary medium to work on his passion. He was featured in Portraits of Durham at Durham Arts Council, and his photography exhibition occurred there on 150th anniversary. He was also featured in The Washington Post and The New York Times and contributed to Durham and Chapel Hill Magazine. 
Chanda Williams
Location: Atlanta, Georgia, United States
Website / Instagram / Facebook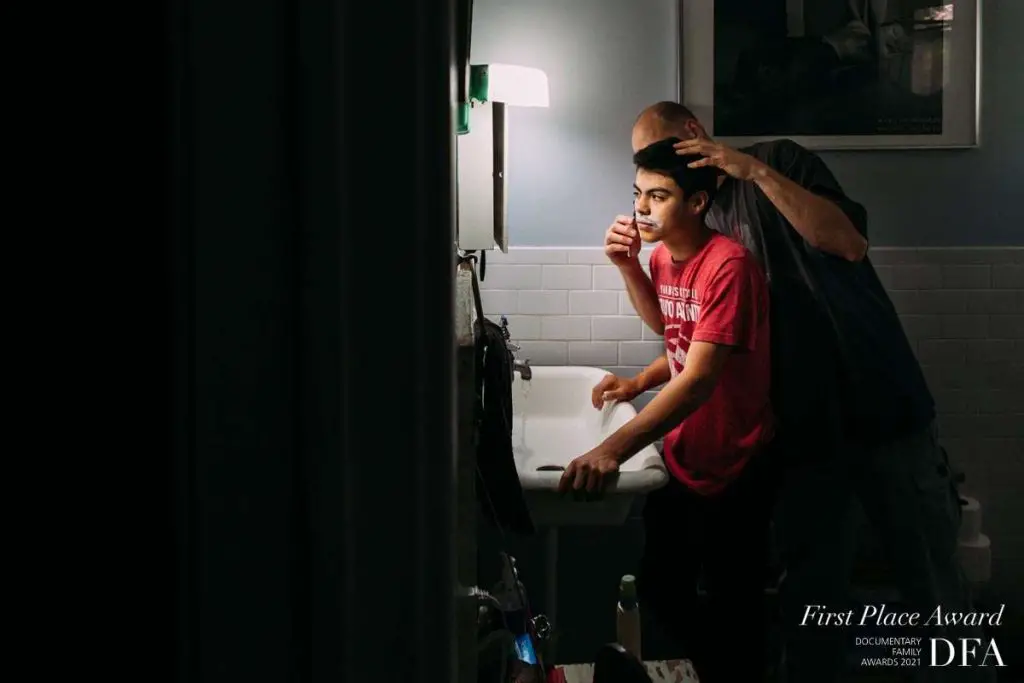 Chanda is a documentary family photographer and filmmaker located in Atlanta, GA. She portrays soulful, genuine photos, also a home movie maker for laid-back families. With a stress-free and honest approach to real life, Chanda is a family photographer who captures the connections and personalities to preserve your family memory and introduce your family story. 
Mouneb Nssar
Location: Gaziantep, Turkey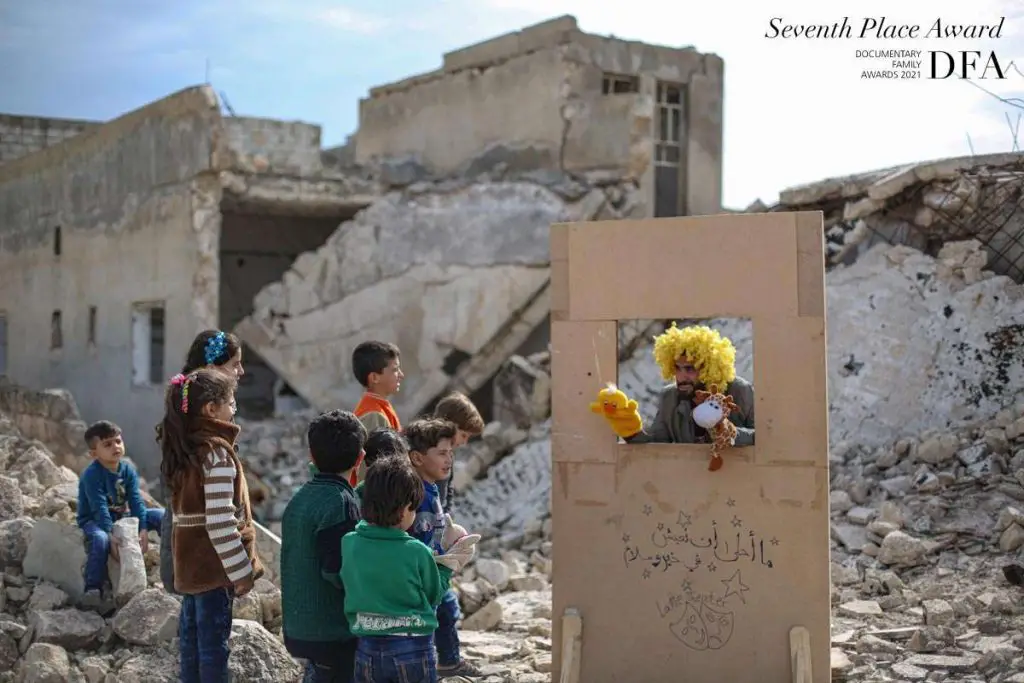 Mouneb Nssar is a Damascus Syrian producer and journalist famous for covering news stories about social issues. He works as a freelance journalist with many television personalities and agencies. He started his career as a photojournalist in 2013 and started covering massacres and destructions in Aleppo countryside in Syria siege lives of Syrian civilians at Douma, Eastern Ghouta. He also covered air raids and shelling, which helped him achieve many international awards.
Hunt Documentary
Location: Estonia
Website / Instagram / Facebook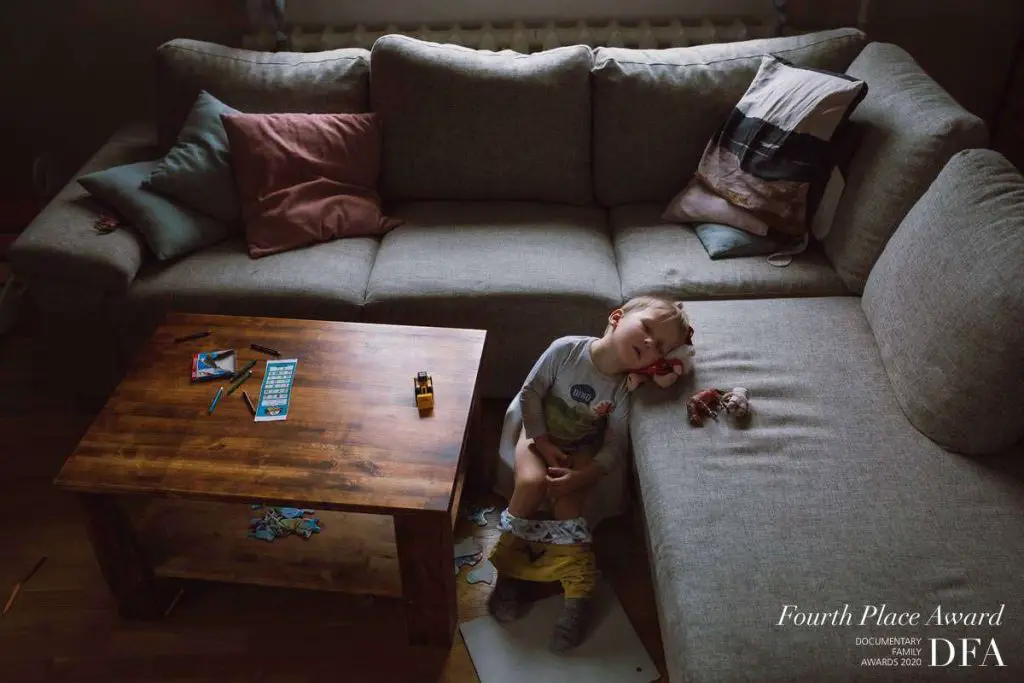 Elika Hunt is a passionate photographer who started her photography career by believing 'every detail deserves to be documented. She always expects the best possible results with much love, attention, and care. She generally gets inspired by art, music, dance, nature, and from her husband. She also believes every picture can express unwritten stories while providing real-life feelings, sounds, and even the smelling.
Lori Gospodyn
Location: Winnipeg, MB, Canada, Manitoba
Website / Instagram / Facebook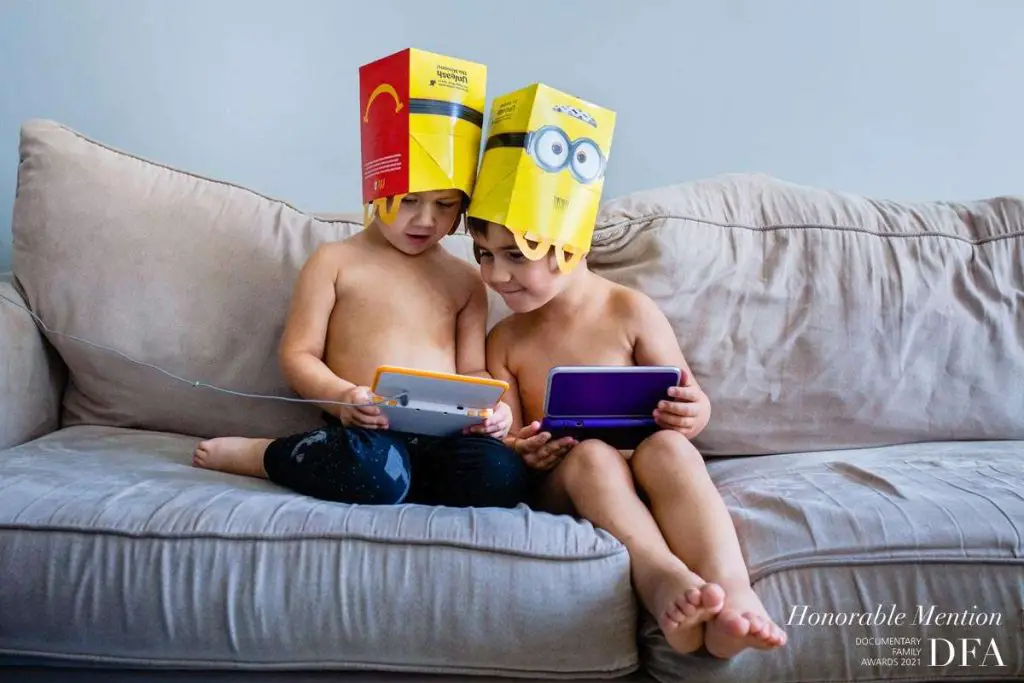 Lori Gospodyn is a family photographer. Also, documenting real and raw moments of everyday life is her passion. Family is the utmost important thing in her life, and she shares her family events and a lot of crazy moments on social media. She loves to listen to music and is a huge animal lover, also loves to drink coffee and wine and go on road trips or travel.  
Susan White
Location: Pleasantville, New York, United States
Website / Instagram / Facebook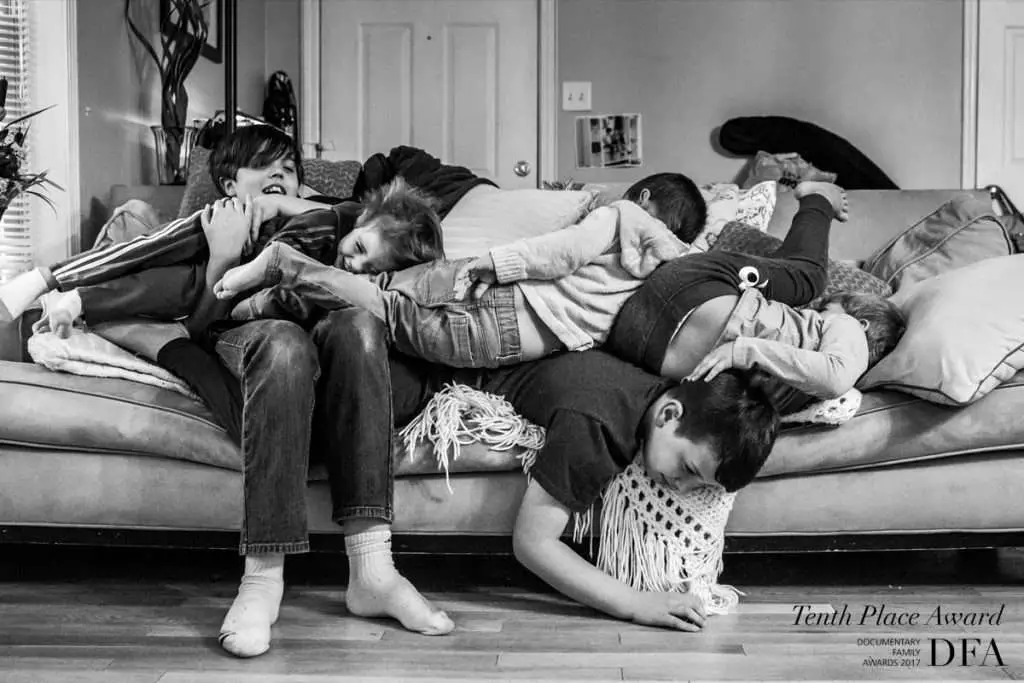 Susan White belongs to Pleasantville, New York, and is a documentary and family photographer. She loves to photograph for the family in the NY area and goes beyond the area as well. She enjoys staying with her family and spending time while often capturing silly antics they get into. She finds the family stories and the captured photos more interesting than any other subject.
Janssen Photography
Location: Vessem, Netherlands
Website / Instagram / Facebook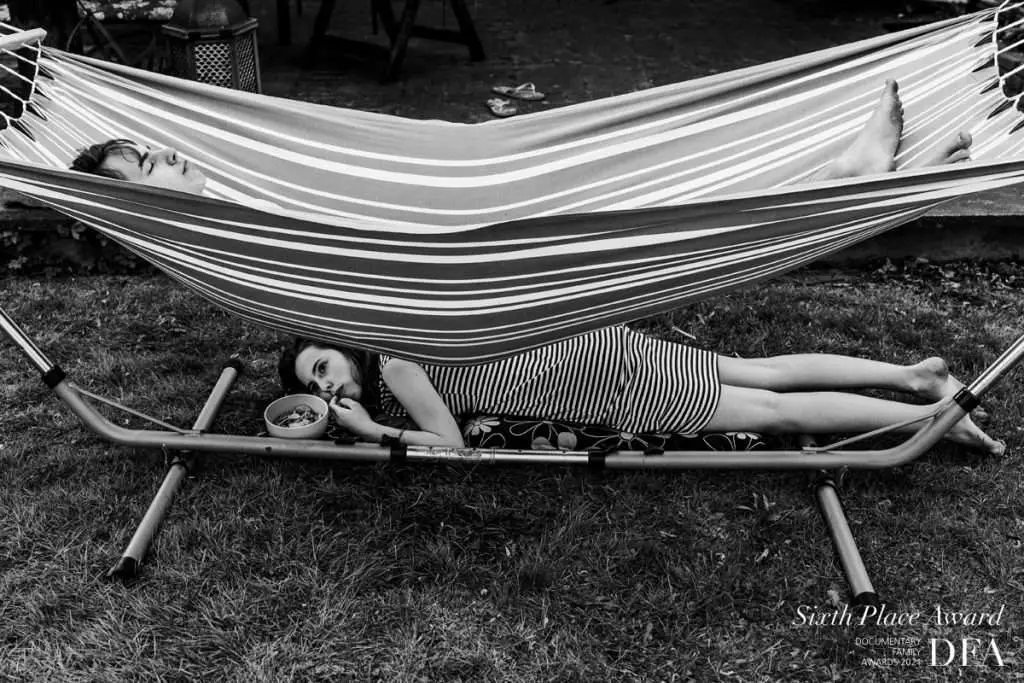 Joosje Janssen is a Netherland-based photographer who stands for spontaneity and authenticity. In her view, unpolished and realistic photos are the real deal as they show real-life events. Every family and person has their own habits and rituals; that's what makes a person unique. This leads her to be a documentary family photographer. Photos hold memories forever and are more precious than any other stuff.
Shannon Christy
Location: San Diego, California, United States
Website / Instagram / Facebook
Shannon is a San Diego-based photographer who likes documenting family photography and specializes in authentic, unscripted moments that show how life feels. She thinks family is the only bond anyone can achieve, and she also likes redefining the image of the perfect family while celebrating and preserving the humor and sweetness.
Photographer Celina
Location: Montreal, Quebec, Canada
Website / Instagram / Facebook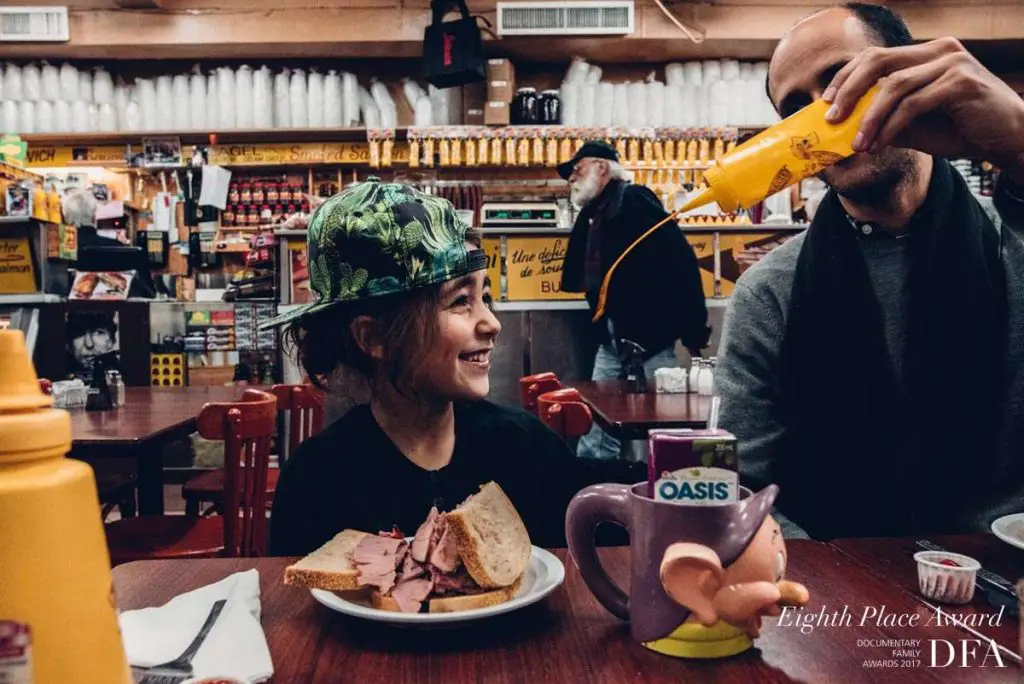 Celina is a full-time art director, photographer, and videographer who has been involved in documentary family photography for over nine years; she likes to capture every little moment and the fleeting ones. Other than being a teacher and designer, she keeps herself engaged in capturing family photos and videos. She is one of the best documentary photographers focusing on family life.
Angela Ramsey
Location: Norfolk, Virginia, United States
Website / Instagram / Facebook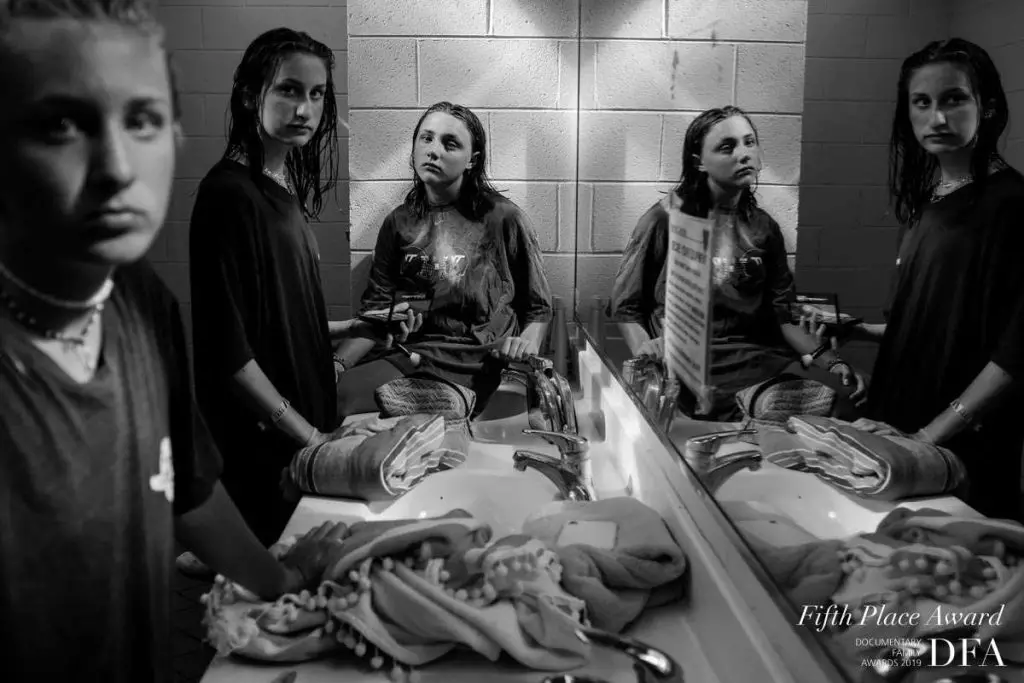 From an early age, Angela Ramsey has been documenting life with a camera lens. She believes art lives in every life, and everyone needs to explore it. She likes to document her family story and explores her identity through self-portraits. She focuses on the environmental issues where she lives. She has been featured in several magazines, won many awards, and has been invited to exhibitions.
Megan Brock
Location: Philadelphia, Pennsylvania, United States
Website / Instagram / Facebook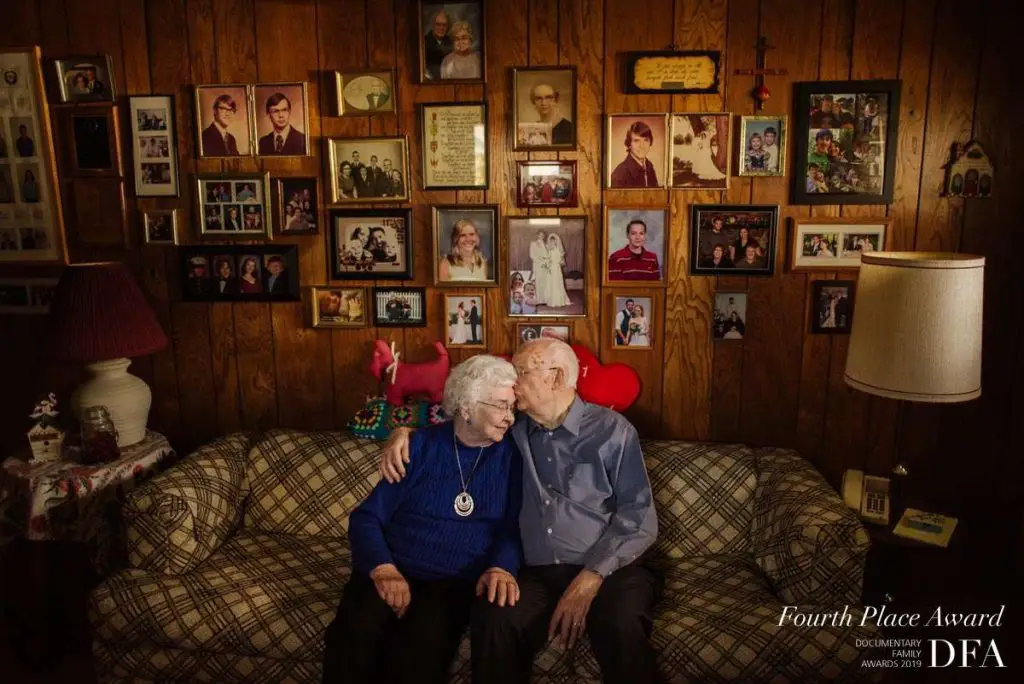 Megan Brock is an award-winning documentary photographer. Megan believes a single image defines many things, including distance, time, and situation. When the life chapter keeps changing, the images taken will be a treasure for you. Meg values real things over perfection and these real moments convey people's stories. Meg's work has been featured on The Huffington Post, Buzzfeed, National Geographic, and many more renowned platforms.
Berit Alits
Location: Ireland
Website / Instagram / Facebook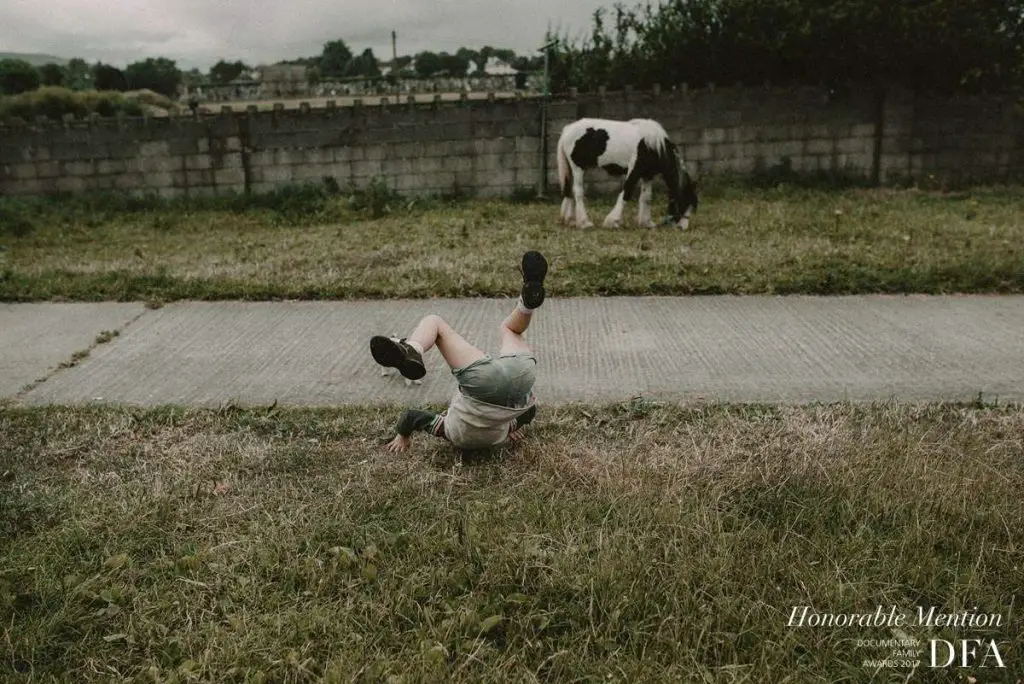 Berit is a wedding photographer who is an Ireland-based photographer. Berit loves to capture memories, and the captured images include emotive, real, and timeless inspiration captured with the images. Her photographic work consists of a reportage style of candid documentary and artistic imagery. Her major inspirations are nature, the environment, people, and their different stories. Her work has been featured in various magazines and awarded several times for her artistic photography.
Wendy Stone
Location: Woodstock, Connecticut, United States
Website / Instagram / Facebook
Wendy Stone started her photography career at Dean College. Her institute helped her learn the darkroom technique. She was devoted to photography while gradually mastering the other photography section. Afterward, she changed her career to painting and explored colors, light, and abstraction. When her child was born, she picked up her camera again and started capturing everyday life, a family documentary.
Erin Byrne
Location: Warwick, United Kingdom
Website / Instagram / Facebook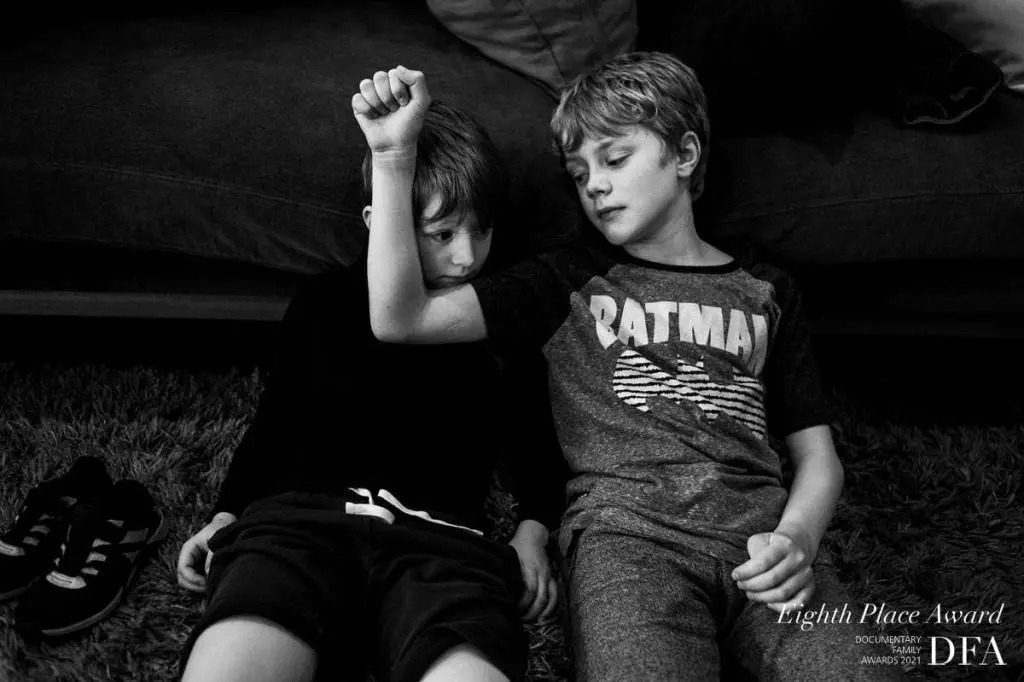 Erin belongs to Warwick, U.K. Erin believes in capturing family photos that remind them who the person is or what really matters. She knows how to serve people with much dignity. While life is full of hardship, a single capture of a random moment can define what kind of bond a family has and what matters at that moment.
Julia Chang
Location: United States, Park Ridge, New Jersey
Website / Instagram / Facebook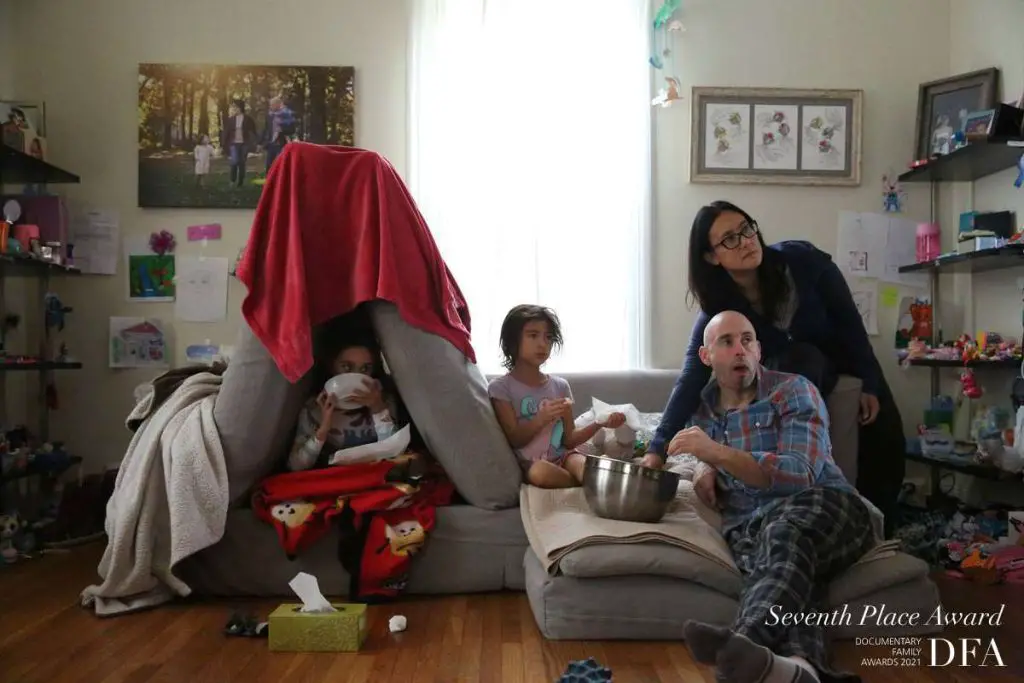 Julia was born and brought up in the US. Basically, she is Taiwanese, as her family is from Taiwan. She is a strong believer in family life. She thinks each family has different stories to tell. The story includes chaos, laughter, and every bit of a second of family life. Her photography story defines colorful people and experiences that helped her go a long way. 
Patience Cleveland
Location: United States
Website / Instagram / Facebook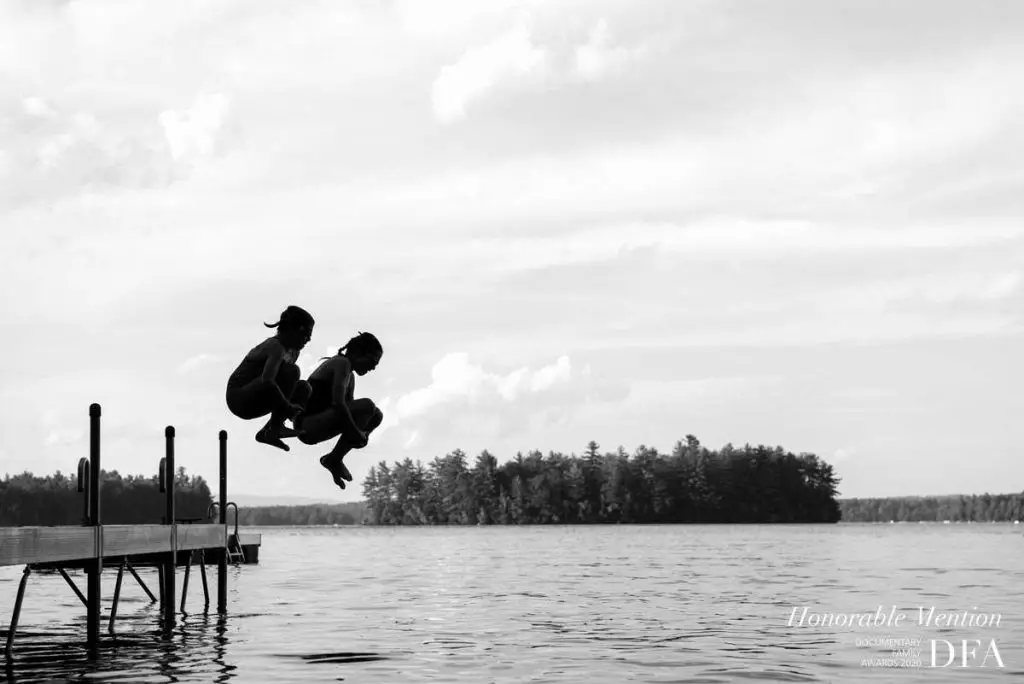 Patience was born in the US, and other than hiking, mountain biking, and outdoor activities, she has a passion for creating portfolios and photography. She specializes in family and lifestyle photography. She loves to frame family members' personalities while creating a fun atmosphere. She believes the bold captures come from unexpected moments.
Emma Collins
Location: United Kingdom, St. Albans
Website / Instagram / Facebook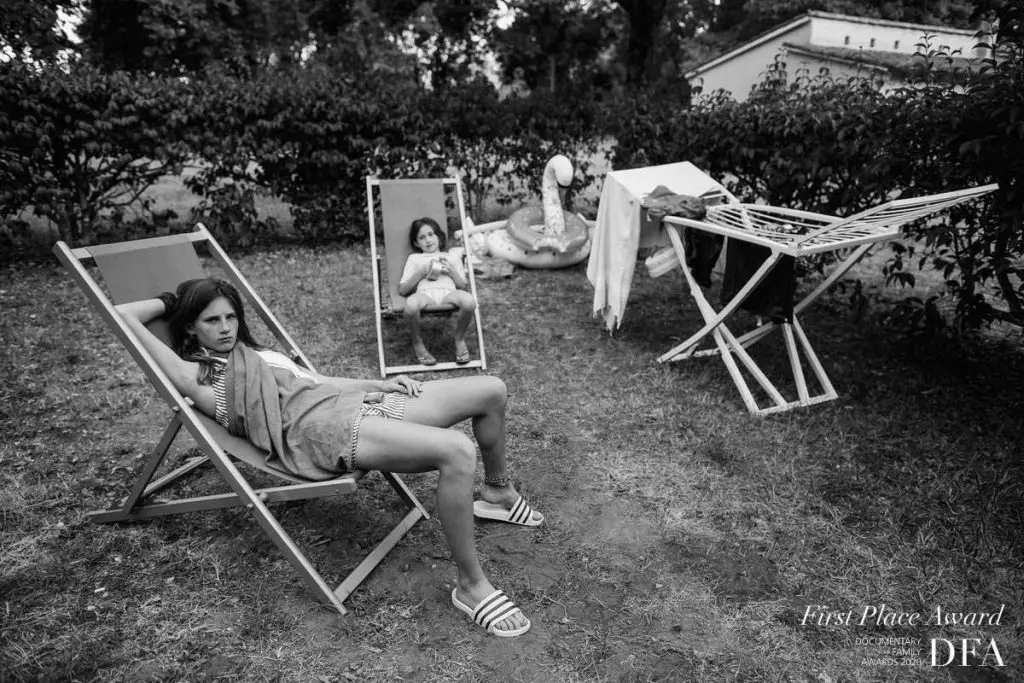 Emma is a UK-born photographer, and she likes to create documentary photography. She has experience in photography, and her photographs blend into something prettier with proper lighting. She captures unexpected and unplanned family shots that define the real story. She loves documentary photography and converts the whole thing to the family context.
Megan Yates
Location: United Kingdom, St. Albans
Website / Instagram / Facebook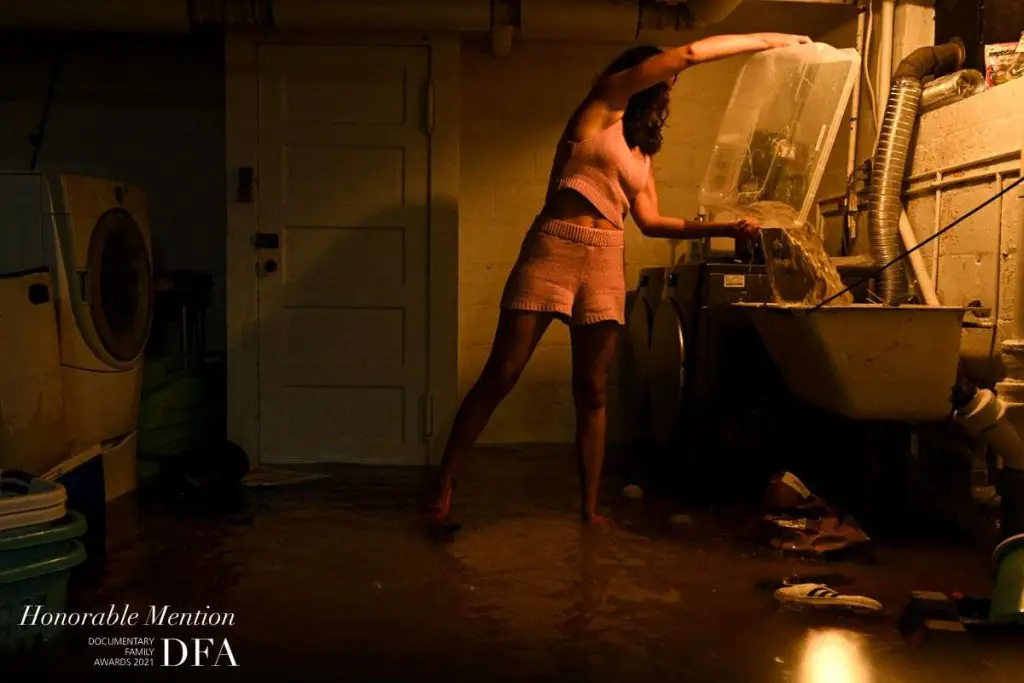 Megan is a born United Kingdom photographer who loves capturing memorable and heartwarming photos of families. She photographs magically and thoughtfully to form it in real life. Children will feel the energy and love from the captured photos, and when you see the family photos, these don't bound to be only the family photo; this is your legacy.  
Angela Baron
Location: Abbotsford, British Columbia, Canada
Website / Instagram / Facebook
Angela is a photographer born in Canada. She chooses to create images that touch every bit of emotion while capturing photos. She encourages us to focus on the family picture, how it shows every bit and pixels with lots of feelings to remember. She thinks people remember every moment with the photography excellence and the moment preserved there.
Courtney Yates
Location: Brooklyn, New York, United States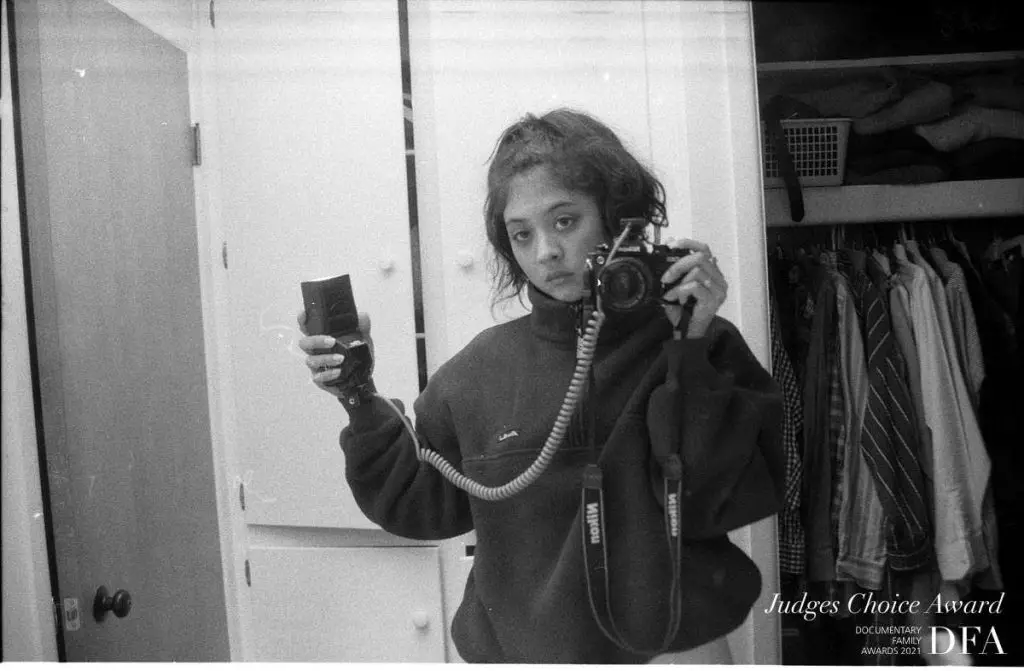 Courtney Yates is a photographer and film director. She has broad experience with brands on freelance or agency. She is also a prominent family documentary photographer, as she has a photography knack. She blends ideas with photography and production, making her a skilled photographer in different sections.
Rina Chan
Location: Edmonton, Alberta, Canada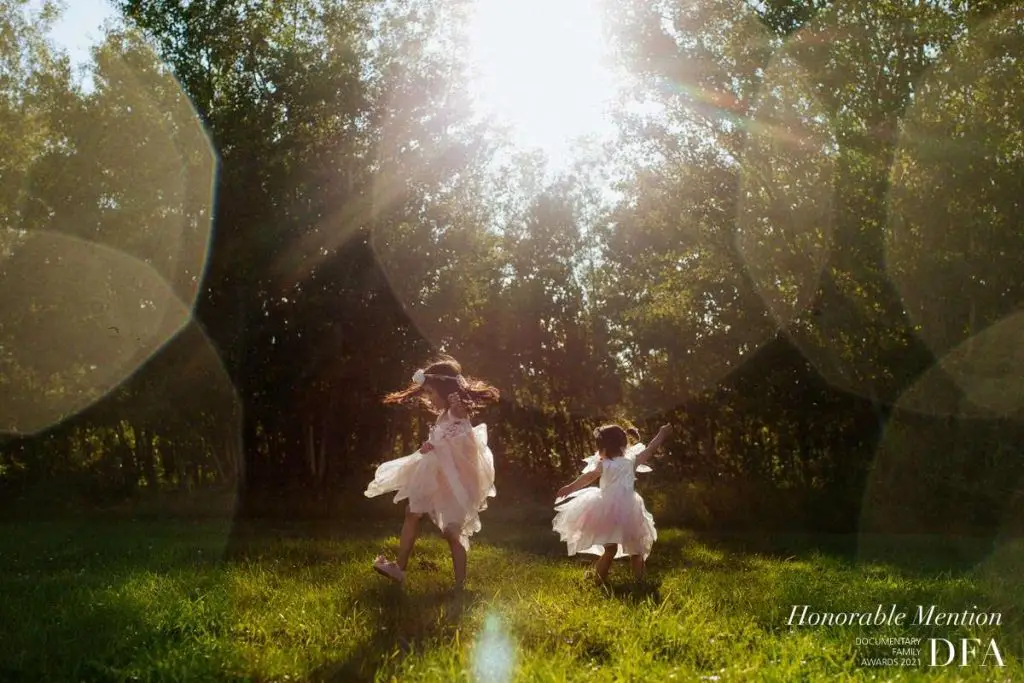 Rina is a Canadian photographer with great photography potential. She likes to capture every little thing with her photography skills. She is also a passionate family and kids photographer snapping all the little things and the joy of life through portraits and storytelling. Her portraits have won several awards for capturing the raw emotion of family portraits.
Holly Hicks
Location: Winter Garden, Florida, United States
Website / Instagram / Facebook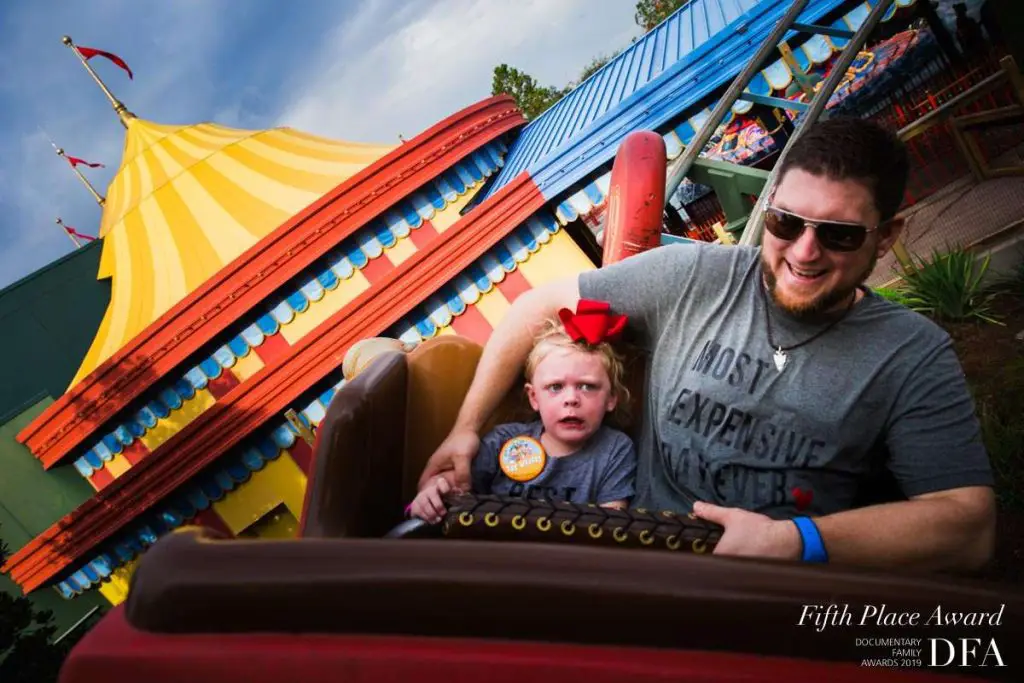 Holly is a Florida-based photographer who enjoys photography with many detailed stories that don't skip a beat. It may get beautiful or chaotic when you enjoy living with the most favorite people around. Every beat of the scenario deserves to be captured. Holly likes to capture this kind of image, and she thinks this will remind the scenario time and time again.
Beth Davidson
Location: Winter Garden, Florida, United States
Website / Instagram / Facebook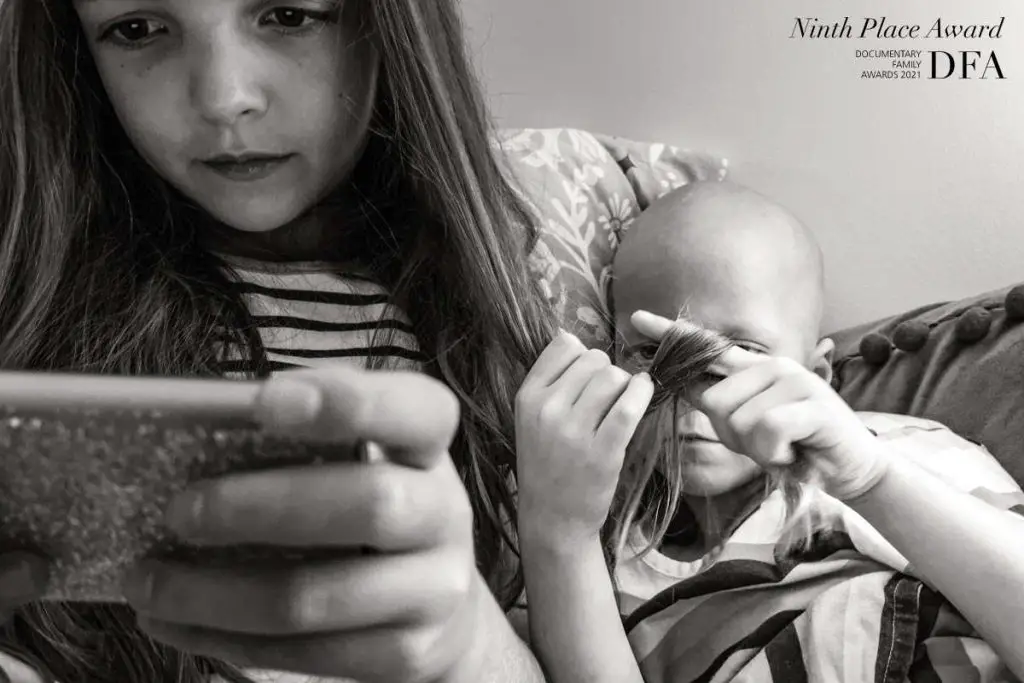 Beth is a documentary family photographer. Beth likes to collect memories, and photo capturing, and tell stories. She spent a couple of years learning to compose and craft photographs while telling everyday moments' stories. Beth is determined to capture all the shots, whether it's a bad day or a miracle day. This is why she loves to capture the unexpected and finds interest in what others overlook.
Sarah Easter
Location: Winter Garden, Florida, United States
Website / Instagram / Facebook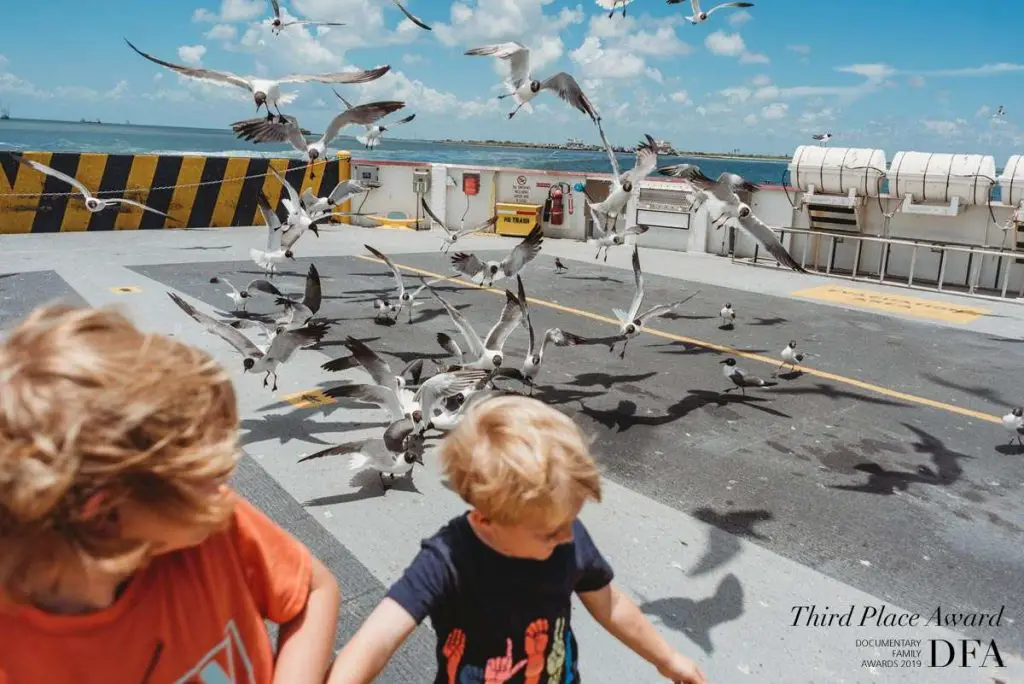 Sarah is a Texas-based photographer. Sarah's only goal is to increase the way of understanding by using photography. Sarah is passionate about photography and has been practicing capture since high school. She loves to observe and interact with people, and this led her to the field of photography. She also loves to capture the different beats of family events. 
Rebecca Lord
Location: Winter Garden, Florida, United States
Website / Instagram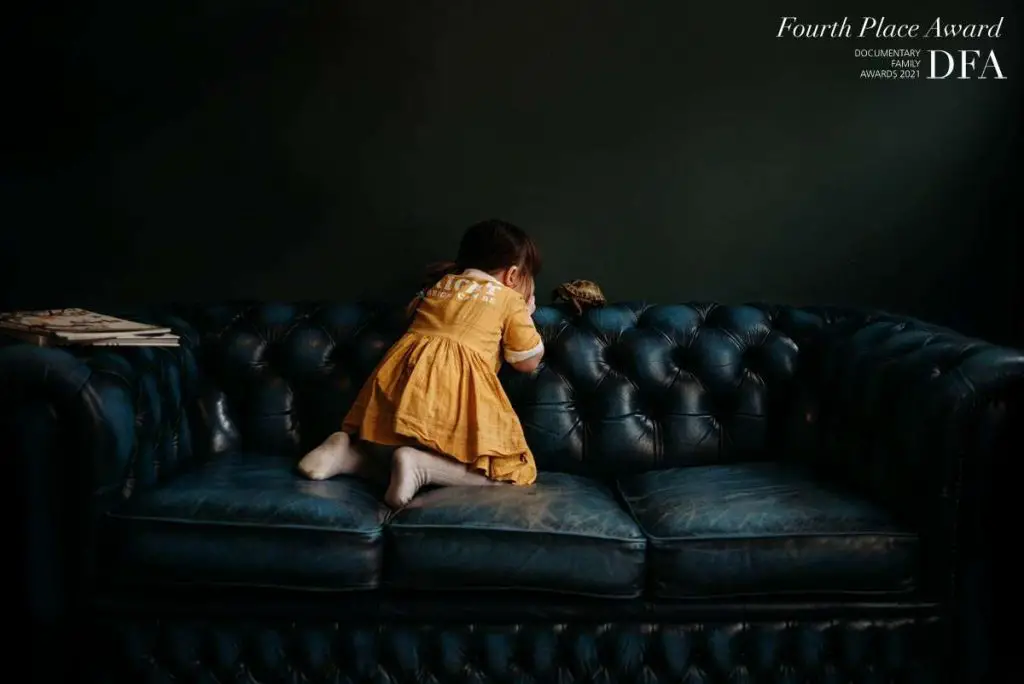 Rebecca is a UK-based photographer who loves to capture her only daughter's images. Rebecca captures different sorts of images of her daughter and posts those on social media. She captures and forms her photos in such a way that her photos get worldwide recognition, and she was the finalist of the British Photography Awards '22.
Jan Holkup
Location: Pardubice, Czech Republic
Website / Instagram / Facebook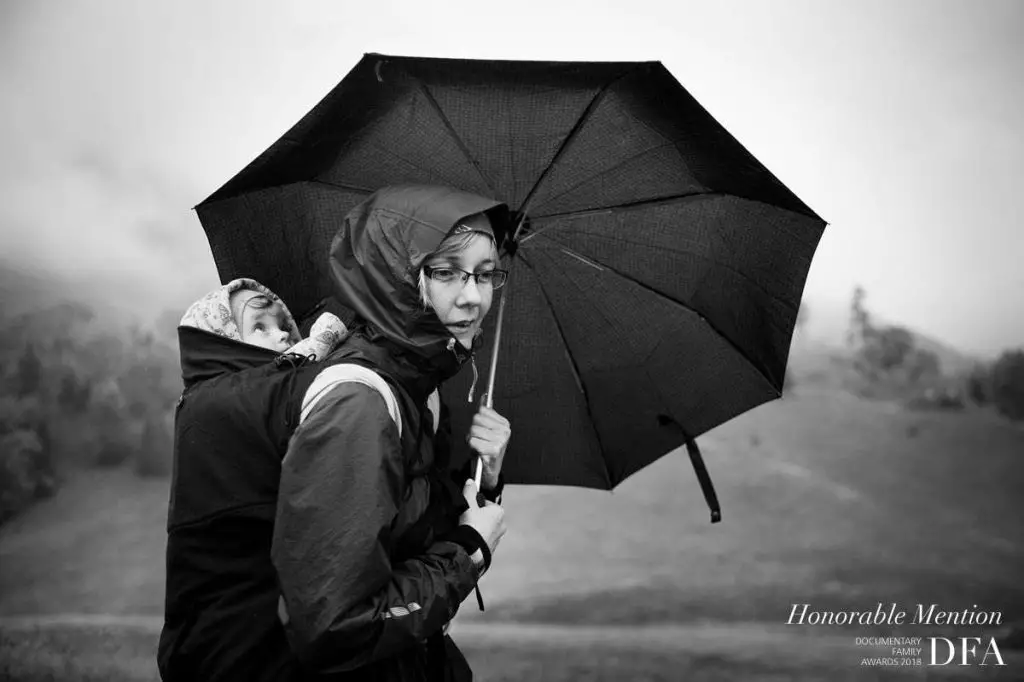 Jan Holkup is a Czech Republic-based photographer, and his photography subjects revolve mostly around antique things and the remaining old structures. His captures were broadcasted on different media, but he still thinks he is an amateur photographer. His several photographs were selected for honorable mentions, and his photo earned the 10th place award in DFA.
Caroline Hodge
Location: Ireland, Dublin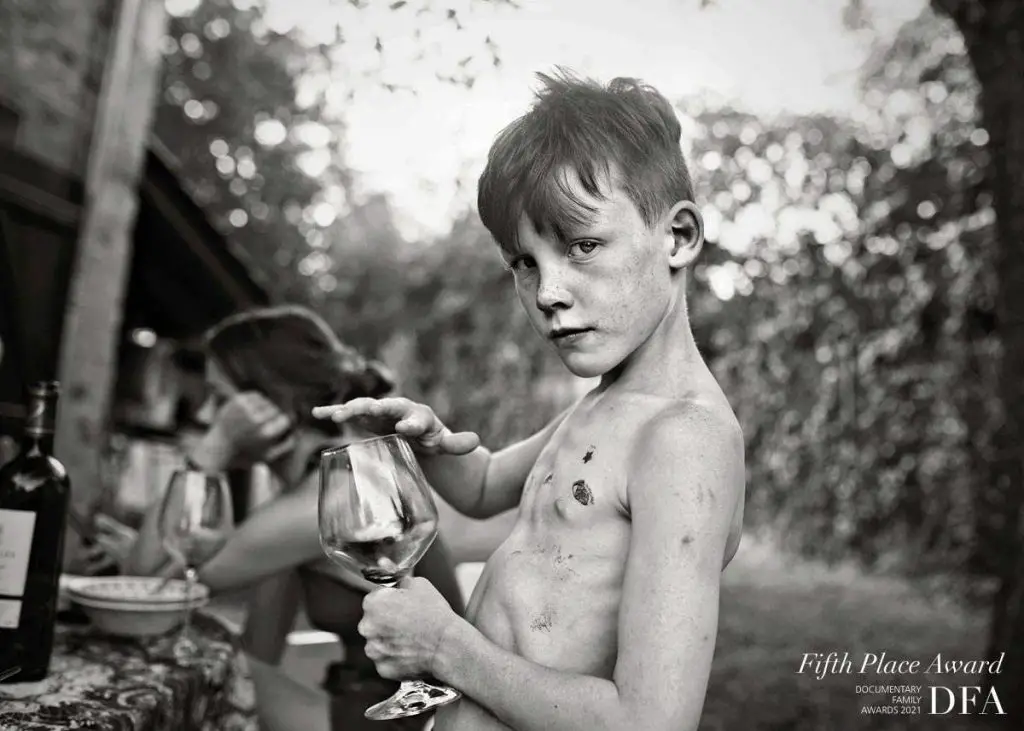 Caroline is an Irish photographer. Caroline loves making family photography and uses her experience with lighting and fun to form any type of family photo. Whether your life looks messy or beautiful, Caroline is always one step ahead to capture the precious moment. She covers different functions for photography as well.
Lisa Underwood
Location: United States
Website / Instagram / Facebook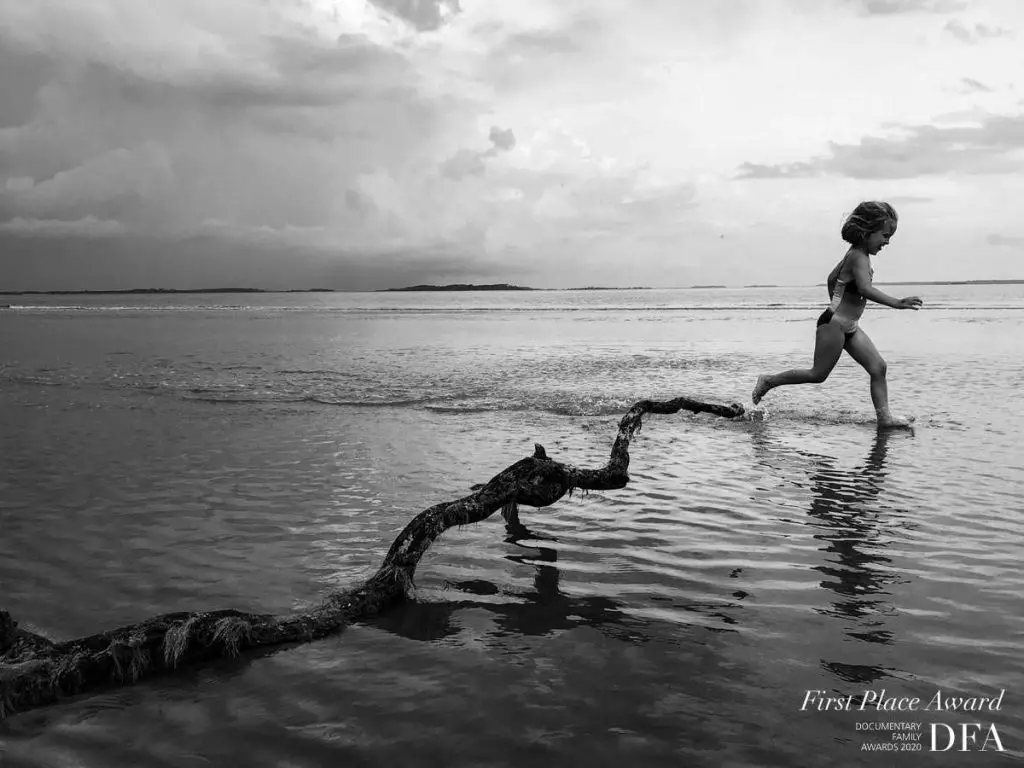 Lisa is a professional photographer based in US. She loves to capture family photos, especially taking photographs of her different family events. She thinks family is the last thing to remind you of every special moment of your life. Besides photography, she likes to have chocolate labs and long-distance jogging. She is one of the award-winning photographers in the US.
Jessica Mccall
Location: Nevada City, California, United States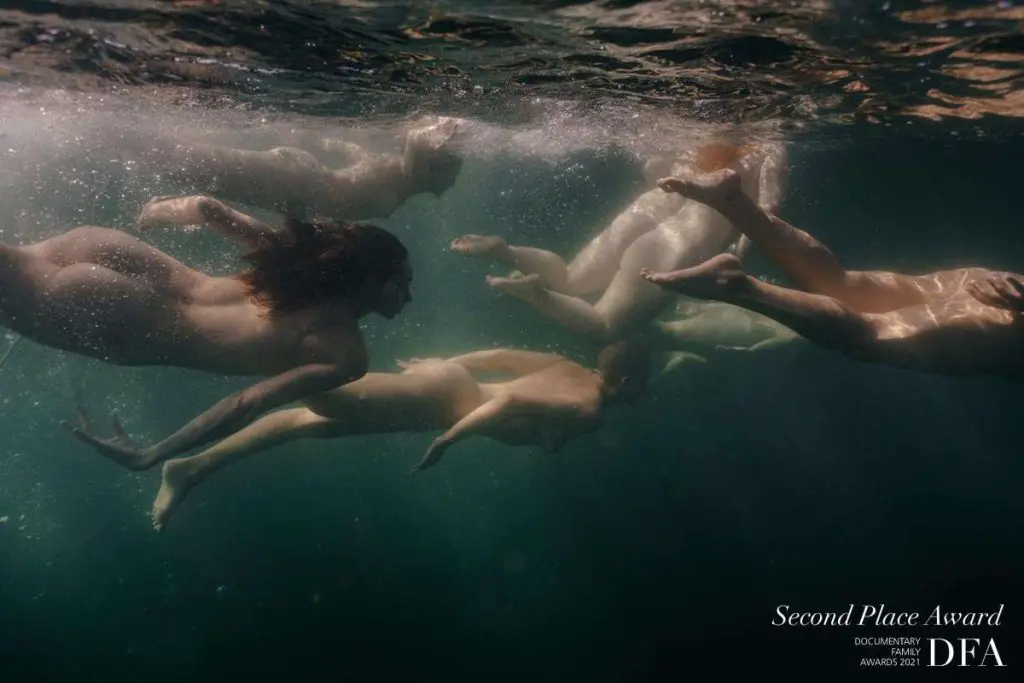 Jessica loves to create artistic photos. She is much inspired by the movie Titanic, leading her to photograph the underwater scenario. She believes women and couples can experience something new and connects their bodies to communicate with people. Anyone can be part of art that shows how beautiful or capable their body can be. 
Elena Burger
Location: United States
Website / Instagram / Facebook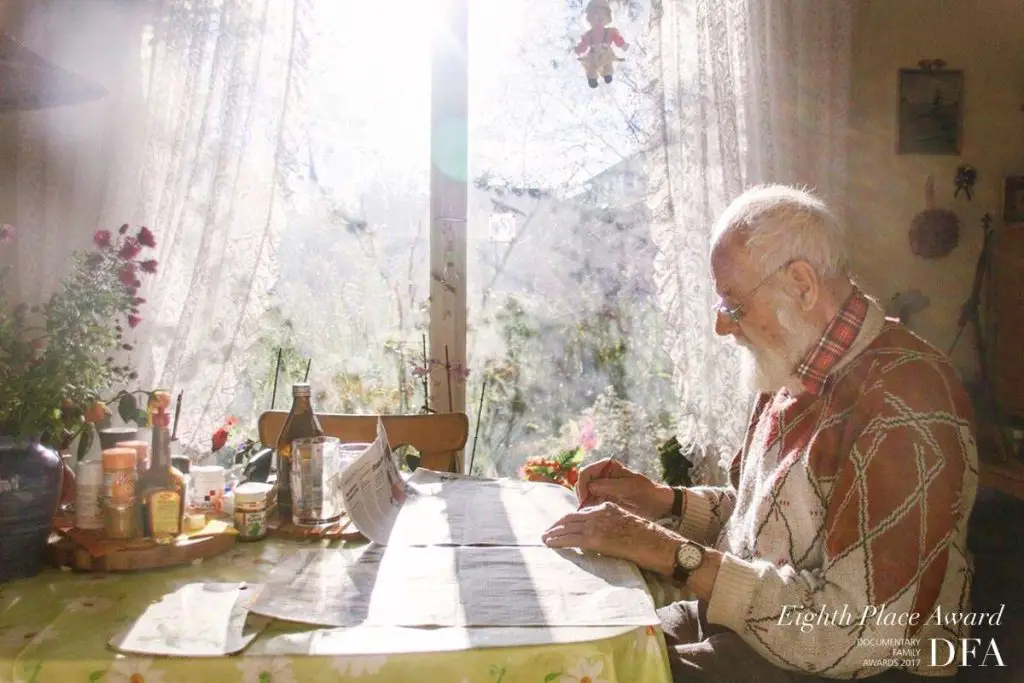 Elena Burger loves to create photography and videography that makes people feel comfortable and have fun while doing the whole photography. She covers weddings, different family events, and documentary-style photography to inspire and cover people's interests.
FAQs
u003cstrongu003eWhat is documentary photography?u003c/strongu003e
Documentary photography is the style that represents the straight and accurate presentation of objects, places, people, or events.
u003cstrongu003eWhat makes a photo great?u003c/strongu003e
Try to make texture, shapes, lines, lighting, and patterns perfect, and when all these elements work well together, it provides a great deal of photo composition.
u003cstrongu003eWhat do photo contest judges look for?u003c/strongu003e
There are award-winning photos that hold features like the form and feel of the photographs, techniques, composition, and presentation. 
u003cstrongu003eWhat Is the Highest Award in Photography?u003c/strongu003e
The highest photography award is the Pulitzer; this award was first established in 1917 and has been given for outstanding achievement in journalism.
u003cstrongu003eWho is the greatest photographer of all time?u003c/strongu003e
Henri Cartier-Bresson is one of the first street photographers who first shot in black and white. He shot in black and white even after Kodak's color revolution films were established.
u003cstrongu003eWho Is the World's Best photographer?u003c/strongu003e
There are few names, but Ansel Adams is probably the best of all time as he established large format black and white photography, unique and modern techniques that are still used today.
Perfection
Award-winning documentary photography is all about precision, and a broad line of photographers' interests put together in a competition. When you opt to capture the best photos that go beyond the ordinary and connect with the people at ease, this will hit the competition well.
On the bright side, our inspiration bios and the requirements for capturing award-winning documentaries will be helpful resources for capturing award-winning photographs.