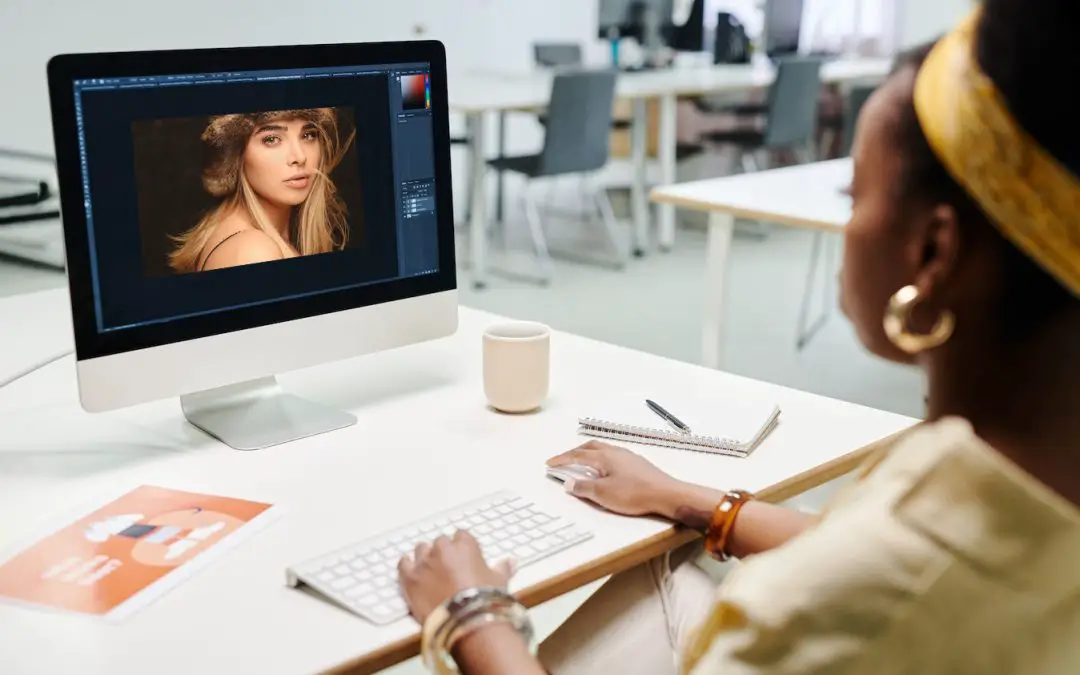 Post-production can make or break your image. Hence, photo editing has become crucial for showcasing online products like e-commerce and social media sites, while also pertinent for any photo shoot like portrait, lifestyle, and still life. Are you a professional...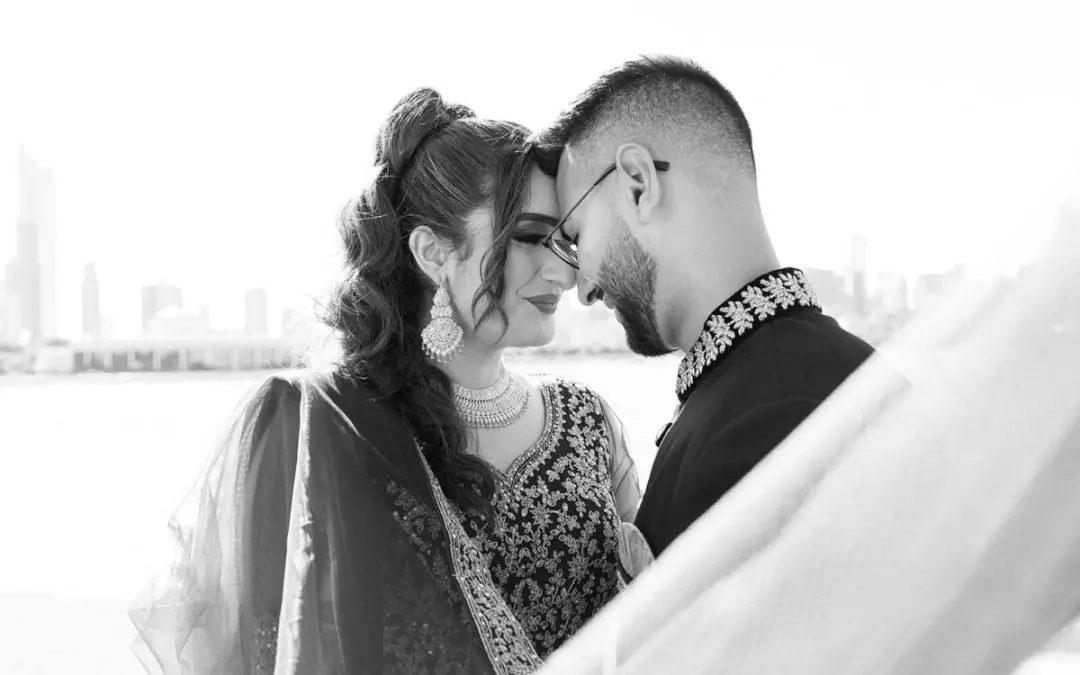 Wedding photography is not just about capturing portraits, but about freezing moments filled with emotions and beauty. At Mandelette, our Chicago-based team of photographers and cinematographers believe in capturing the essence of each wedding by documenting all the...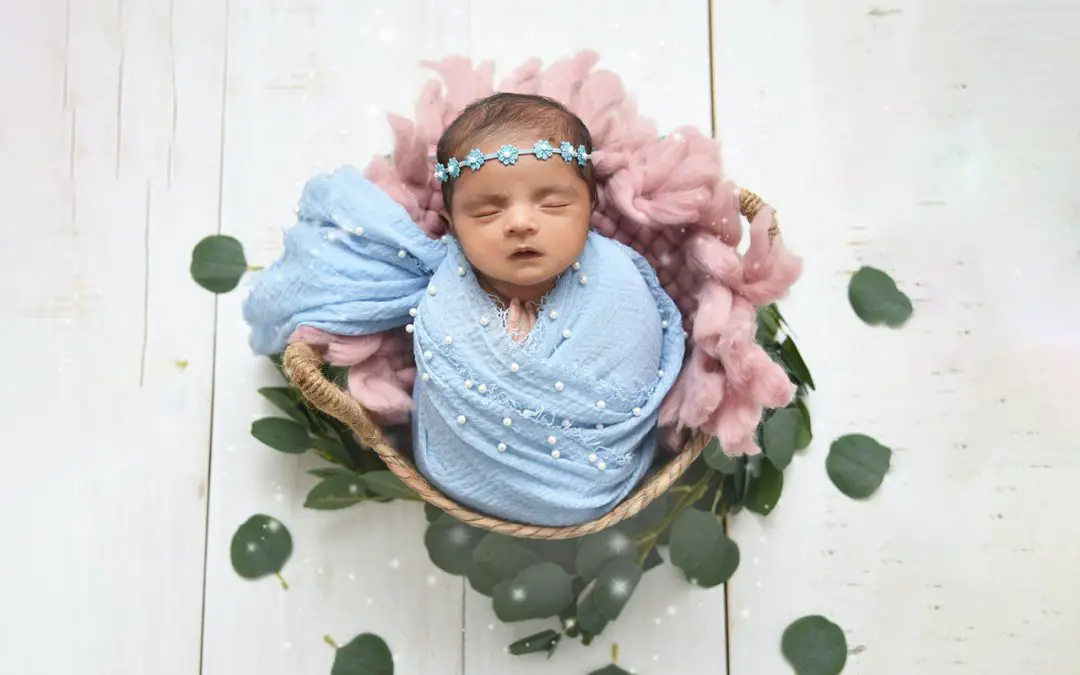 Having a baby is the most joyous part for every mommy and dad. It urges them to capture photos and memories with their child and hire a specialized newborn photographer.  Maybe you are searching for baby photographers or trying to be one of them. In this article,...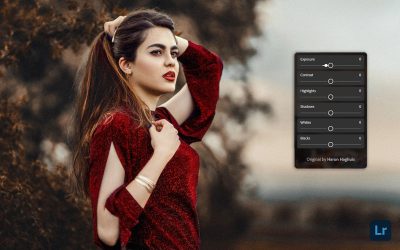 Looking to elevate your image quality?  You may have heard...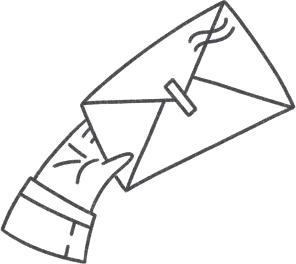 Subscribe for More Resources