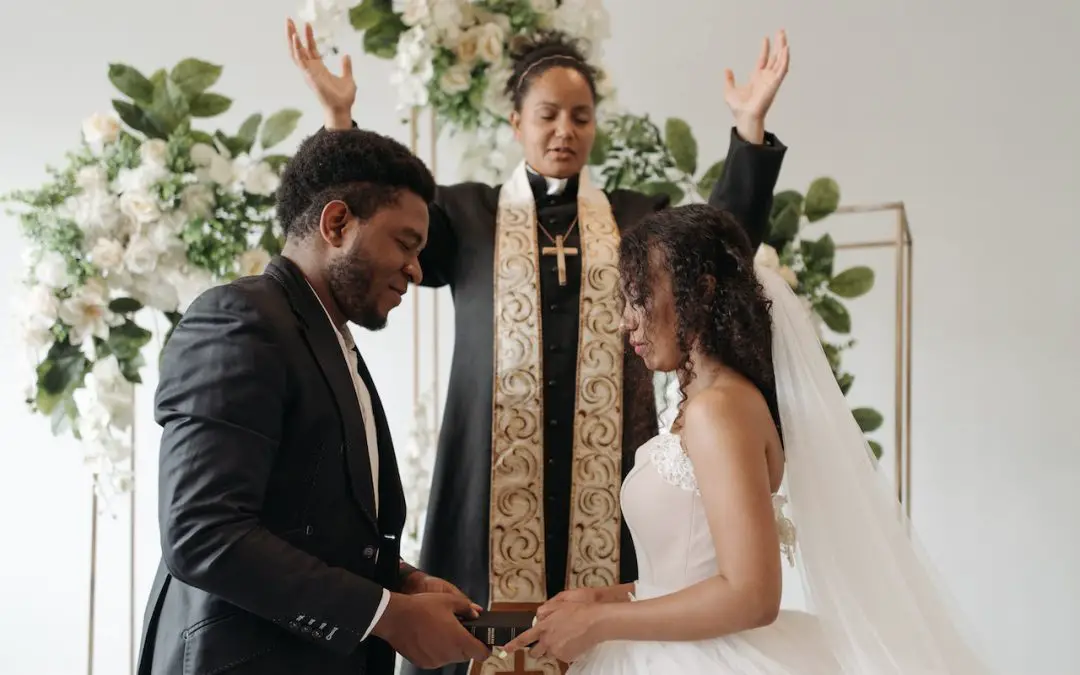 Are you going to do your first-ever wedding photography? A wedding is one of the most important and precious moments for the couple. They want it to be captured elegantly to make their wedding memories more beautiful and unforgettable.  If you are a wedding...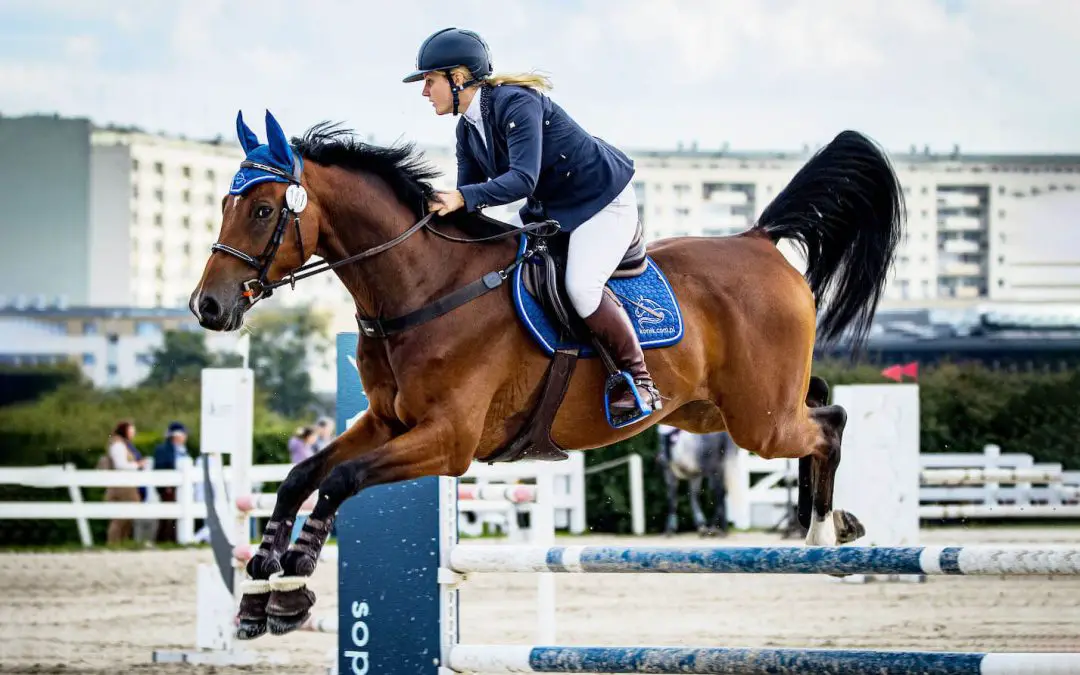 A fast-moving car, a dog suspended in the air chasing a ball, or the splashing of water droplets when something falls on its surface—photographs of all these imperceptible to the human eye moments excite the viewers. They love to see and appreciate these highly...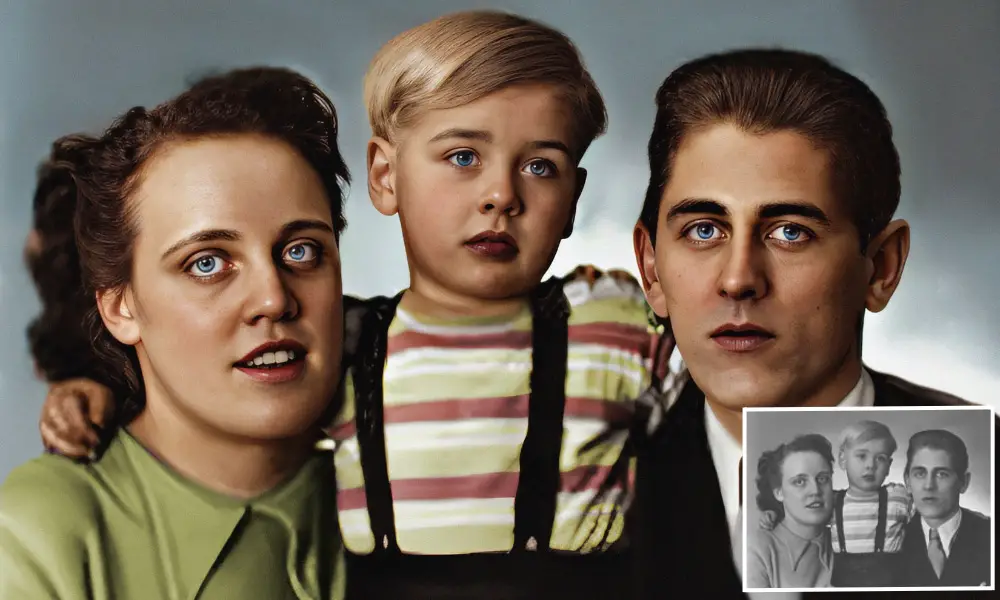 Photographs are for keeps, and they help us treasure unforgettable moments and memories in our lives that we would like to preserve. Unfortunately, physical pictures are fragile, and getting in bad shape is not unusual. Over time, old photos lose their sharpness due...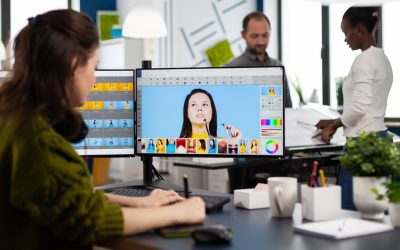 It is the bane of every creative person: you create something but...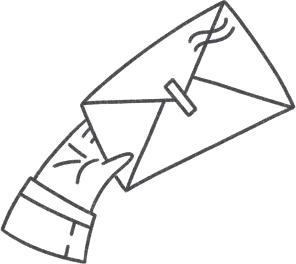 Subscribe for More Resources